I wish you all a happy Easter with some photos from an Easter themed brunch we invited a friend over for..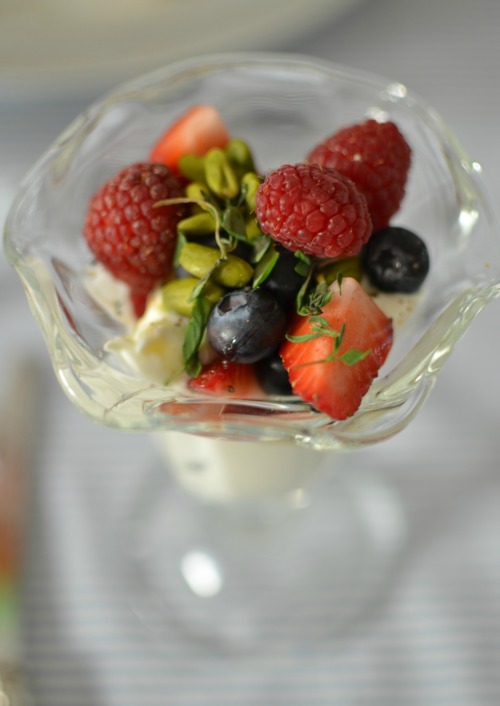 This is one of my favourite breakfasts; Greek yoghurt with berries, honey, Sicilian pistachios & a sprinkling of cardamon. All topped of with some thyme.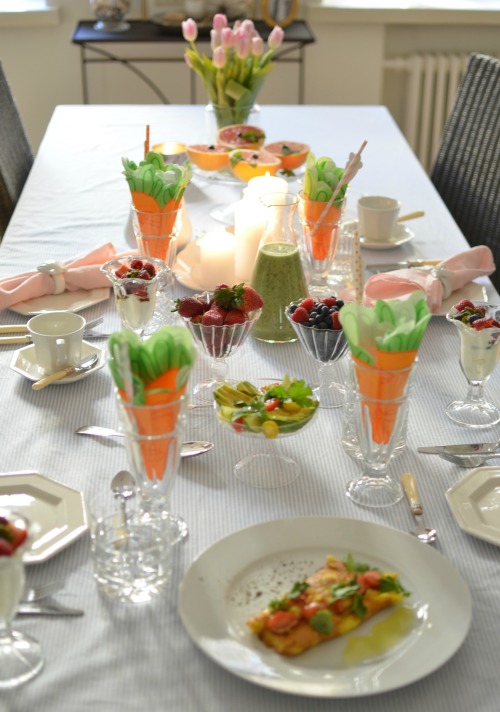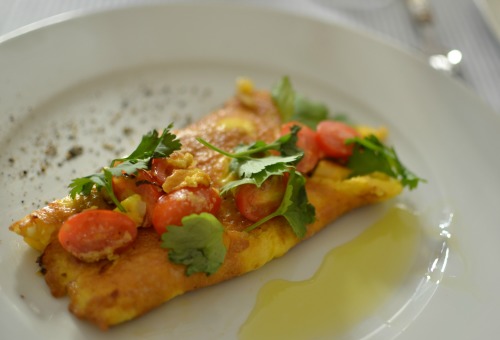 I love an omelette for lunch but it also makes a great breakfast.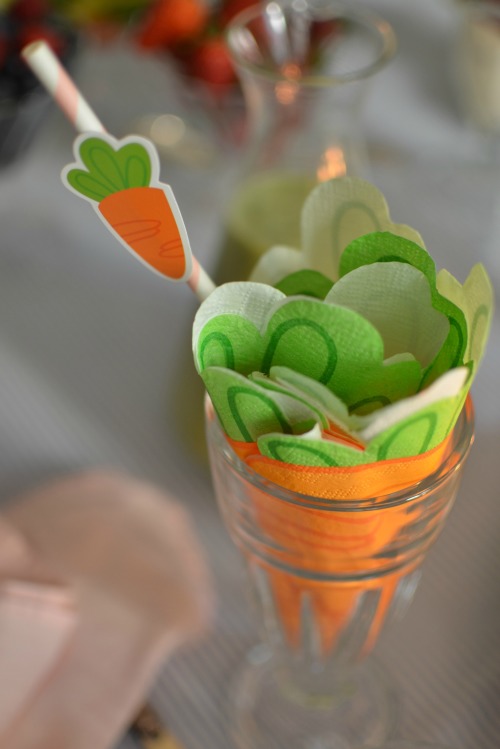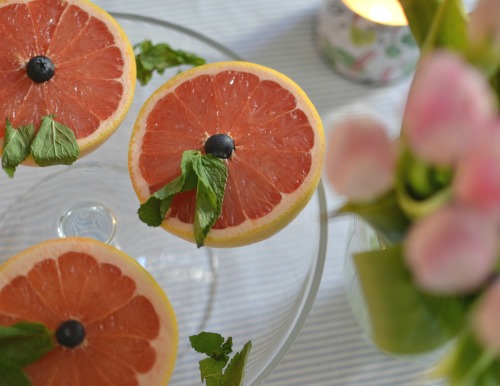 Pink grapefruit decorated very freely by a 5 year old. She did a better job than I would have.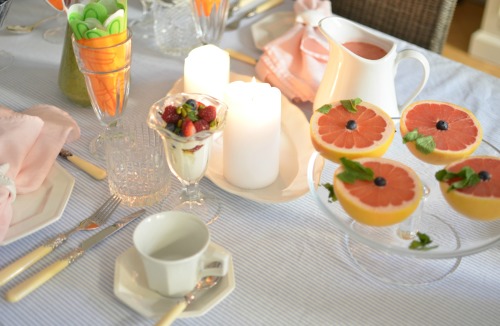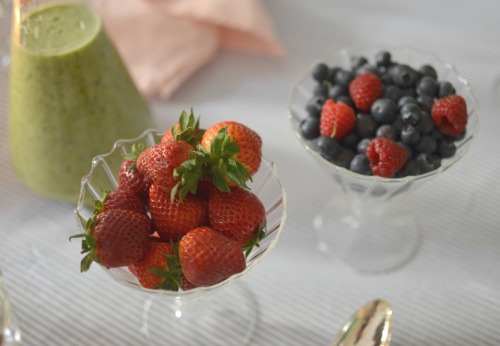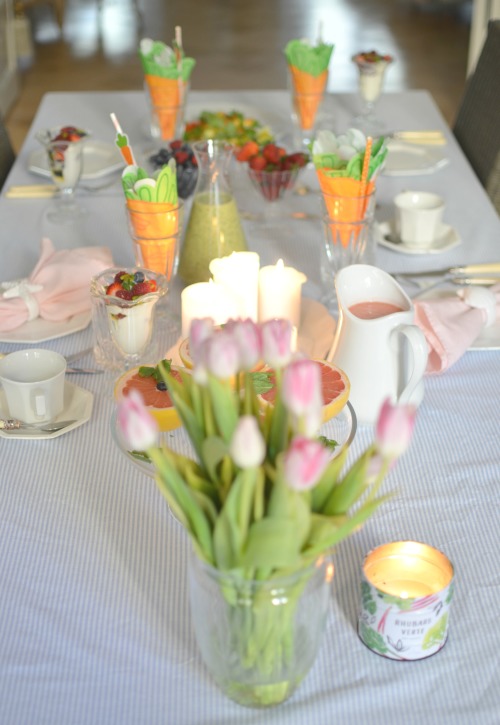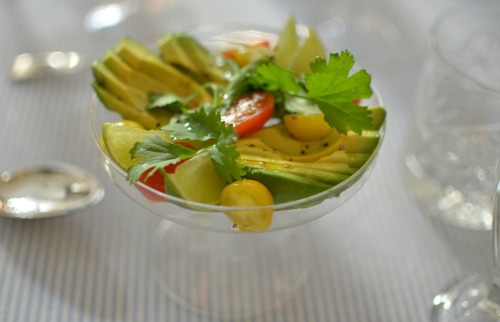 Avocado is great with eggs. I flavoured these with some lime juice, chilli & sesame oil and cilantro. We also had a pink and a green smoothie. I´m sharing the recipes very soon on the blog.
Hyvää pääsiäistä!
Lattemamma