Last year I got some lovely feedback for the wish lists I wrote. Let´s see if this year we could find some great ideas to gift or to write to Santa about. Let´s start with some of these favourites…
The new book about Estée Lauder looks beautfiful. Definitely on my wish list! It would be my coffee table treasure for sure.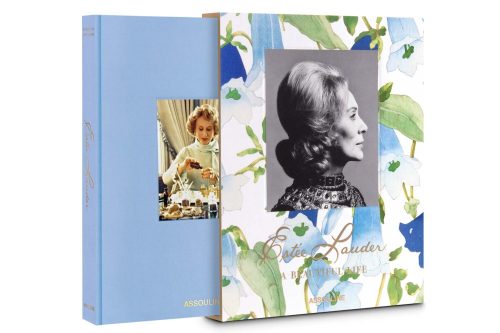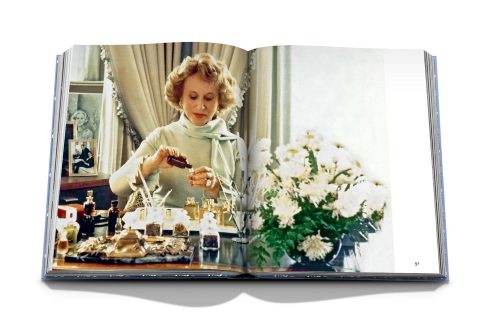 I have been on a lookout for lovely new pj´s and I recently discovered that The White Company now ships from an EU location so no need to worry about the Brexit. They have some classic pj´s that would make a great gift.
And my favourite cashmere bed socks that I have had for years are also from there and a great gift for anyone you know who is always cold, likes to travel or loves luxurious things. So basically anyone in your life I think.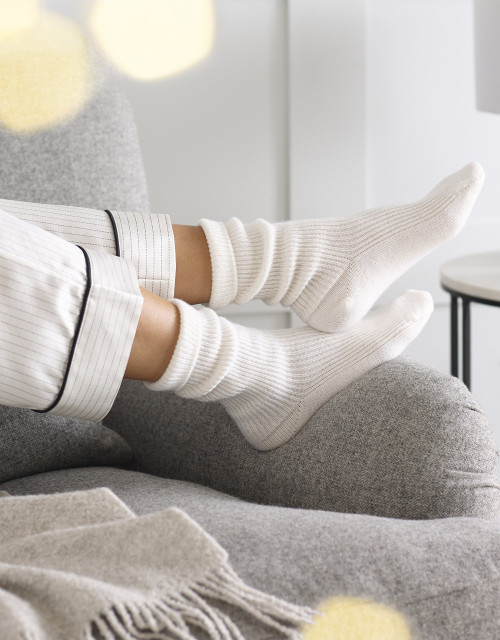 For more sweet dreams I love a silk pillowcase and a silk sleeping mask as gifts. The age I and my friends are at, we can use all the help for a good night´s sleep and as a bonus it´s a beauty product as silk leaves the moisture on your skin and no pillow marks either. I can proudly say the baby blue & white striped mask was made after my special request and I think it´s gorgeous. Besides it matches the stripy pyjama! I´ve used the silk pillowcase since this summer and it is a dream. We even got it in pink for Bubble Gum as it was her big birthday wish to sleep with mine on her big day. So we decided it was a great gift for her and she adores it. Such a lovely gift for any age. I have gifted these for friend´s birthdays too and they are always a big hit.  You can even add a silk scrunchie to the mix and you have a fantastic present.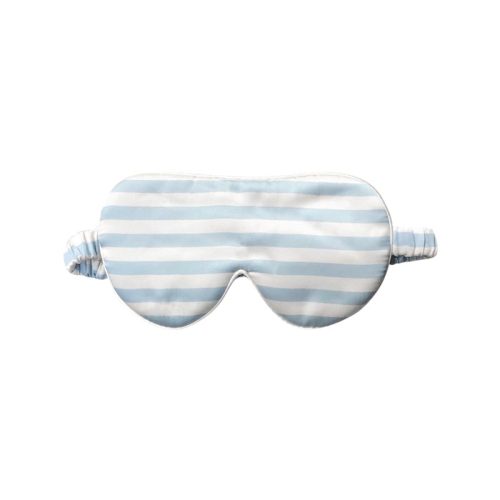 I wanted to share a few things I got this Fall. As you know by now I am more of " a take good care of your belongings and walk in 15-20 year old clothes" kind of girl. I often buy for life so to speak. So also my Fall shopping has been very much in line with that. I did also buy a few books as they are my downfall always and forever. But then again I have not often regretted a book I bought.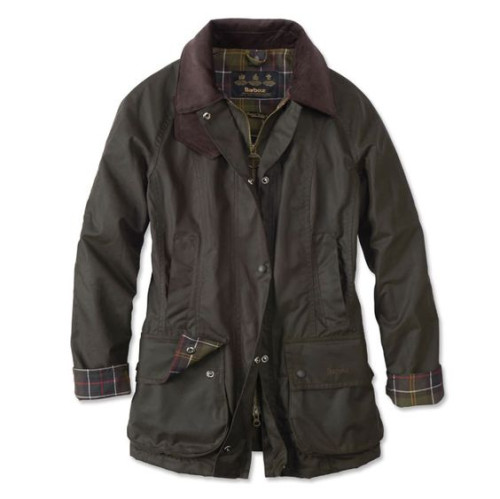 The Classic Beadnel by Barbour has been on my shopping list for years and this Fall it felt like it was high time to just go and buy it. I also got the hood for it so it can sort of be my colder days raincoat at the same time. I have been using it non stop and I feel like it goes with almost anything I have even if it´s very casual and sporty. My husband might get worried I´ll start to resemble Her Majesty the Queen but I think that I can still make pearls and twinsets and wax jackets look not so dated. Embrace them I say, embrace them. And as a matter of fact he loved the jacket so we are safe.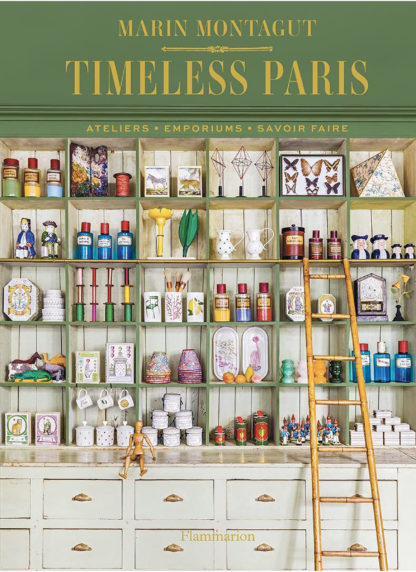 Hey all you planners and list makers. We are right where we want to be aren´t we? November is the month where those Christmas lovers who like planning ahead start getting ready. I know it´s early but it´s fun for those of us who love to plan ahead. For us it´s part of the fun so come December we can just relax and enjoy the show. I am not putting out any decor yet or anything like that. But November is the month of scouting for gifts and advent calendars. Making my Pinterest lists and jotting down social events in to my planner. We host a few events in December so I plan those in broad strokes at least. And perhaps the Christmas playlist will accompany me on my work commute in a few weeks time. The Christmas cups come out for morning coffee soon. Planning and excited anticipation has now been given a permission to start tickling our soul.