Last year I got some lovely feedback for the wish lists I wrote. Let´s see if this year we could find some great ideas to gift or to write to Santa about. Let´s start with some of these favourites…
The new book about Estée Lauder looks beautfiful. Definitely on my wish list! It would be my coffee table treasure for sure.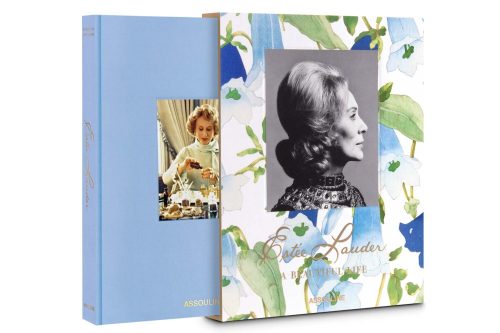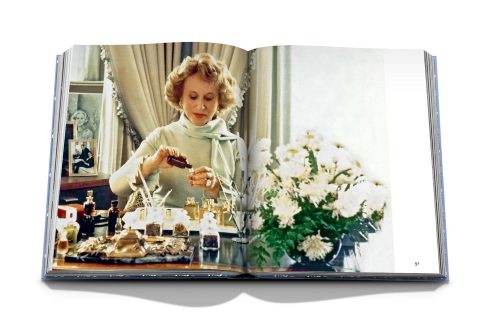 I have been on a lookout for lovely new pj´s and I recently discovered that The White Company now ships from an EU location so no need to worry about the Brexit. They have some classic pj´s that would make a great gift.
And my favourite cashmere bed socks that I have had for years are also from there and a great gift for anyone you know who is always cold, likes to travel or loves luxurious things. So basically anyone in your life I think.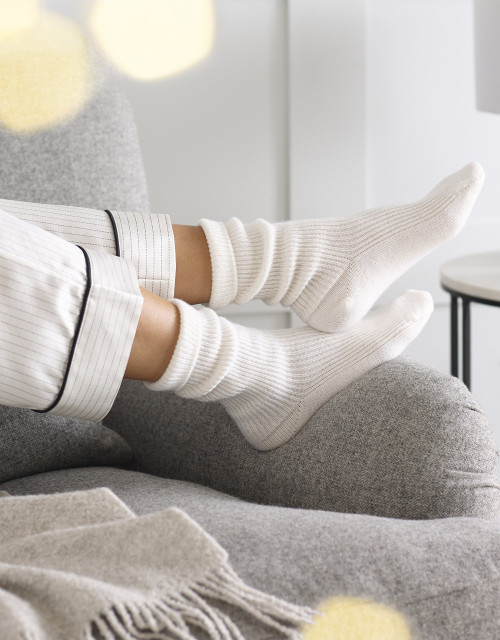 For more sweet dreams I love a silk pillowcase and a silk sleeping mask as gifts. The age I and my friends are at, we can use all the help for a good night´s sleep and as a bonus it´s a beauty product as silk leaves the moisture on your skin and no pillow marks either. I can proudly say the baby blue & white striped mask was made after my special request and I think it´s gorgeous. Besides it matches the stripy pyjama! I´ve used the silk pillowcase since this summer and it is a dream. We even got it in pink for Bubble Gum as it was her big birthday wish to sleep with mine on her big day. So we decided it was a great gift for her and she adores it. Such a lovely gift for any age. I have gifted these for friend´s birthdays too and they are always a big hit.  You can even add a silk scrunchie to the mix and you have a fantastic present.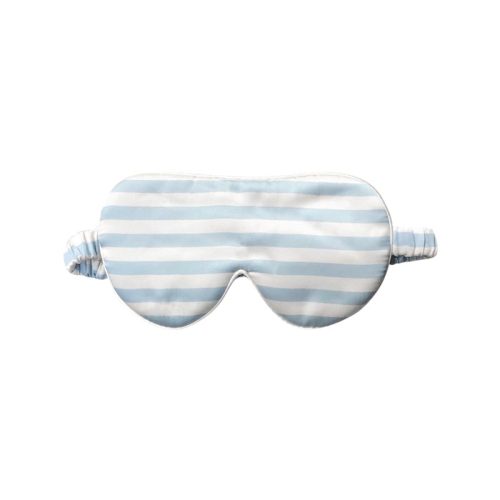 |


|