I asked you on instagram to share your favourite white shirts. T- shirts, long- & short sleeved and button downs.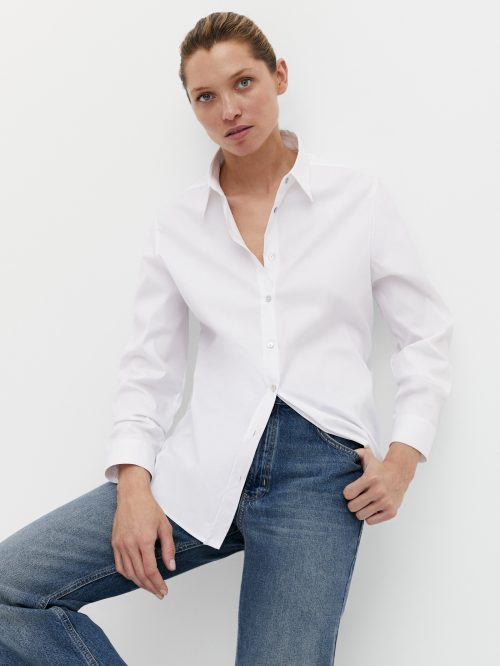 Here is what you said…
White t-shirts:
Cos, Brunello Cucinelli, Uniqlo, Gauhar, Arket, H&M organic cotton rib and their silk-linen mix, Tôteme Espera, Petit Bateau, Intimissimi & Filippa K.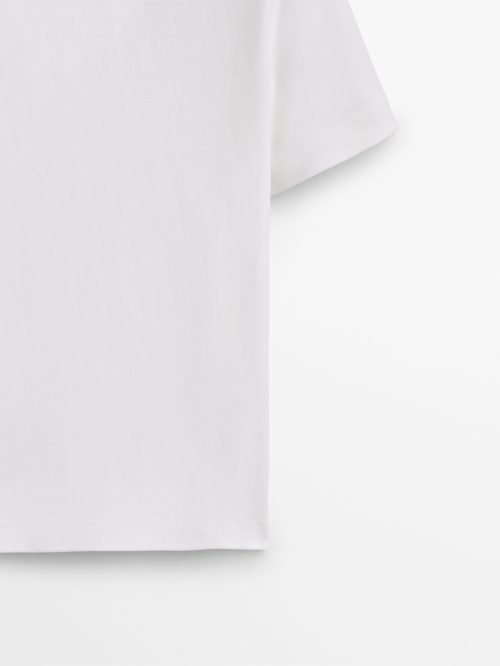 White long sleeved t-shirts:
Arket, Uniqlo, Cos, Gap, Banana Republic & Petit Bateau.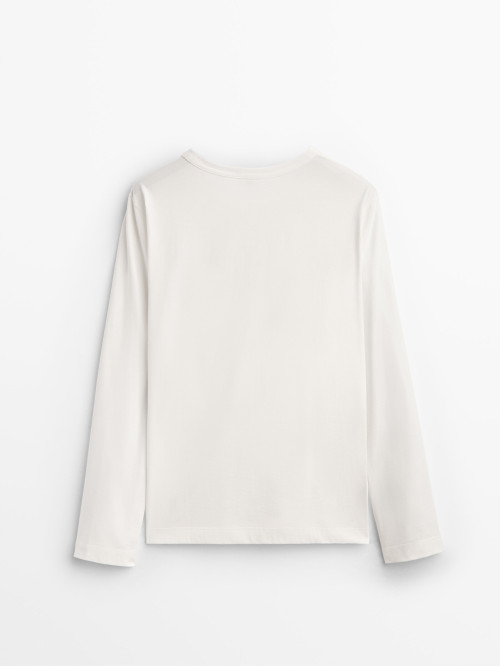 White button down shirts:
Andiata, Polo Ralph Lauren, Gina Tricot, Tôteme, Aspesi, Pink, Esprit, van Laack, Gant, Pink, Massimo Dutti, Max Mara and tailored.
Some brands got more than one mention, especially Cos & Arket. Thank you for your answers, I very much appreciate them!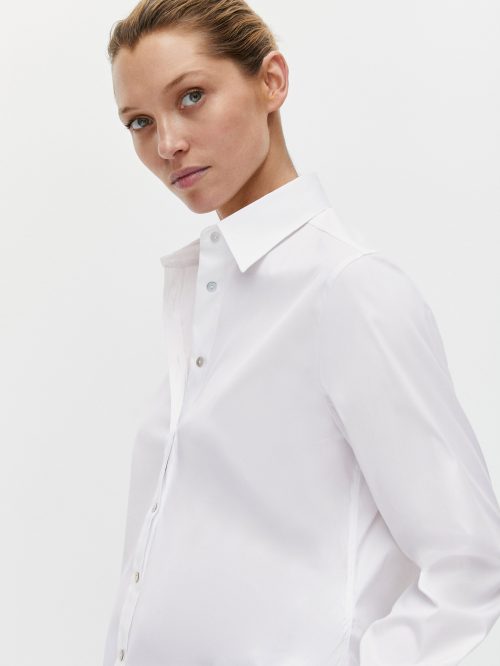 I have loved my Andiata white shirt but am also considering having one made at a tailor. I don't know a women's shirt tailor in Helsinki but then again why not make it at a men's. I would assume they could make one a bit slimmer. I would love to have a shirt with my initial monogrammed on it.

If you think of a very favourite looks for everyday what comes to mind? Not even for yourself but on anyone. I love a classic blue jean and a white shirt with loafers or the jeans with a white t-shirt and a pair of white Superga or Converse. The thing is I find it really hard to find lovely jeans that fit me and look great. And after speaking to many of my friends who have very different shapes and sizes to me all have the same problem. Shopping for jeans is hard. But why so? As even friends who have, in my opinion perfect bodies, say they struggle to find the right fit. I know I look better in skirts, dresses or slacks. But every now and then I think jeans just are the way to go. A great pair of lovely blue jeans are on my classics list with Breton stripe shirts, pearls and cashmere knits. They are there with all the other classics for a reason. They make an outfit any other piece of clothing can´t. I ordered these and am looking forward to trying if I got the size right and if they fit. You will know your body best, but I have learned over the years that for me a jean has to have a fairly high waist or it just travels down my hips and I find myself pulling them up all the time. I hate clothes that don't fit or feel comfortable. I will report back to you once they arrive but I can tell you I have not had a pair of Levi's 501´s since 1992. I have gone up so many inches it's not funny but then again in 1992 I was a twelve year old who was 172 cm tall but weighed 42 kg so I think it's best not to compare to a pre puberty child in a constant growth spurt. This is a different model though as it's a cropped version. I thought it might look lovely for Spring with above mentioned shoe options or the Chanel sling backs.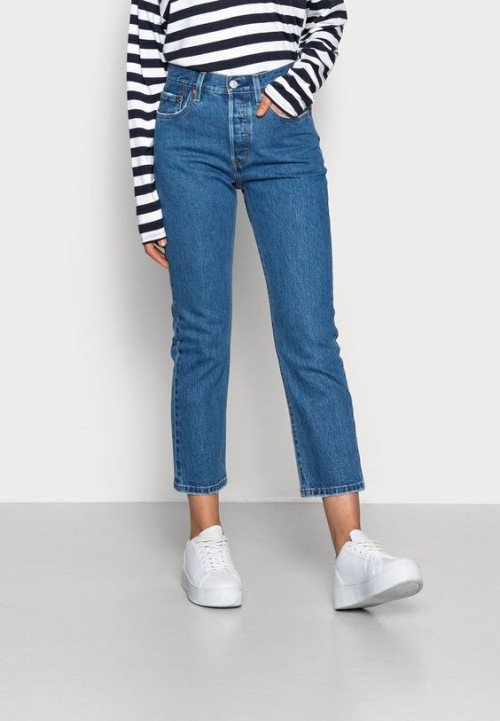 These are the jeans I linked and ordered. Let's see how the fit and size looks on me. I got mine two inches longer than the 176 cm model who is a few cm shorter than me in hopes they would hit a little closer to the ankle. One inch is about 2,5 cm so I think it might work.
Here are some jeans and shirts looks from Pinterest…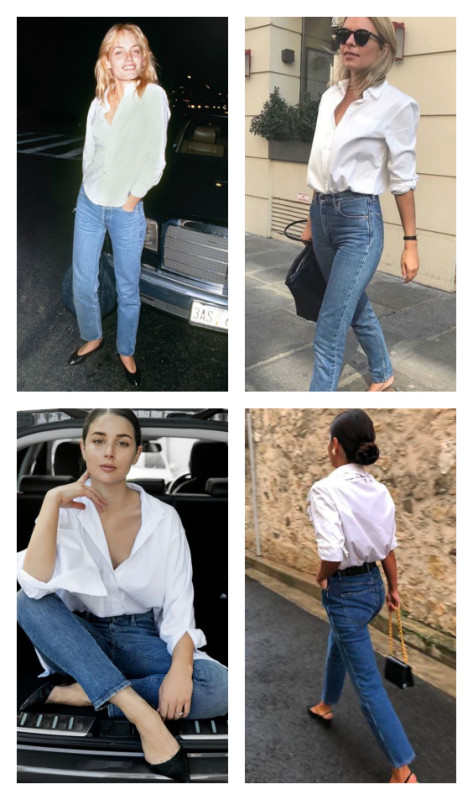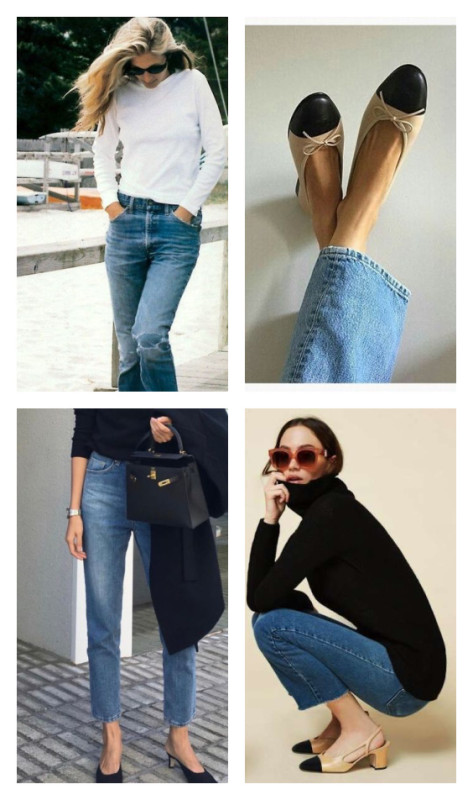 Quite honestly it's more a matter of when the world unfolds closer to us. Obviously this feels like something more significant as it's currently closer to home. It's more relatable. And that is just as well as when we can relate we have even more sympathy. But as a blogger to pick and choose where to take a stand and where to stay away is getting hard. I have no pull or power, no influence except maybe over your choice of dinner tonight or your favourite cookie recipe. So I shall once again keep this place a safe heaven for you where you can come to knowing full well that behind these pages is a person who cares and worries and even acts but still knows we all, or most of us, can also find it important to find a place where we can ease our eyes for a minute from suffering we can do very little to help or most of us have done something to try. And where you can rest your mind for a while from all the worry. We all need rest. Sometimes it's healthy to have a respite and to protect yourself, your family and your ability to cope. I am, again, not saying I don't care or that you should not care. I am saying that here you can find a place of hope and ease even and especially if you care or sometimes feel like you care too much.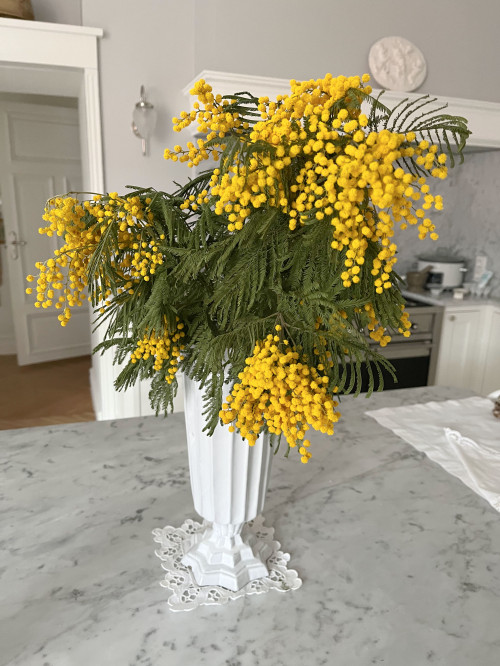 If you feel like carrying on with not war related content is frivolous or ignorant then I understand your choice to choose other platforms to follow but here you will find something else. My children read my blog and I know other young people, kids and teenagers too so I shall be very mindful of that too as I always have been.
On other news then. March started and this means it's Spring. I saw narciccus outside a flower shop and they will be my next flower purchase. I need joyful colors and hope for Spring and better times.
Have a lovely day.
Wishing for peace, always,
Lattemamma