Your white shirt recommendations
by Sofia - in Shopping
I asked you on instagram to share your favourite white shirts. T- shirts, long- & short sleeved and button downs.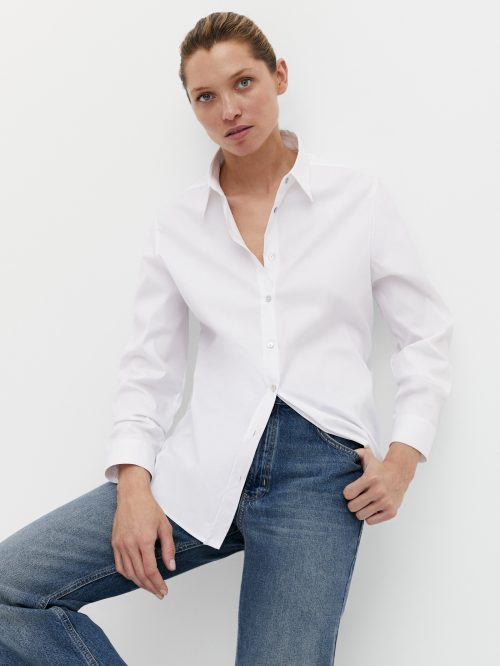 Here is what you said…
White t-shirts:
Cos, Brunello Cucinelli, Uniqlo, Gauhar, Arket, H&M organic cotton rib and their silk-linen mix, Tôteme Espera, Petit Bateau, Intimissimi & Filippa K.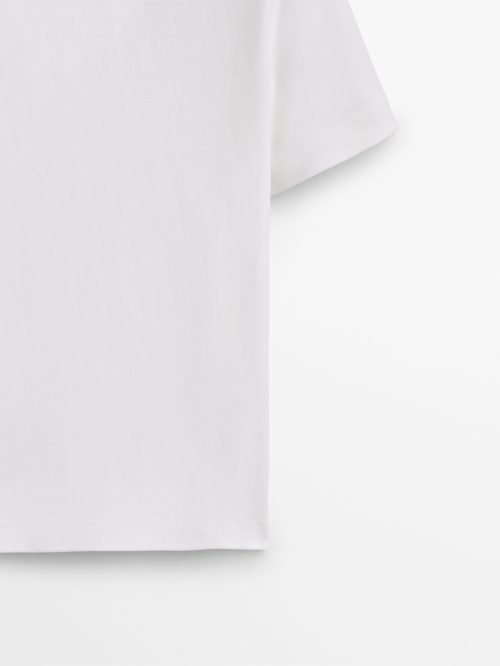 White long sleeved t-shirts:
Arket, Uniqlo, Cos, Gap, Banana Republic & Petit Bateau.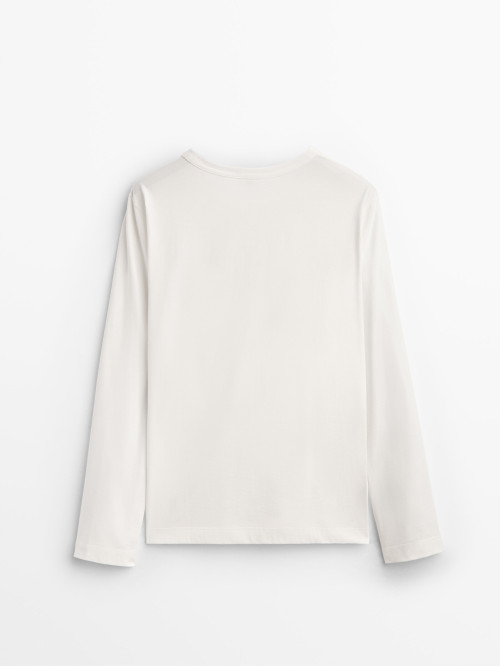 White button down shirts:
Andiata, Polo Ralph Lauren, Gina Tricot, Tôteme, Aspesi, Pink, Esprit, van Laack, Gant, Pink, Massimo Dutti, Max Mara and tailored.
Some brands got more than one mention, especially Cos & Arket. Thank you for your answers, I very much appreciate them!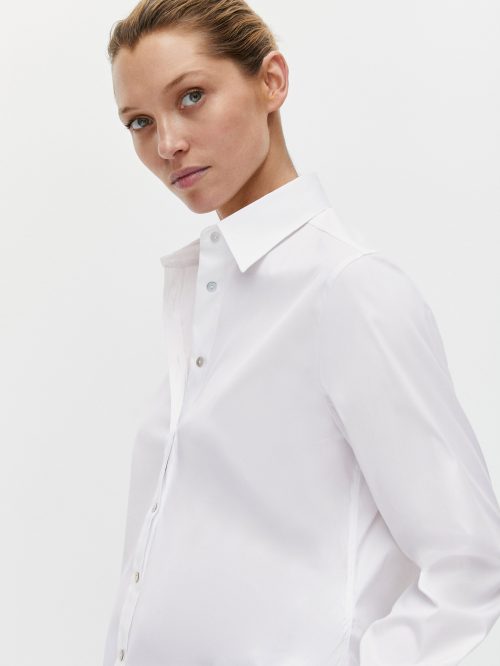 I have loved my Andiata white shirt but am also considering having one made at a tailor. I don't know a women's shirt tailor in Helsinki but then again why not make it at a men's. I would assume they could make one a bit slimmer. I would love to have a shirt with my initial monogrammed on it.
For now I ordered a very good looking shirt from Massimo Dutti and they had plenty on choice in white button downs. I use one a lot and unofrtunately as much as I love a great quality shirt white clothes get a little worn out looking in use. So these were very reasonably priced for everyday use. Then I could use a tailored one for more special occasions, travels etc. I have worn a Brooks Brothers women's shirt for years and years and I am hopeful that I get to stock up on a few of those soon too. They come with a cuff & cuff links so not a casual style per say. But the fit is superb and it's a no iron fabric so it's great for traveling or long days. I hope they still make the style although Brooks Brothers had a change of ownership.
Have a fresh day,
Lattemamma
p.s. All pictures from Massimo Dutti