I wanted to just stop by and wish you a wonderful weekend. Do you have any fun plans? I'll be spending a bit of time working but mostly concentrating on hanging out with my near and dear ones. A country house escape is in the books for us.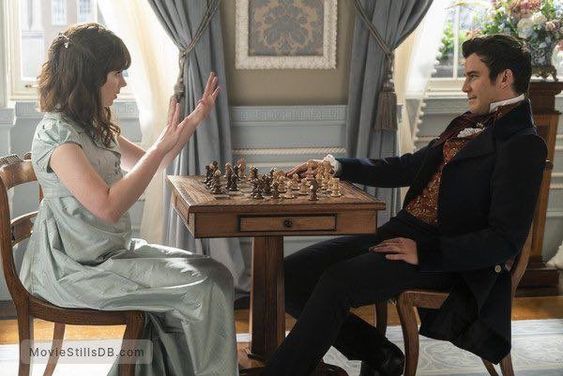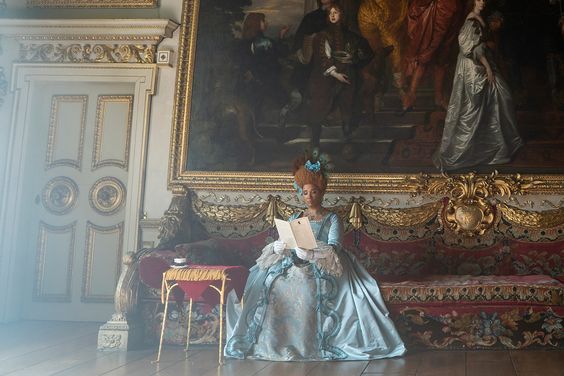 This week somehow flew by faster than I can think. I don't know why I feel like I didn't achieve much but when I look back I started a few new projects that will perhaps make sense in a longer run. But not every week needs to be full of fun and games and achievements I guess. I did however watch the new season of Bridgerton and even though it's partly bad acting and very "kitch" I love it. It's just silly enough to be fun and to take your mind of anything worrisome. It's like a prettified harlequin novel of sorts and I "buy it" for my down time for sure. Did you watch it? And more importantly, did you like it?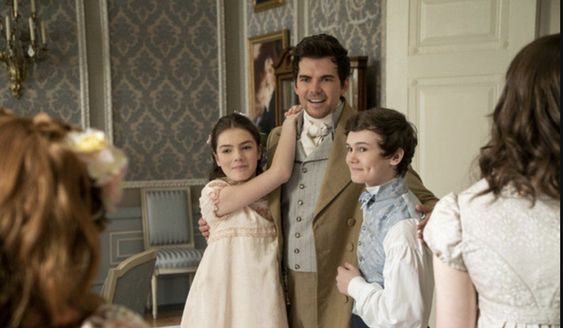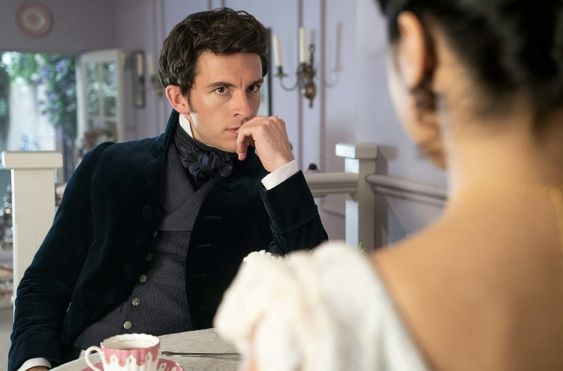 I have been compiling a bit longer and information filled blog post for you but it's not quite ready yet. I will share as soon as I'm finished.
So I wish you a happy weekend!
Lattemamma