Strong women come in many shapes and sizes. Not only physically. Sometimes we seems to think that if a woman is a little more quiet or a little nicer than the average she is weak. A strong woman makes up her mind and will not be bent even in a hurricane of different viewpoints. A strong woman can be opinionated to the point of being mean because she has a " a strong female voice". A child misbehaving and bossing others around is a " future leader walking her own path". And it may well be so. I am not saying it is not. I am not saying they are not. But women can be strong in different ways. Politeness does not mean you are weak. Knowing your manners does not mean you are oppressed.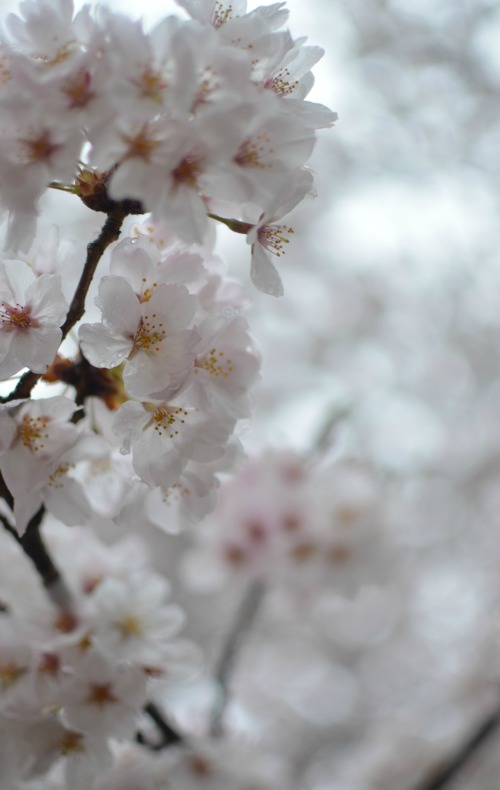 Even something very delicate can be very powerful.
We definitely do not have to raise our girls to be tea drinking dolls that is for sure ( mine love tea but dolls they are not). They know they have the right to defend themselves, they have the right to their own opinion ( but should also learn to listen to others and the reasoning behind those) and to leave situations they don´t want to be in. They definitely know when to put their foot down and hold their own. But they do have to also learn respect, kindness & manners. I want them to be strong women but not just by demanding loudly. Because I don´t think it´s necessarily anything other than bullying to do so. My girls don´t need to ask things from their father because he is a man and says the last word ( or something other as silly) they need to ask his opinion on certain matters because he is the other parent in this household raising them. He is as responsible for their upbringing as I am. We share the load, the responsibility and the failures and the successes of our trial and errors. And he has a bit of an extra burden as he realises that the way he treats his girls ( including his wife by example) will be sort of an standard for how they will be allowed to be treated by other men later on in life. And who would ever want their own daughters to be treated poorly by others, men or women.
|


|

… it took me a while to get back to you. But how sweet was the trip to Paris! I hope you tagged along on Instagram as we had an amazing time with my mom and Bubble Gum. Although horror of horrors she says she prefers London ( I love london too, so not really…).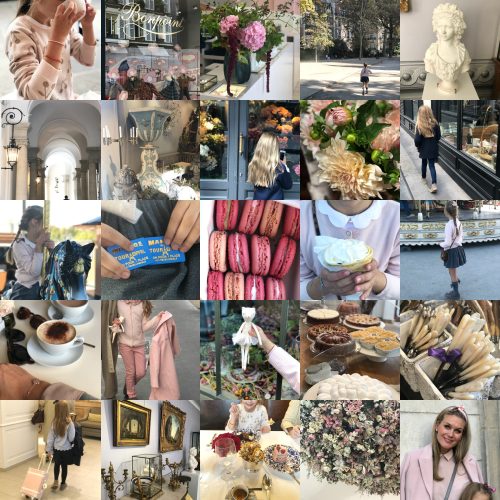 Have you been up to anything exciting lately? We got our keys to the new place and I shared a few snaps on my Insta stories. It looks empty and full of prospects! The house was last renovated in the 90´s, I think, so it definitely needs a bit of an update. And as for us we will tear down some walls to build two larger bathrooms, a big kitchen & pantry for me and a walk in closet is also needed. What am I most excited about the project? The pantry! I´m not kidding. I have a feeling the whole kitchen will be pretty nice. At least it´s bigger than my first apartment ( which was pretty small). But as you know the kitchen is the heart of the home and at least in our house it is always where everyone ends up being. Seriously, I hosted a Sunday lunch a few weeks ago and I had a hard time getting the good people out of my kitchen and in to the dining room. So might as well have more space to fit the groupings in there. ( side note… I have a feeling I may have invented 3 english words so far that do not exist). I´m also pretty excited about getting to decorate two separate girls rooms. Except we had a nice concept and colour co-ordination going on for Bubble Gum´s room and last night she informed me that she has decided to want powder pink candy stripe wallpaper after all. Great!
|


|