She is seven and oh she is heaven
by Sofia - in Random
We had Bubble Gum´s 7th birthday for family and Godparents a few weeks back on her actual birthday as it landed on a Sunday. We did a very casual pizza and ice-cream Sundaes party. I actually only used things I already had in my cupboards ( as the move is getting closer and I need to think what to pack and what to use) and only bought balloons ( we got ours from Nona K., 20 filled helium balloons were 50€ so the price was very compatible compared to other places… my only problem is I always end up finding something cute for someone and end up spending more, but then again it´s good to support small businesses). Anyhow, the party was super relaxed and very successful. Here are some photos I took before the guests arrived.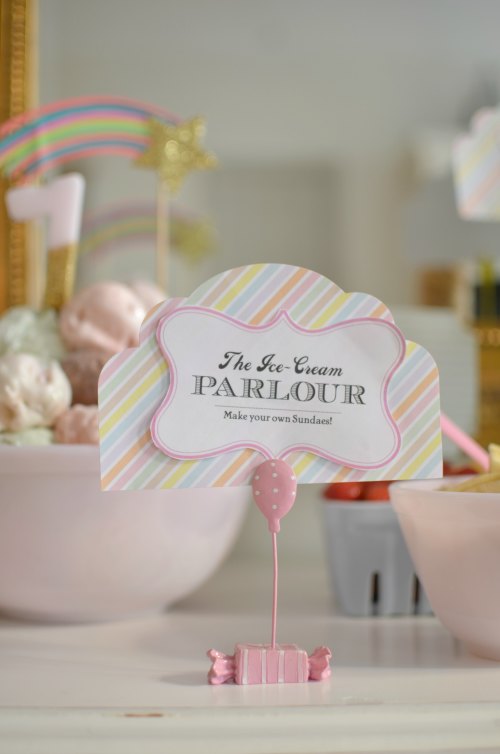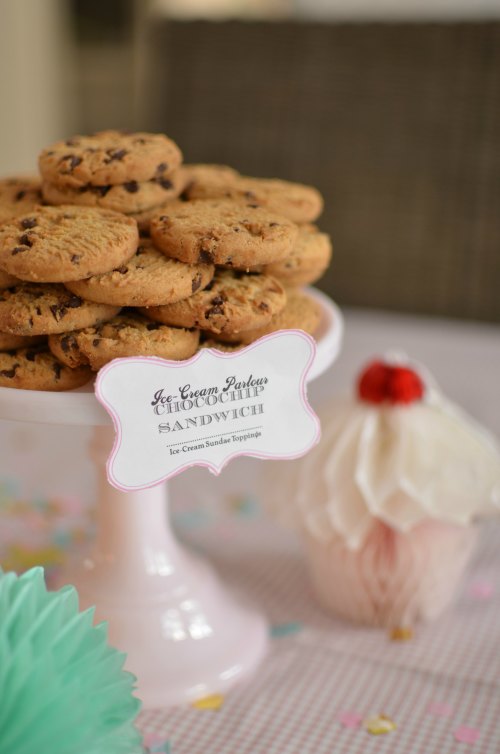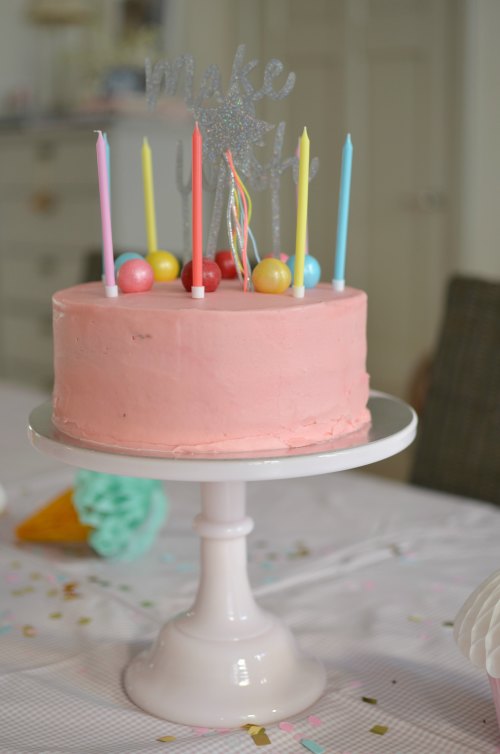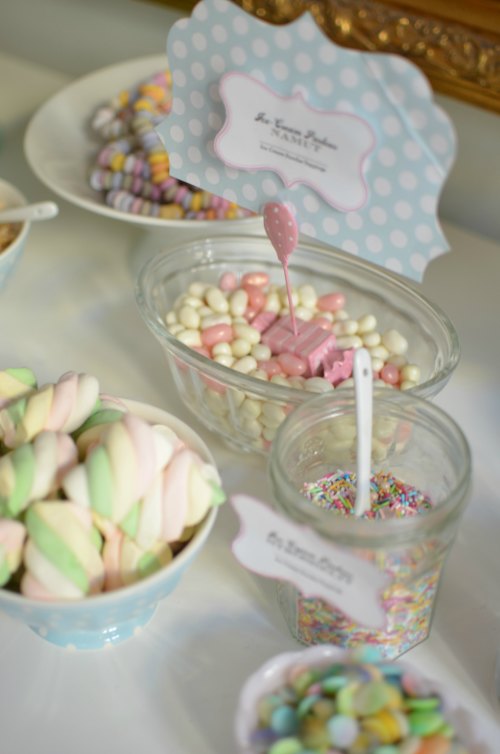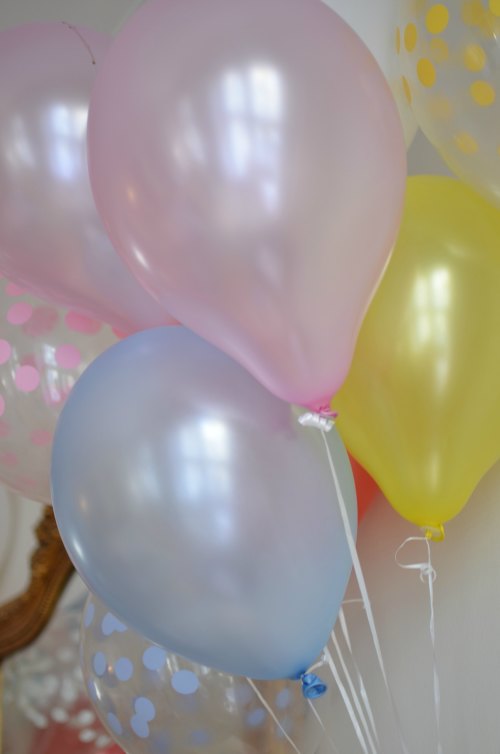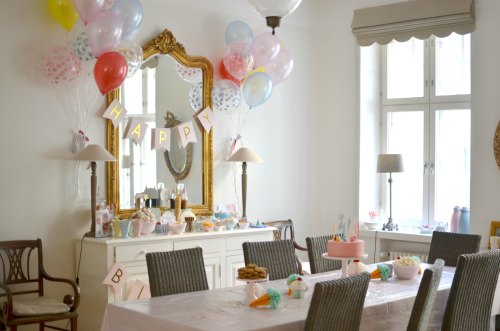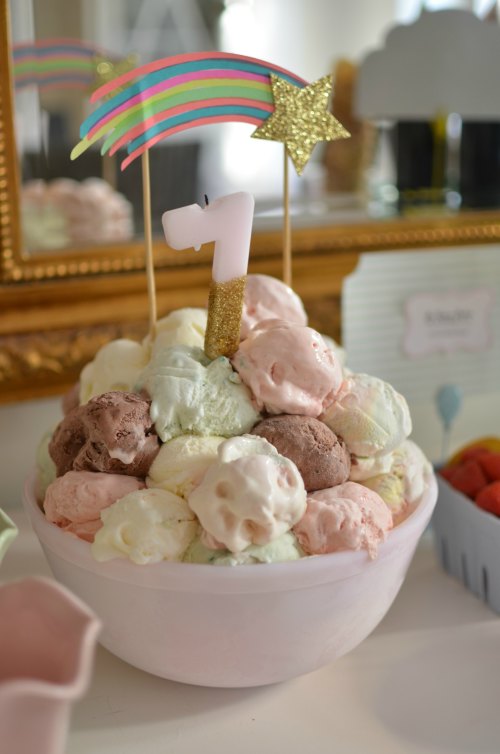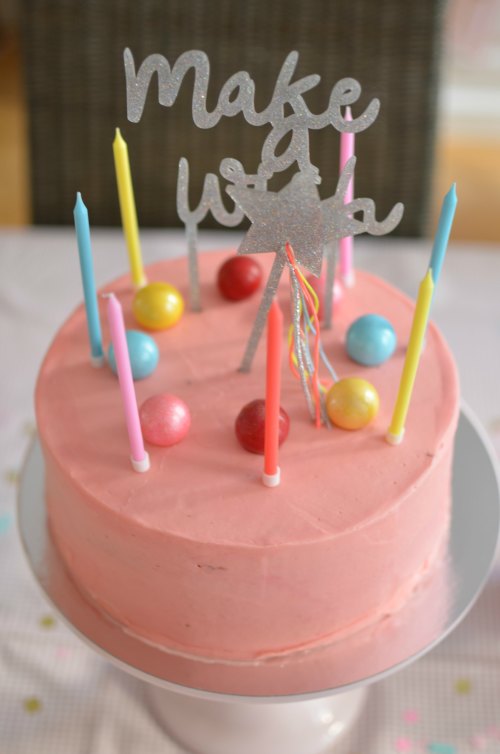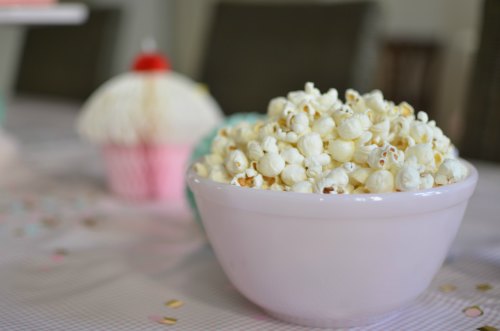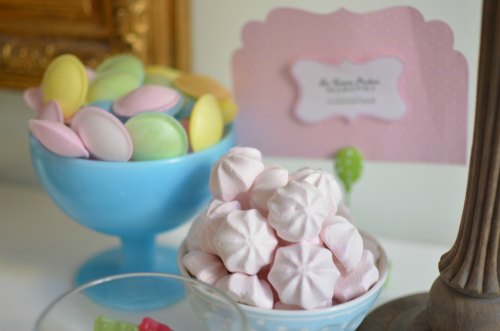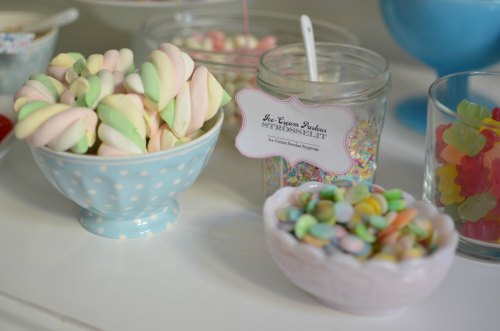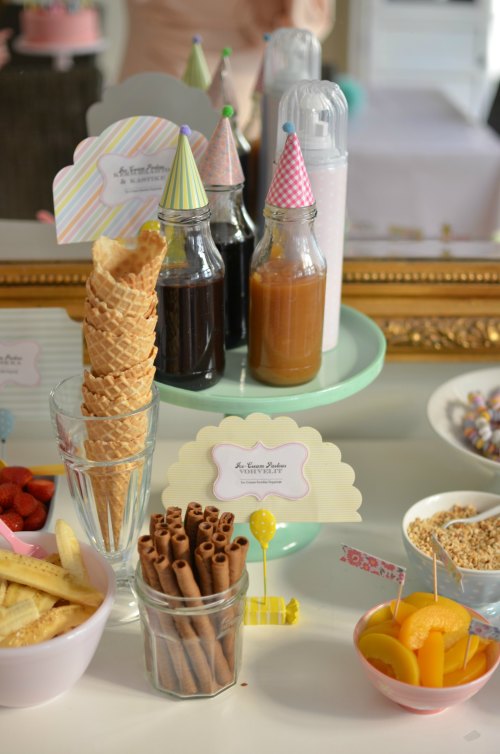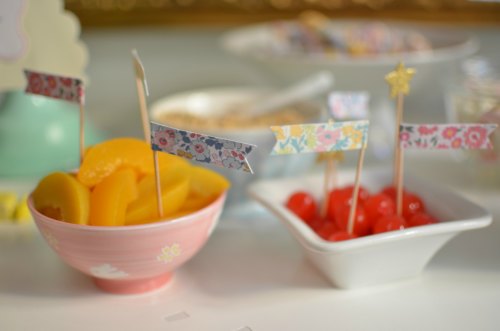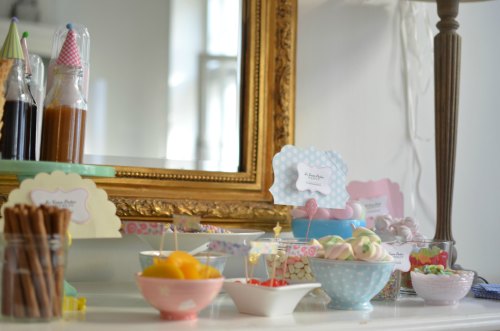 Bubble Gum is such a sweet and considerate girl with a fun & funky side to her. She takes her sweet time doing things and explaining things and I often feel I need to check myself as not to hurry her. She loves her cuddles, her dolls and her teddies. She loves to just be and do nothing which is very special as it seems everyone has to have a million things to do all the time or they get bored. I think I have not heard her complain about boredom very many times. Instead of asking " can we do something" she often asks if we can play a game or if we can cuddle. I love that! She loves to bake and cook and she is our family´s designated folder. She is very precise. She plays the piano, goes to an art school, dances ballet and " pop" and plays tennis. She recently told me there could be an opening in her schedule for horseback riding. But I think her plate is pretty full for a first grader. We need that little room for the nothing!
Hope you have a great day!
Lattemamma