Today, the first of November, is always a very special day for the blog as I consider it as some sort of a birthday. Today it is already six years ago that I started writing mine. I still love writing it and always look forward to your comments on my posts!
You really loved a few posts more than others this past blog year. Your absolute favourite seemed to be the very last post of last year. Some of you were perhaps planning a trip to Disney too? You liked reading about bucket lists and the one about positive and negative people. And the-post about letting go. Also the en suite post and the Girls Room post were also popular so I´m sure you would like to see more interior things in the future. Let´s hope the light in the new house gives ample opportunities for great interior posts. The post about living your best life  made you comment a lot which I find to be important to me on a successful post. You also enjoyed reading about my style here, here, here and here. One of my favourites was perhaps the Still post that you also liked.
And here are some pictures from the previous blog year. I hope they bring out some lovely memories for you too or some of them inspired you t make something delicious or fun. I must say I was personally a little taken aback at how few recipes I shared so that definitely needs an improvement for the 7th blog year!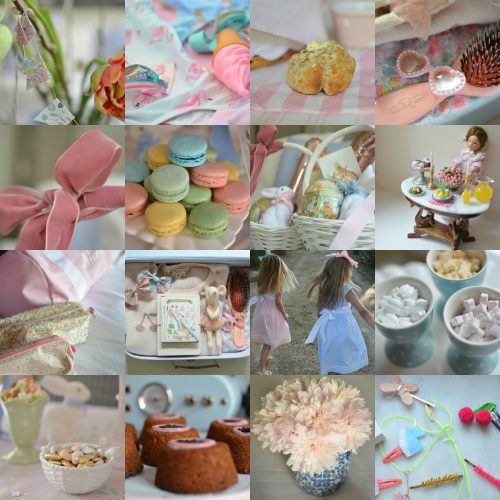 November also marks the start of the month when we are slowly allowed to whisper the magic word… Christmas. As if one only starts at the beginning of December the season is inexcusably short. I know many people find November to be the darkest and dreariest month but as I am a creature of comfort I consider November to be a month of rolling through everyday life with a side of candles. It´s the month where you want to go to the sauna after gym and lay there for a few minutes. You can usually start wearing your super comfortable soft cashmeres from top to toes and say they make an outfit ( and get away with it). For us it´s also the month we plan Cotton Candy´s birthday party. This year she has something very special in mind for her friends and I hope I get the execution right. It involves the attic and plenty of led " candles". And a pre-party trip to London for me for some "accessories".  Then after that it is high time to start the Christmas plans. I sometimes wish my girls were born either at the beginning of the year or at summer time as this time of year there is just always so much going on. And spring and summer has all the pretty flowers too. But this season has the upper hand on anything remotely scary or pretty candle light themed.
We actually even had our wedding in December and it was in fact such a lovely time to have it because we filled the gorgeous 19th century location with candles and antique gold framed mirrors and amaryllis and long french tulips in peachy cream, white and light pink colours. I still would choose so many of the same elements for my wedding if it were coming up now and not 10 years ago. Did you celebrate your 10th wedding anniversary? We have something very special planned for just the two of us.
I hope you have a wonderful weekend! On Friday my friend and I have a lunch break date to go shopping for our advent calendars & to look at the Christmas ornaments with cinnamon & cardamon spiced latte´s in our hands ( our little tradition). We buy the pretty picture calendars for ourselves! And did you know the Disney Nutcracker movie has it´s opening night on Friday ( in Finland at least). We have that planned for a later date as part of a little pre-christmas party for the girls but the trailer looks amazing!
I hope you have the loveliest weekend!
Lattemamma