Bucket list
by Sofia - in Random
For the longest time in my life I have been the kind of person who lives in the moment and enjoys the little things and I have also been very aware and grateful for all the blessings I have been given in my life. But I have also always been a dreamer! Not so much yearning for more all the time but just a big time daydreamer. Most of my dreams are very doable and some have come to life with pure luck and some just remain these lovely things I can imagine perhaps someday coming true. Then there is the bucket list. I have not written it down anywhere but in my head there are a few things that top those daydreams and I hope to actually get to experience. And I can tell you that when those dreams come true and you are there pinching yourself it´s really amazing.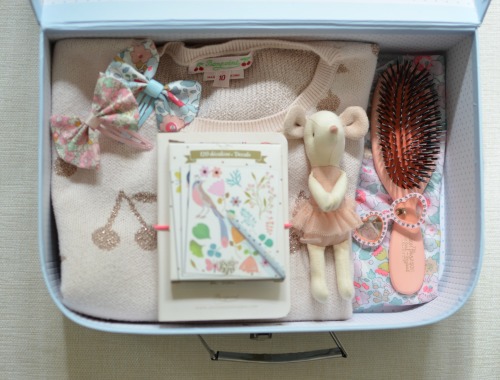 Even though I am a dreamer I´m also very realistic. I can imagine beautiful places but I ´m also aware that old houses sometimes have a mild mildewy scent or that hotel rooms don´t always look exactly like they do in the promotional pictures. If it´s windy a fabulous yacht still rocks in the sea. I know the most beautiful country houses in the archipelago have mosquitos and I know what it feels like to get sand in my shoes. But to me that is part of the whole thing. It´s what makes it real. It´s what makes pinching yourself unnecessary. And when you realise that, you are in for a whole new experience. It´s about enjoying your dream without the disappointment of it´s little reality flaws, so to speak.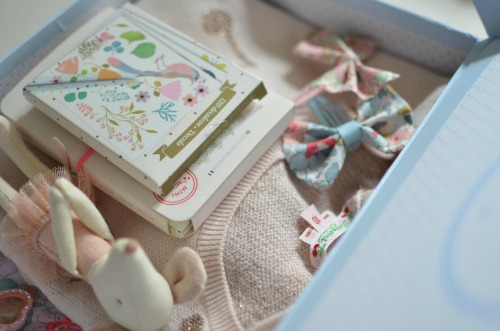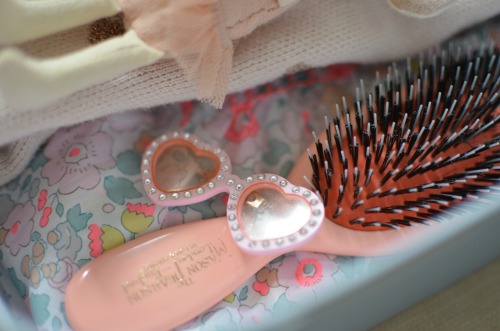 This year, as I have perhaps said before, is a continuance for last year as I´m crossing more things of my bucket list. For the longest time life was filled with such high points of a humanbeing´s life. Engagements, weddings, babies, nieces, nephews and godchildren born. New houses and new careers for yourself and for the people you love. So at some point the bucket list was just there waiting and not needed. Every year had a new amazing life experience waiting. But then came the lull. And it was time to open the page of the bucket list. The kids are old enough to join you for the ride or if necessary they are also old enough to enjoy supplemental fun whilst you enjoy the list with your spouse or friends. Most of my bucket list things include travelling so it´s a very important point. For instance we really want to go to the safari with our children one year but we wanted to wait so that they are old enough to remember the experience their whole lives as it´s not a trip we plan to make many times.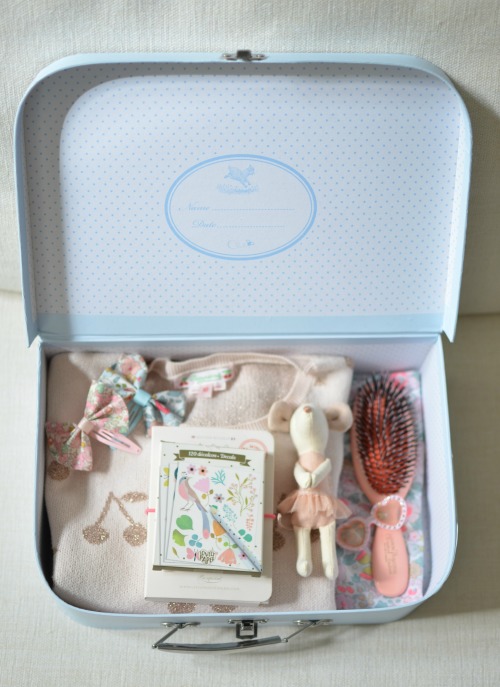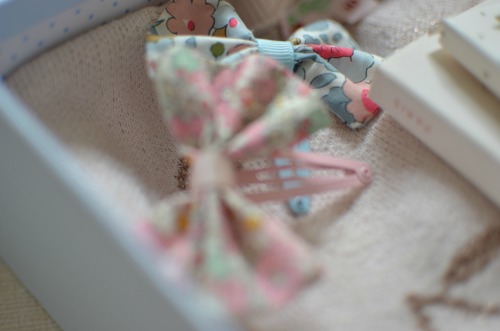 One of the things on my bucket list has been staying in a castle in France or Italy with a bunch of our very best friends. We have spent more than a decade of midsummers sipping rosé wine and talking about our dream. And last midsummer we decided that now is the time. We came home, we found a castle ( we needed one that houses our group of 25) that has vineyards surrounding the area and booked our flights last August. We found ours in Italy. One of the things on our list was to have a pool for the kids ( we have 13 all together) and this one had it all. So on Wednesday we fly to Rome, rent cars from there and start our amazing journey towards Lombardia ( next to better known Tuscany on the map if you are looking for it). We have cooks there so for once midsummer is not about rotating turns on catering for our huge and partly very " foodie" minded group ( which is also fun but sometimes it´s nice to not think about cooking and to just enjoy the food).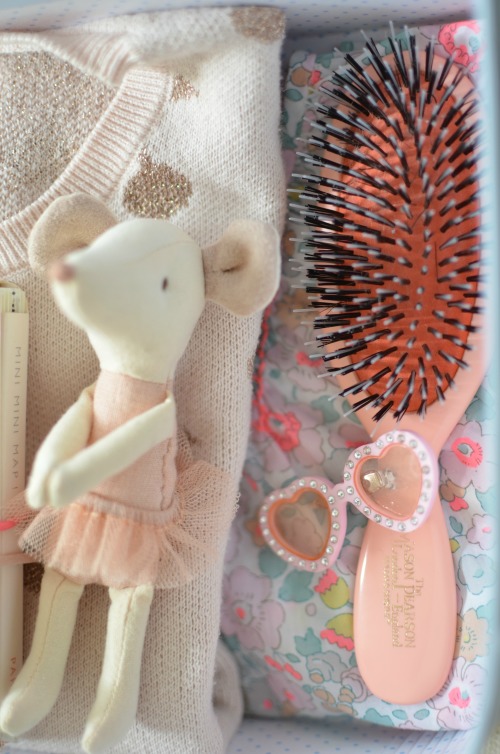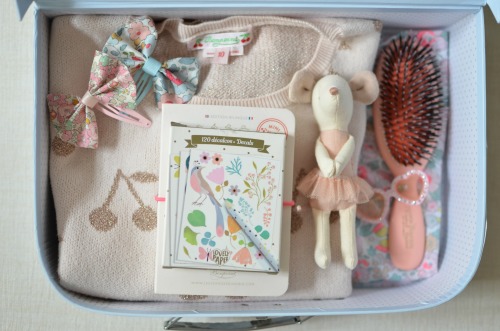 I´m packing simsuits, kaftans and a large brimmed hat for myself and some pretty dresses. Oh and some nice heels as I think dinners in the palazzo calls for heels with the pretty dresses. And the girls will probably live in their swimsuits and floral summer dresses that we have more than we can use in one Finnish summer. Absolutely perfect.
So I´m off line for the next week enjoying my daydreams become reality. I´m aware the kids will still bicker and fight at some point, I will loose my temper with them, the bathroom floor is probably freezing cold in the morning and who knows if we get any hot water for the first ten minutes of showering. It´s an old castle. The guys will probably do something that irritates us and we will probably talk about it heatedly over our wines rolling our eyes. But that is the reality. It´s who we are. Most of the time I will then just enjoy my dream, and those moments make sure I don´t have to come home all bruised from pinching myself all the time. It will be fabulous. I already know it will. Nothing is perfect in life but dreams becoming reality are pretty close to that.
Have the most amazing midsummer! And I will se you here in a week or so. In the meanwhile if you want to follow my packing shenanigans and our dream trip I will be posting on Instagram.
Lattemamma
p.s. Can we all just take a minute to talk about the brush. The Maison Pearson brush. I mean I always wanted one  but thought it was a bit pricey at over a hundred euros. Then my friend pointed out that we use hairbrushes every day. We put as much money on our skincare easily even monthly. These brushes can last over 10 years. I had heard people gush about them and they look so nice ( yes the brand, I know). I now have the large white detangler one for myself that I bought after gushing about it for my Christmas wish list). But seriously they are the best hairbrushes we ever had. Ever! Nothing like them. No one crying in our house anymore. The girls were constantly using mine so I got them the pink one in travel size ( also for me to borrow on my trips). Never ever going back. If something is worth the splurge it´s this. I would rather eat soup and oatmeal for a week and then buy it if I had to. We got the pink one from Prologue and they have them in different sizes and colours and also with different bristles. Just saying there is a difference. And Prologue is worth a visit anyway as it´s the prettiest shop in Helsinki.