We had the most amazing holiday in Italy and also on the island after that. I hope you caught some glimpses on Insta. In Italy we spent most of our time by the pool, or for the kids in the pool. So they were rotating swimsuits, bikinis & uv-shirts all day long. Here are our favourites this summer. The Jacadi ones I have linked on the blog earlier. Perfect, classic, timeless and cute. They already sold out, but there are some other cute ones still available. The ice-cream and flamingo are from Sal & Pimenta Kids. They are to die for delicious. When my girls wore them all the other little girls wanted one too. They are just that cute.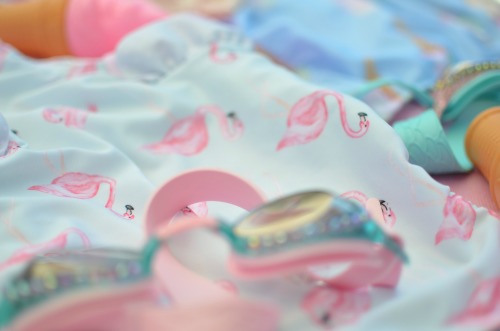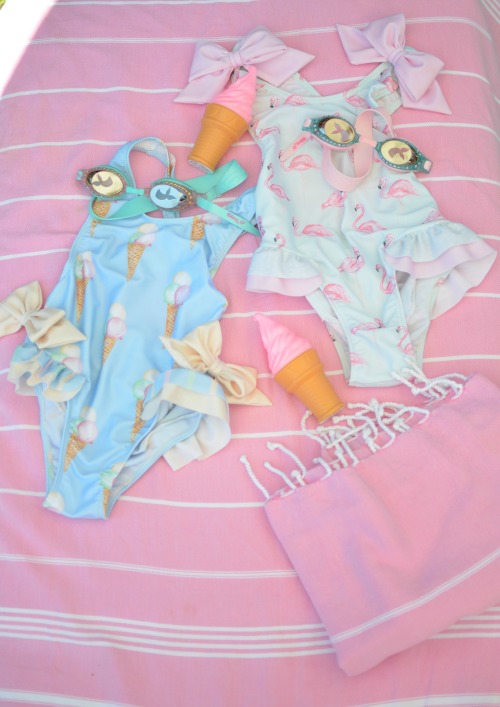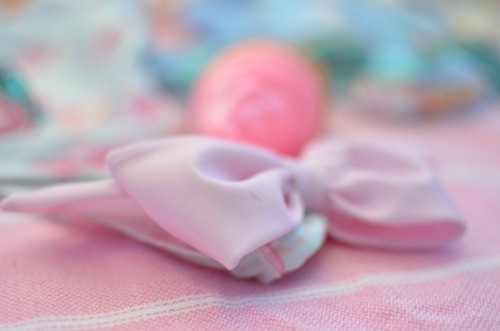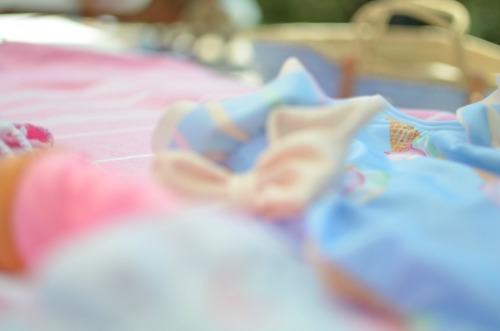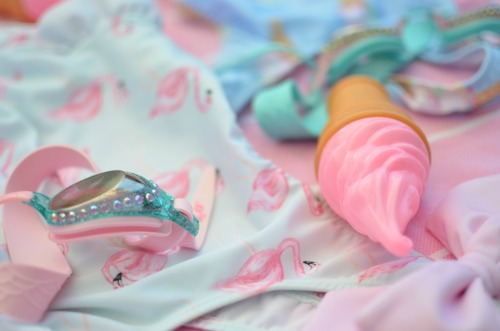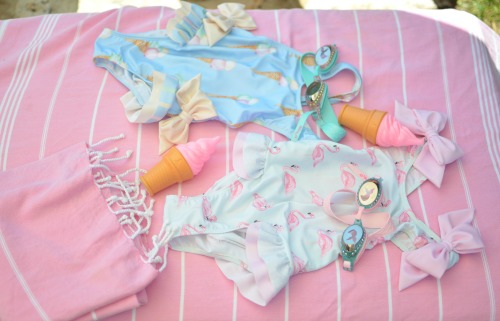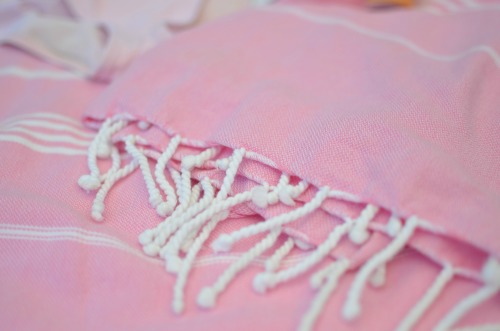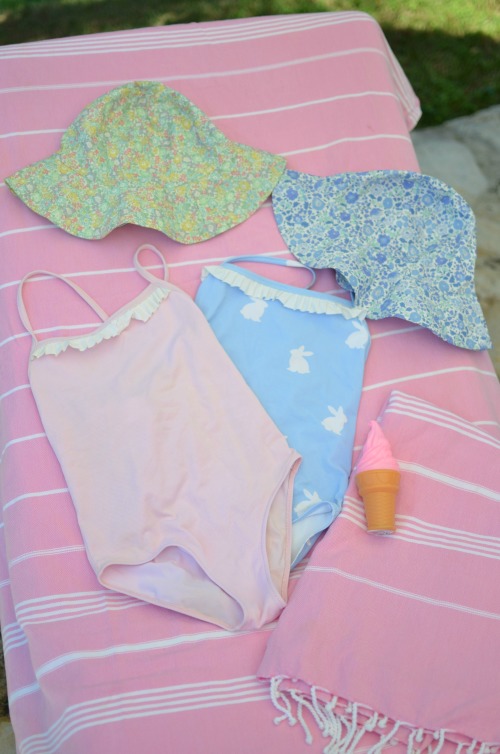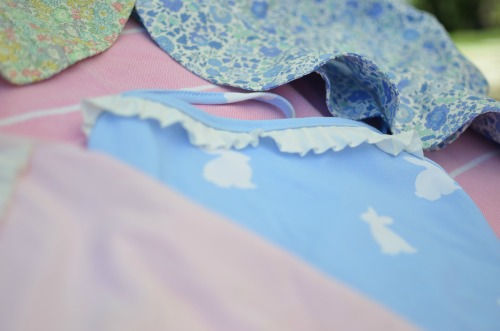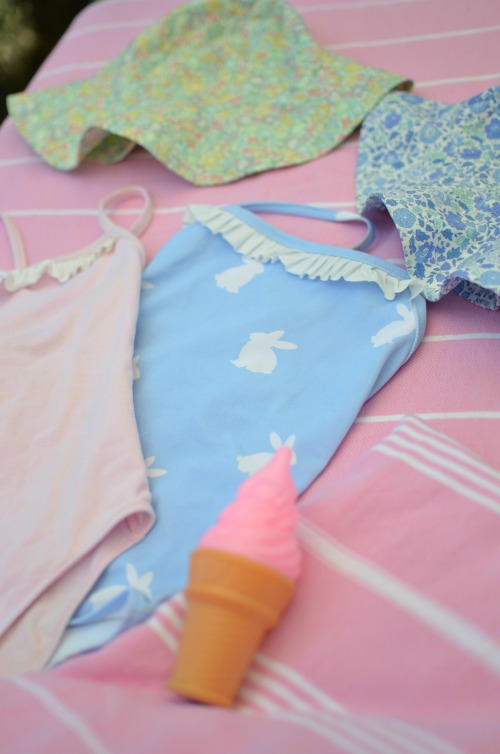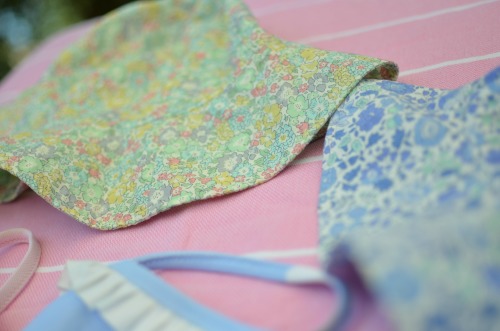 Have a lovely start for the week. My official summer holiday is over but I do have one long weekend and one more week at the end of July left. So some more island living left in store plus all possible weekends in August. Then one more trip ( without kids) to the French Riviera at the end of August. But now back to work. Although it starts with a fun event in Visby so it´s not that sad to get back.
We also have a Christening lined up for the weekend where I will get to be a godmother for yet another beautiful baby girl. I will share our present and the girls most beautiful bespoke Nona K dresses after the affair ( although you can see a sneak peak of the dresses on my Instagram account and they are to die for perfect). 
And for those ( I guess most) of you who start your holidays I wish you a fabulously relaxing one! Enjoy!
Lattemamma