Sales shopper
by Sofia - in Random
Have you already shopped the sales? What are your picks this year? I have been absolutely off my game as we only seem to need stuff for the Fall but I guess it would make sense to check all the delicious choices for next summer. But for some reason I am not up for it. Can I be all shopped out? What is that?  I´m already looking for Fall pieces to arrive. I feel like summer has been on the shelves for so long.
Anyway here are some of my favourite brands/ sites online for kids if you are on the hunt…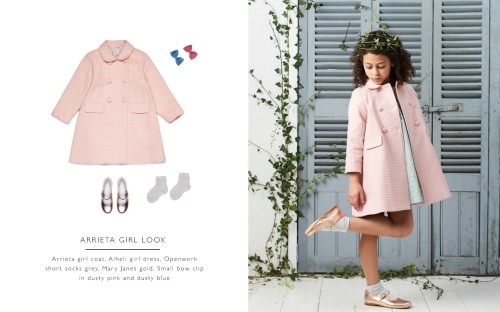 We have the coat and the shoes and love both very very much! Coat now on sale.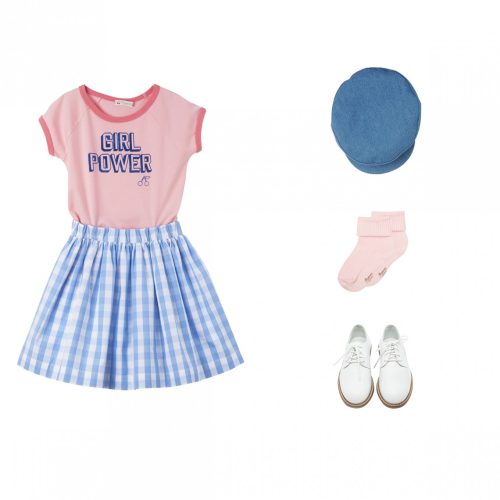 Bonpoint is such a favourite but it feels so much better on sale if you know what I mean.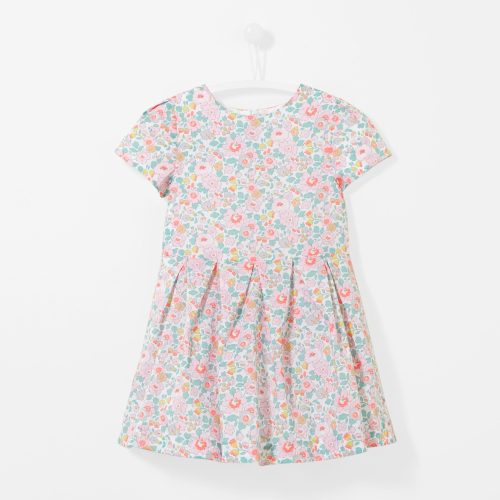 Our favourite dress is now on sale and it will be just as on point next summer. 
This one could be my sales buy for Bubble Gum. She loves these kinds of dresses and I think it would be a cute first day of school outfit with her white avarca sandals if it´s warm or even white sneakers.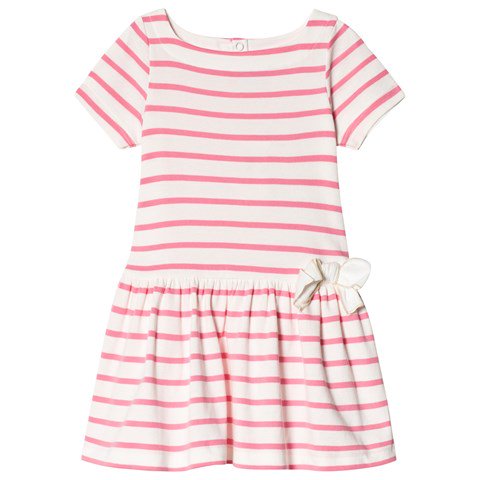 Petit Bateau dresses are so timeless. We buy their stripes, t- shirts and underwear every single year. Best quality too.
Have fun shopping!
Lattemamma