Travel in comfort
by Sofia - in Random
Usually for longer flights I like to dress the kids in comfy clothes, especially if it´s a night flight, leggings and t-shirts are it as they are basically as comfy as pj´s. On shorter day flights I´m more the dress up type. I´m not talking about party dresses but something nice and neat. Because lets´face it, I don´t get so many opportunities to dress our kids in pretty outfits anymore. And I would like to keep up some sort of an idea to my children that its´appropriate to dress up even just a little when out and about as opposed to the dirty sneakers and well worn caps they wear to school etc. Those are not for going out for coffee or say, travelling around Europe. You know what I mean.
This week we are flying to Rome and continuing by car from there ( more on that trip tomorrow). I was thinking on the lines of pretty floral dresses and cute sandals. But then we found these Livly outfits from Nona K that are so snazzy that even I think it´s a great travel outfit for them. The girls love these sorts of clothes. Cute print t- shirt and comfy pants with more prints on them. Often both are a bit of a no go for me. But this time I approve 100%. They look very much like fun, comfy and neat travel outfits to me. Or any kind of outfits really, but the prints on the  t-shirts make them just right for travels.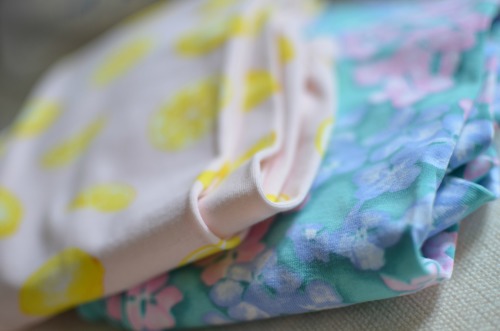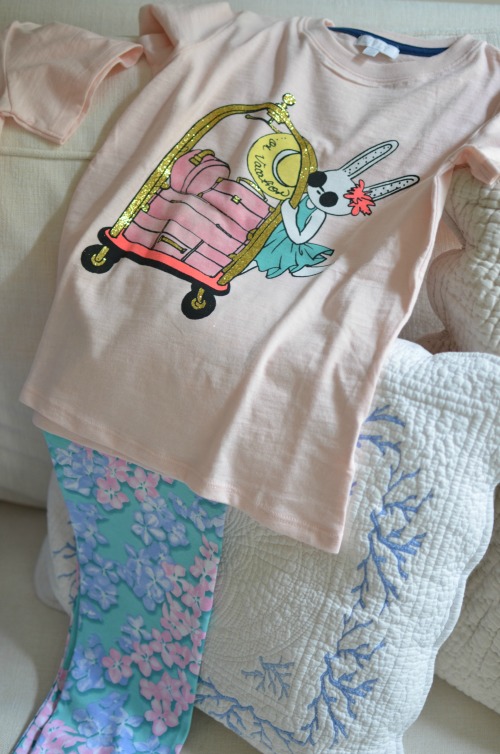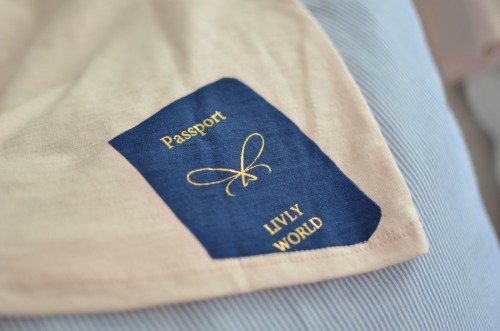 Little detail in the back of the t-shirts.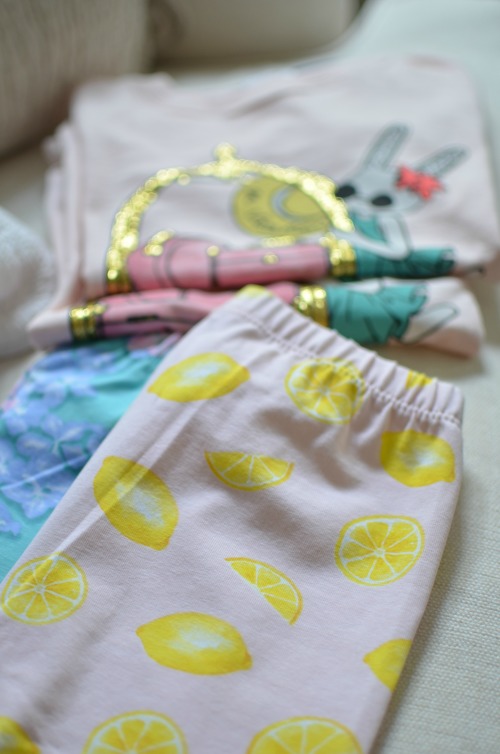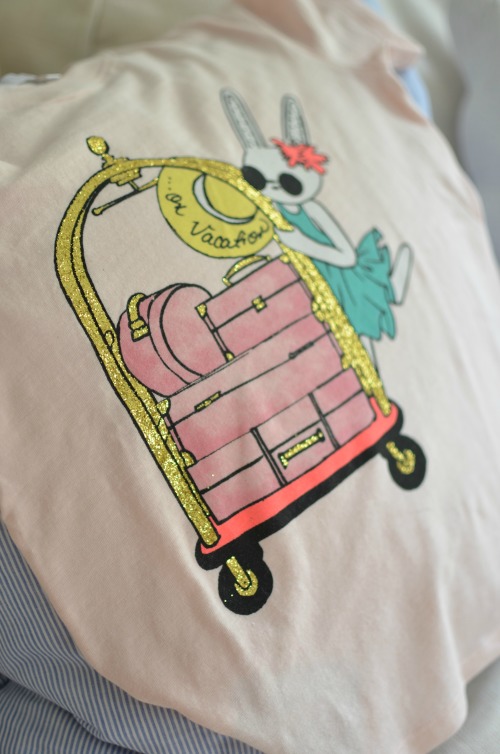 Our little crafty entertainment books ( colouring, stickers and such in one book) are bought, we have loaded an iBook on Cotton Candy´s phone ( she loves a Swedish book series called LasseMaja´s detective agency as they are super fast reads and as such perfect for travels) and downloaded a few shows from Netflix for their iPad. But I´m pretty sure most of the flight will be spent chatting with their little girlfriends.
Holidays, here we come!
Lattemamma