Living your best life
by Sofia - in Random
What have you been grateful for lately? I have, as always, about some of the little things. My kids taking small but significant steps towards a little more independent life. New cookbooks to give me inspiration as our lives roll from holidays to the everyday routines. A pretty bouquet of flowers that gives me joy to no end. Some great weekends spent with friends and their families on our island and theirs.
My favourite kind of time spent with friends must be on cottages and ski cabins. Days spent together without make up and as hassle free and relaxed as possible. No fuss. Just us. Kids doing their own thing playing outside for hours. Cooking together. Having big family meals. Listening to our kids talk and wondering if they are so different from how we used to be as children and if it is a bad thing at all ( of course it´s not!).
There is nothing fancy or luxurious about our summer cottage if you do not count silence and nature as luxuries. It´s a very shabby and rural place but we love it just as such.  I do not mind the least. As life is not about competing with others for the nicer and better. It is about finding what you love and filling your life with that. Building a life that is right just for you. Doing things that make you and your family feel happy and content.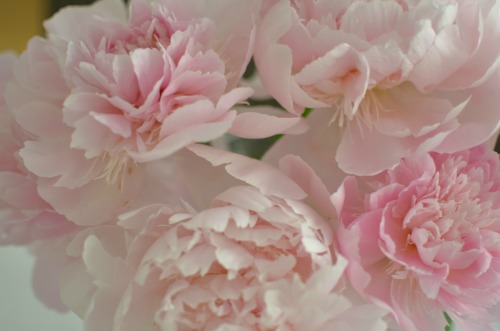 This is a subject that has been on my mind lately as we have, as a family, made some changes in our lives and as that have had to think where we want to be next. We have sold our lovely and much loved apartment and bought a new one. The apartment we currently have was always meant to be temporary but we did build it as a home to love and a home to live in. For me it´s always a little hard to say goodbye. But luckily we still get to spend the rest of the year here so I have my time to move on physically as well as mentally. Anyway, as we were pondering where life would take us next the only thing we needed to take in to consideration was our family. Us and the children. Where we wanted to be, to live next. If this was going to be our home for the unforeseeable future, luck be, then what would benefit our family most. It is a decision where you do not count other people´s opinions in. We have great friends who sold their beautiful city apartment to move closer to their kids school and friends so they did not have to spent hours a day in a car commuting. It was a fantastic choice for their family and they now have a gorgeous house where they are. In their decision they too took in to consideration what was best for them and their family. How their life would be most hassle free. More time with their children outside a car.
And it goes beyond houses. Why would we do anything or live our lives doing things for any other reason than to make our lives more enjoyable, or easier, or convenient. If we need to be closer to our parents to start taking care of them then it is a decision for our family. Or if we need to be closer to a school or friends then it´s the right decision for us. If we like to spend our holidays on a shabby cottage or if a family loves to travel easily on a package holiday it´s what they or who ever finds best for their family. I applaud everyone for doing so without thinking what others may think or feel about the change or the decision. There will always be someone wondering about your choices or second guessing them for you from their perspective. But never mind them. You know what you love and what makes you happy. It´s not like you are going to decorate your house to please others, you make it yours. To be a place that you love and cherish. The same should apply to everything. Making your choices for you and your family. Living a full life may mean skydiving for others and reading a book in the nook of a sofa for some. It´s not about doing things you don´t like feeling pressured to do it it´s about doing things you love because they give you joy. I would never find joy in jumping from a high place but I know people who do.  They would probably hate planning a child´s birthday party for longer than it takes to shop at the supermarket. We get along brilliantly.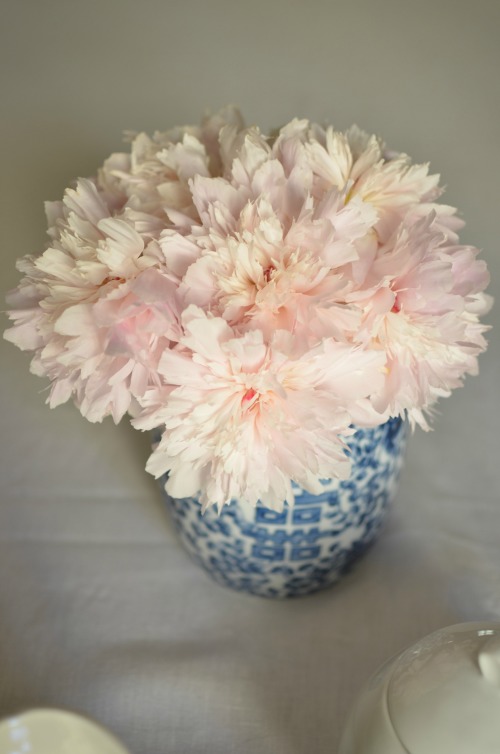 I have always been a people pleaser. I hate the thought of someone not liking me and I try to avoid conflict as much as I can.  I´m rarely the person to say something mean in the heat of the moment ( I may say something inappropriate, realise it afterwards and immediately try to make amends as these things trouble me to no end). But when it comes to decisions about style or lifestyle or doing what I love, I do not care so much for others opinions. For instance if I did I probably would have stopped writing a blog a long time ago. You know how it is. If ten people like it there is always two who find it annoying or silly or stupid. Frivolous. But if you like doing it, if it gives you pleasure then why not do it for yourself and the ten who find it gives them something of relevance. And I have realised in life, that I can not please everyone. I don´t like everyone either. Some people I even dislike just like you may dislike me ( although why on earth would you be here reading this if you did). But even if I don´t like everyone it does not mean I have to be mean about them or even give them a time of day. That is just a waste of energy and time. Don´t do it. Talk about the lovely things going on in people´s lives. The ones you do like. Or yours. 
I know I now sound like someone has offended me somehow which is not the case. It´s just coming from some good talks with friends lately and I felt like I wanted to write some of my opinions down. Live your best life for you! Do things that are right for your family and never mind what others think or say. You may just accidentally end up with your dream house or dream life or live one day where at the end of the day you think " Oh wow, today was perfect." 
Lattemamma
p.s. We are not moving far ( if I made it sound like we are moving on the island or something) and we have a big renovation project starting. So if you wished me luck instead of ill wishes it would be lovely…