Fall shopping
by Sofia - in Random
I wanted to share a few things I got this Fall. As you know by now I am more of " a take good care of your belongings and walk in 15-20 year old clothes" kind of girl. I often buy for life so to speak. So also my Fall shopping has been very much in line with that. I did also buy a few books as they are my downfall always and forever. But then again I have not often regretted a book I bought.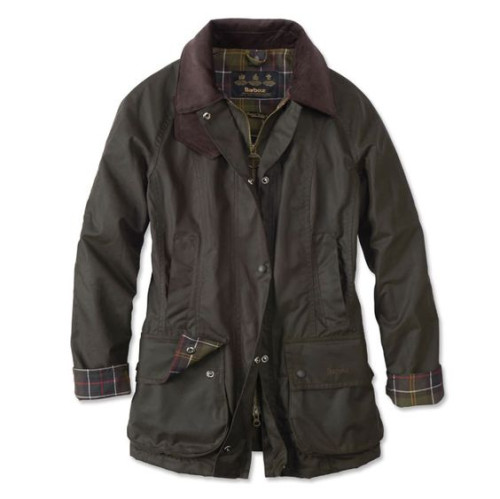 The Classic Beadnel by Barbour has been on my shopping list for years and this Fall it felt like it was high time to just go and buy it. I also got the hood for it so it can sort of be my colder days raincoat at the same time. I have been using it non stop and I feel like it goes with almost anything I have even if it´s very casual and sporty. My husband might get worried I´ll start to resemble Her Majesty the Queen but I think that I can still make pearls and twinsets and wax jackets look not so dated. Embrace them I say, embrace them. And as a matter of fact he loved the jacket so we are safe.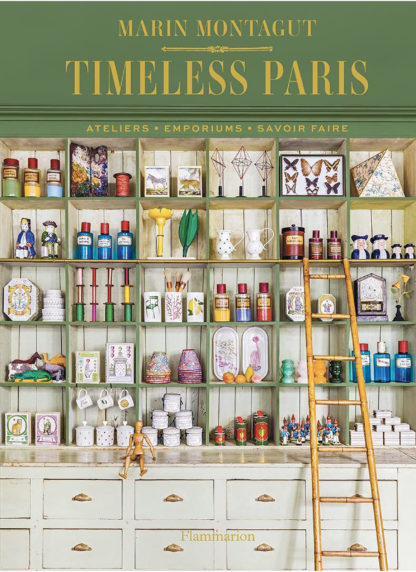 This book from Marin Montagut is a gem for all Paris lovers and especially to those of us who love the old companies, museums, antiques and are not minimalists. We are travelling there in about a week and we will most definitely visit a few places from this book. Some are old favourites we have been to and seen but a few are new to us and we are so excited. This is a great Christmas gift option too for your friend who loves Paris and wants to see more than the tour Eiffel and Galleries Lafayette.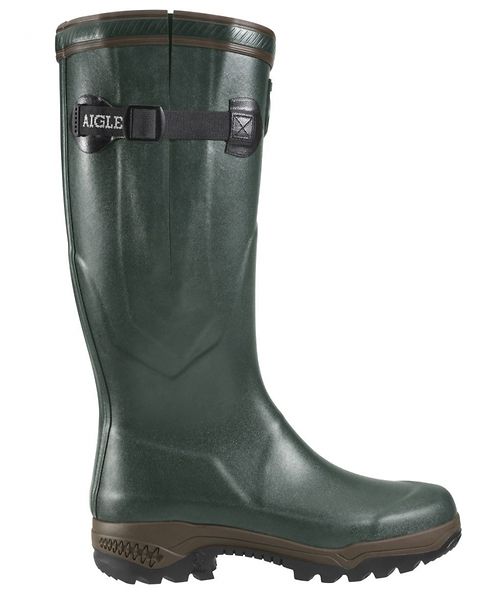 I got myself a pair of fairly inexpensive olive green rain boots from a very cute farmers market shop close to my friend´s country house for a necessity. I can´t find a picture of them online but my friend told me it´s a gardening and farming brand ( GoPart). I actually have two pairs of Hunters, but I gave the other pair to the girls. I don´t have very slim calves so I find them to be just kind of snug and I think a wellie should be nice and loose. I love these from Aigle. They look looser and are not quite as high. I do love the look of Hunters too though!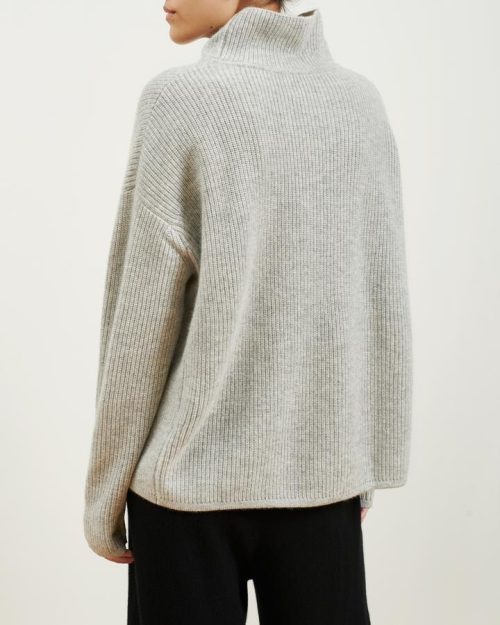 This light grey Santosh cashmere knit was on my list of things I would wear all the time and I have. I wear these things for years and years. 
Did you get yourself something this Fall? Will you wear it for a season or forever? 
Have a lovely day,
Lattemamma