Hey all you planners and list makers. We are right where we want to be aren´t we? November is the month where those Christmas lovers who like planning ahead start getting ready. I know it´s early but it´s fun for those of us who love to plan ahead. For us it´s part of the fun so come December we can just relax and enjoy the show. I am not putting out any decor yet or anything like that. But November is the month of scouting for gifts and advent calendars. Making my Pinterest lists and jotting down social events in to my planner. We host a few events in December so I plan those in broad strokes at least. And perhaps the Christmas playlist will accompany me on my work commute in a few weeks time. The Christmas cups come out for morning coffee soon. Planning and excited anticipation has now been given a permission to start tickling our soul.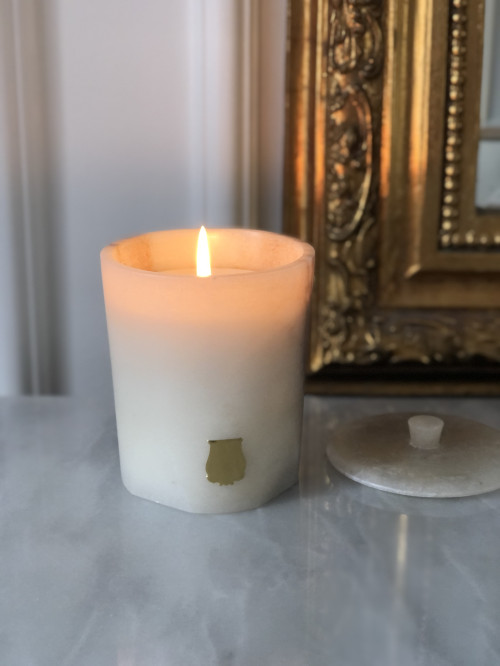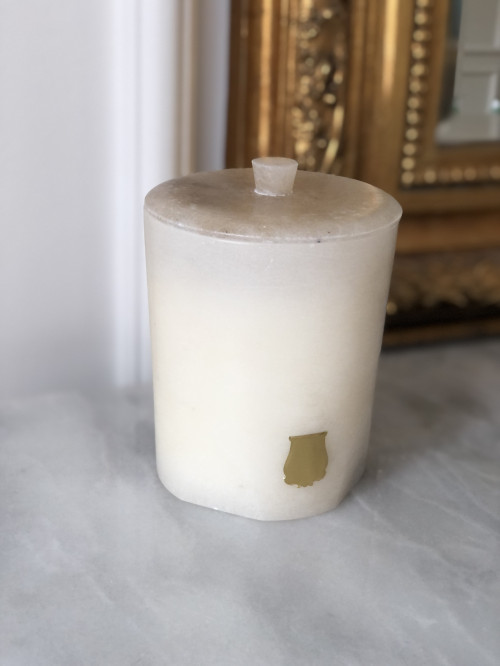 My Christmas inspiration this year is this Alabaster candle from Cire Trudon I have been swooning over for a while. I have written a fairly extensive, but I promise easy and manageable, instruction list for how to best keep your candles burning well and beautiful and how to clean and keep the beautiful jars afterward. It will be on my friend´s shop´s newsletter so you may want to sign up for that here. You may find the newsletters are often written by a familiar sounding voice, or style if you may. I have taken upon myself the, very enjoyable for me, task. I took these photos for the newsletter amongst some others. We shall see what she ends up with. 
As a Fall lover too I do enjoy the late Fall feeling as well. But I do start every season very early on so I have had two full months of Fall excitement already and Christmas is only one month so it deserves to spread out to November a little ( or a lot). And I love that people start putting out their fairy lights as the mornings and nights are really getting quite dark here. So we do need that!
I hope you have a lovely lovely day,
Lattemamma
p.s. My computer is on it´s very last leg. It actually has been for a long time now. I have written to Santa so let´s see what he comes up with. Perhaps then the blog might have a chance for something a bit more personal in the photography department as I can´t upload my photos at the moment and it´s not looking very promising. So for now my blog posts will be accompanied with pictures for inspiration or such as today, taken on my phone that could also use an update. But I hope you enjoy this anyway. For more of my personal pictures you can follow me on Instagram.