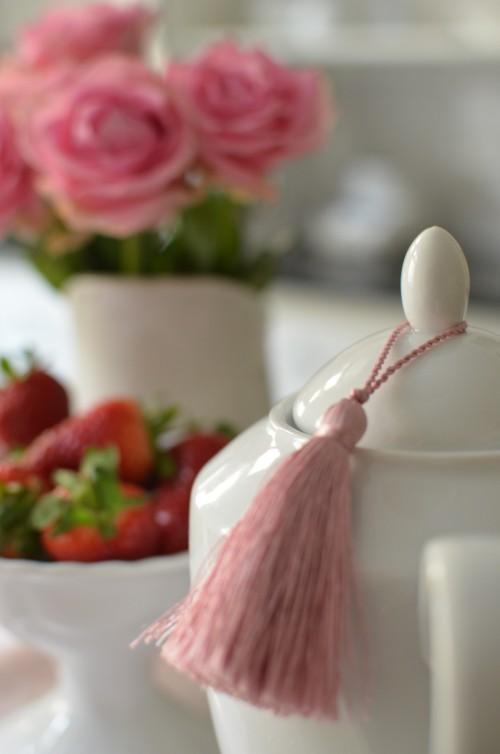 Many of you were hoping for more posts about a healthy lifestyle and how to feel balanced inside and out. I believe this is a very important subject. But I also happen to believe we all work in a very different way and what works for one diet or workout vice may be all wrong for the other person. What I would love to think is that by listening to ourselves more we would really see what we need in life. More hours spent running in the sun or perhaps a book and a quiet room. As I have said before I´m not really on any specific diet. I love food but I hate that it´s such an "issue" nowadays and as such I would love to leave it out of the blog. I don´t want you to come here and think, great just another person telling me how to eat and feel all worried about that dessert you had at lunch. But I do feel I need to make clear that we don´t feed our kids sugar every day or eat that way ourselves either. When we went to a friends party someone assumed that my kids get treats everyday as I´m often sharing pictures of things I baked. They do on occasion but not daily. We stick to a healthier diet but not by choice for being "skinnier" but because it actually makes us feel better. By healthy I don´t mean vegan or raw but just regular home made unprocessed partly organic and as much as possible domestic food. My kids don´t drink milk or juice with their meals, we stick to water. We try to do active things as a family too but sometimes we do "couch potato" and watch a movie with popcorn. I would like to think balanced is a good word. I´m not one to say no to a fresh croissant for breakfast but on a regular day it´s more likely a smoothie ( and yes I do add some silly superfood in them too like spirulina). Having said all that I´m not at all opposed to sharing my favourite healthier recipes too! And I have some awesome snack suggestions as well to keep you going through the day.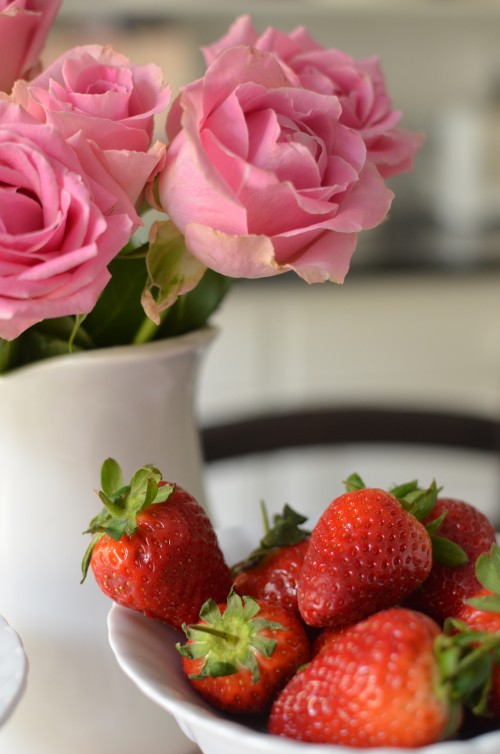 |


|

Usempikin teistä on toivonut  silloin tällöin kommenttiosiossa, että jakaisin ideoita illalliskutsuille ystävien kanssa ( jos tästä on jo vuosi aikaa niin voiko silloin sanoa, että parempi myöhään kuin ei milloinkaan…). Tein toissa vuonna uudenvuoden lupauksen, että kutsumme ystäviä taas useammin kylään kun pikkuvauva-aika on ohi. No tämä ei ole toteutunut ehkä ihan niin usein kuin olisin toivonut, mutta systemaattisesti yritämme pitää siitä kuitenkin kiinni. Ongelmaksi blogin kannalta muodostuu kuitenkin se, että kun kutsuu kavereita dinnerille ei välttämättä kehtaa kaivaa kameraa esiin ja pyytää vieraita odottamaan, että on saanut kuvattua ruuan. Niinpä illalliset jäävät usein dokumentoimatta. Joskus kameraan kuitenkin tallentuu vaivihkaa muutama kuva.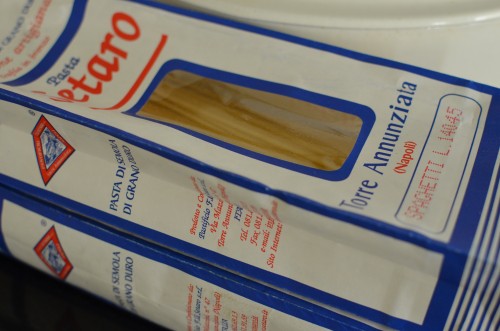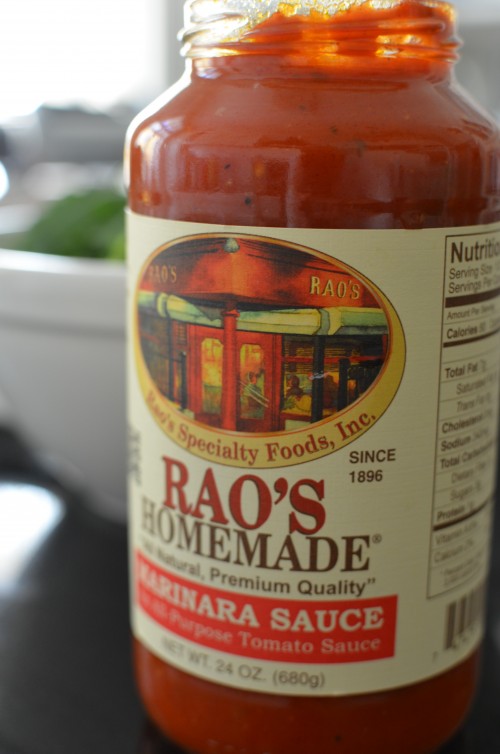 The makings of a simple weekday dinner with friends. Good ingredients, little effort, plenty of time to sit and talk. Above our favorite pasta and here one of the best ready made marinara sauces. If I buy things like tomato sauce I tend to look that it contains the kind of ingredients I would add to a sauce and not any weird things like yeast or such. This one really has only natural ingredients. Here is my recipe for a pasta pomodoro.
|


|