Pastel Vanilla Birthday Cake
by Sofia - in Cooking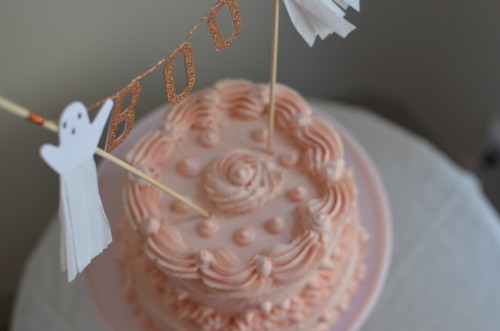 This cake is so crazy it could only be invented by an American. It is a very tasty cake but in my opinion "a tad" too sweet. It´s a vanilla cake with a vanilla bakery frosting and bits of cookie dough in the frosting and bits of pink cupcake too. So you can imagine the sweetness of it. If you think of a cake you might be able to buy at an American mall this might be it. As I think it was not the best cake ever I´m not going to share the recipe. But I do like all the components separately. You can find the whole recipe in Rosie Alyeas  The Sweetapolita bake book ( I love this book so much) and on her blog too. Besides the over the top sweetness ( I was not the only one who thought so) it´s a pretty darn good cake with awesome texture so I´m not saying you should not make it if you love super sweet treats. A small piece with a cup of nice coffee is quite good and gets your cake cravings settled for a while. But what is truly fabulous about the cake is the bits of cookie dough! As the cookie dough is meant to be eaten raw the recipe is eggless. I´m going to try it mixed with my next batch of home made ice-cream. So instead of sharing the whole cake recipe I´m just sharing that. 
Eggles sugar cookie dough 
1 cup ( 135g) all-purpose flour
1/4 teaspoon salt
1/4 cup ( 60g) unsalted buter, room temperature
1/3 cup ( 70g) superfine sugar
3/4 teaspoon pure vanilla extract of Princess Bakery emulsion
1 tablespoon milk
1. Whisk together salt and flour
2. In the bowl of an electric mixer fitted with the paddle attachment, beat the butter and sugar on medium speed until it becomes a pale paste, about 2 minutes. Add the vanilla and beat well. Add milk and beat until well corporate, about 30 seconds. Reduce the mixer to the lowest setting and gradually add the flour mixture, beating until just incorporate. Wrap the dough in plastic wrap and refrigerate for at least one hour.
3. The dough will keep in a plastic zip-top bag in the refrigerator for up to 1 week or in the freezer for up to 3 months.
Variation.
Eggless choco chip cookie dough: Substitute the granulated sugar with packed light brown sugar and fold in 1/4 cup ( 130 g) mini chocolate chips.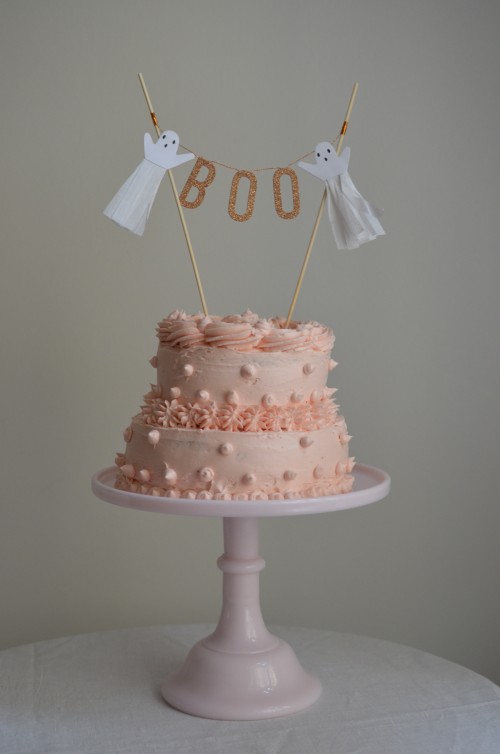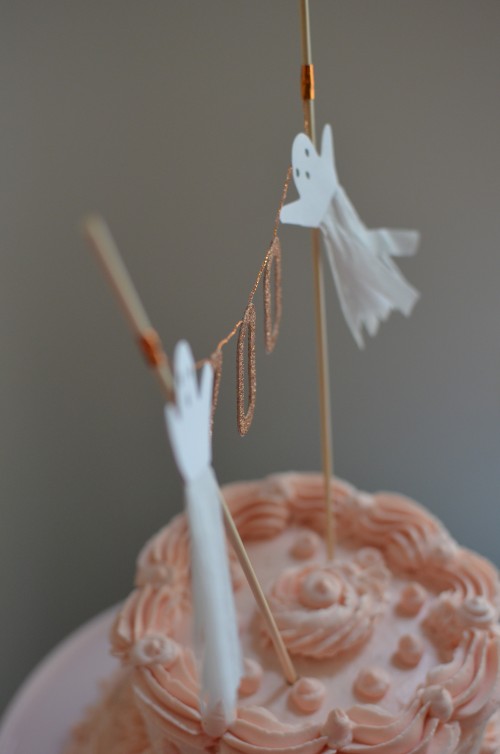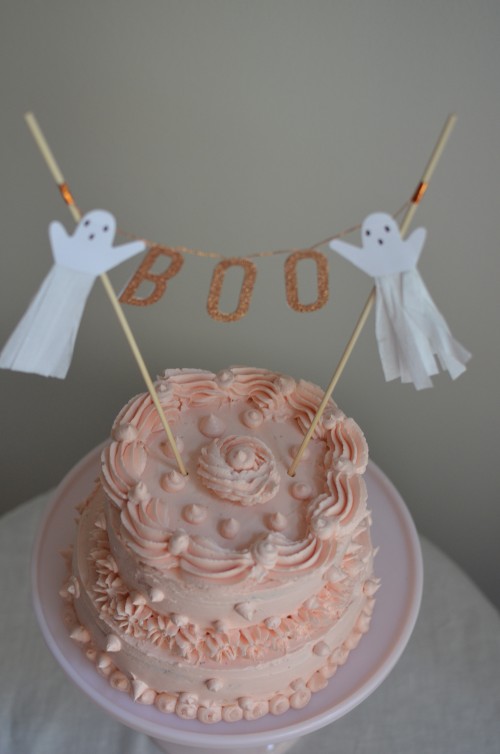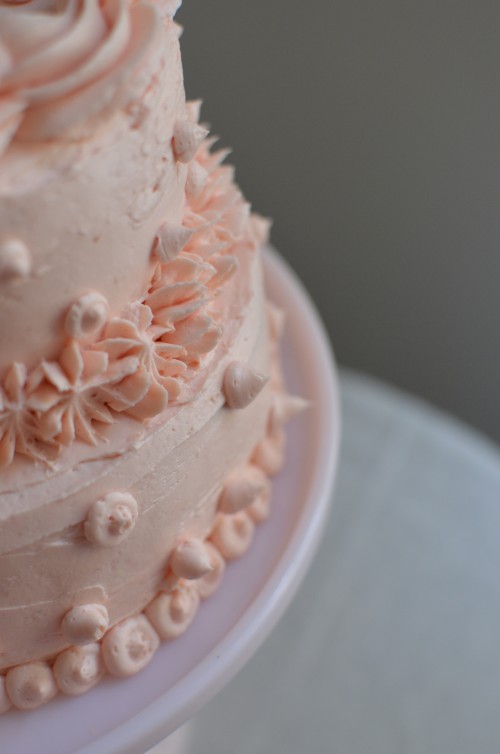 Have a sweet day!
Lattemamma
p.s. I´m on mute now! Lost my voice completely! The fall flu is making the rounds and we got our fare share of it too. I wrote a  little blog post about the man flu versus the girl flu that is coming up next…