Meillä pyöri eilen jaloissa pikkuruisia hurjiin asuihin pukeutuneita vieraita. Tässä olisi muutama kuva tyttöjen synttärikakkukahveilta…
I wanted to share a few photos from the girls birthday party yesterday! We had a great time. Kids running around the house and adults drinking coffee and every once in a while someone going " Shhhh!" if the voice levels went over our thresholds. So the makings of a successful party I would say. The girls were very into a Halloween theme but I wanted to make it a bit cuter. The regular Orange, Green, purple and black Halloween colours are not really my favourites ( I think it´s probably my least favourite combo) so we opted for black and white… and pink of course!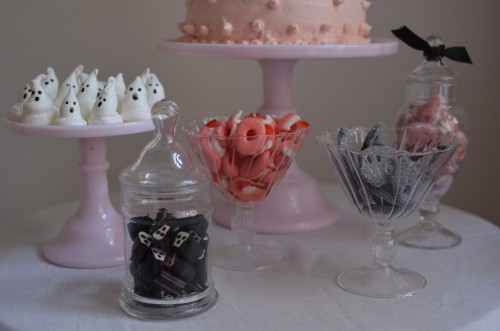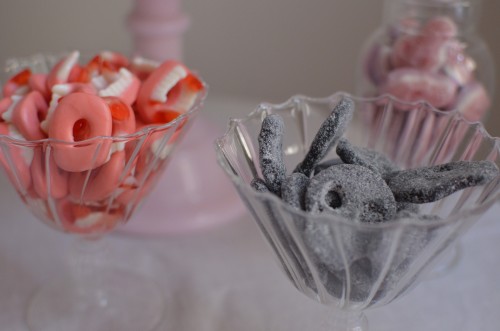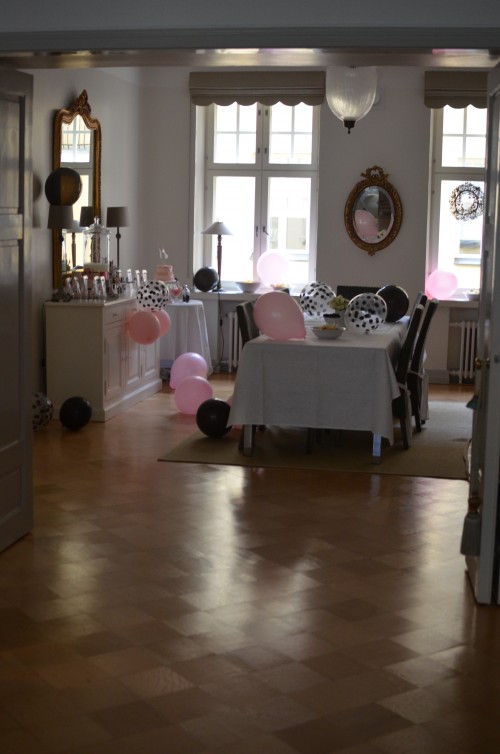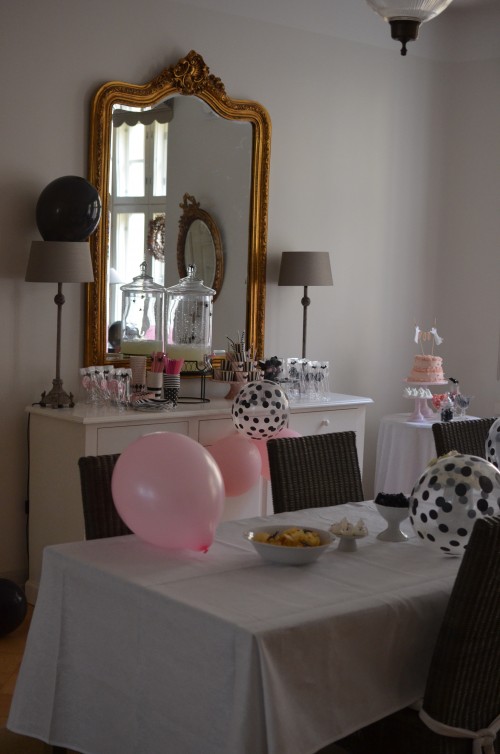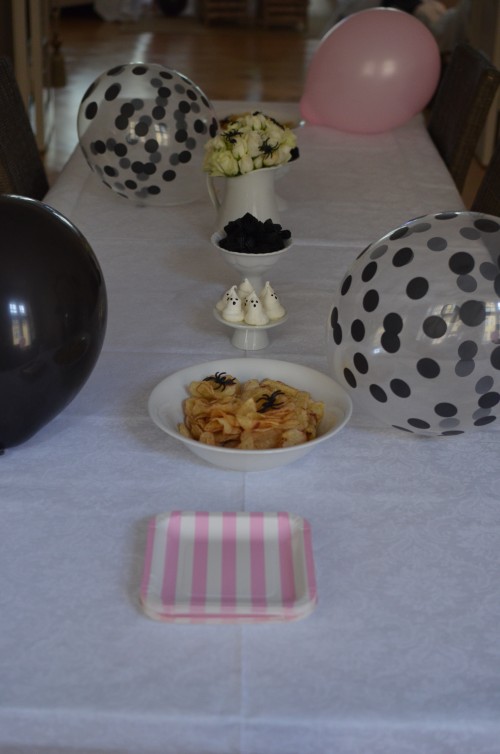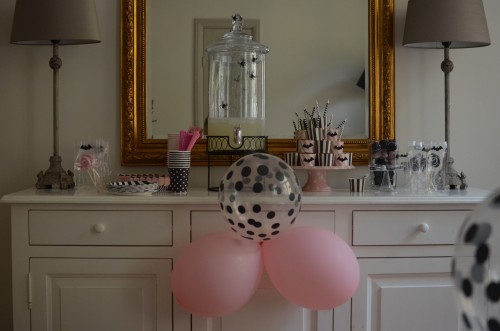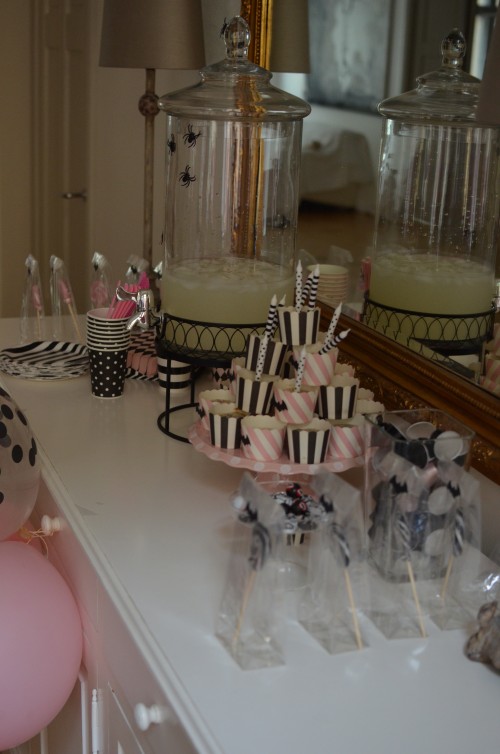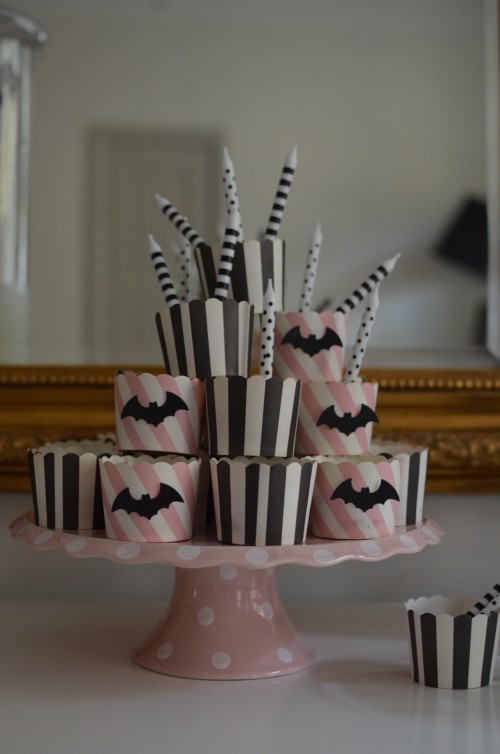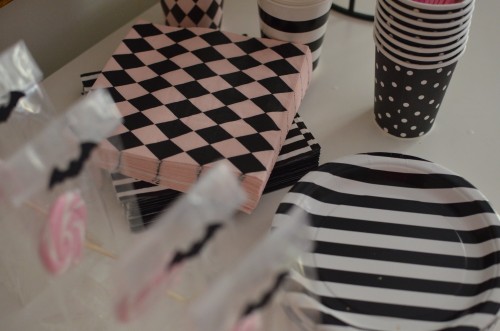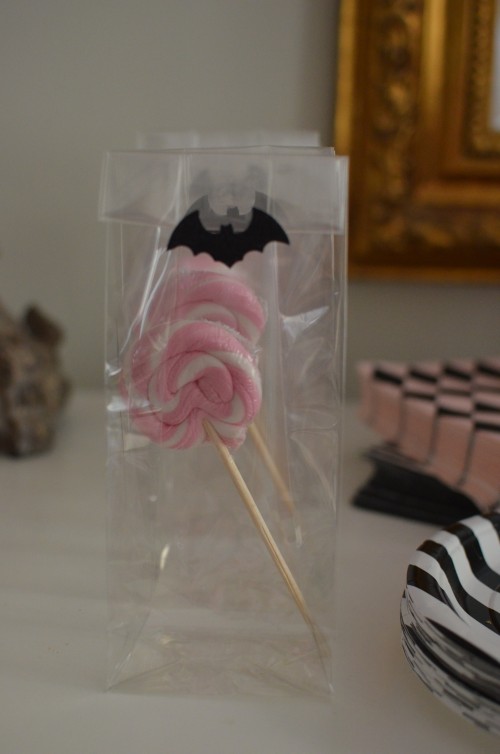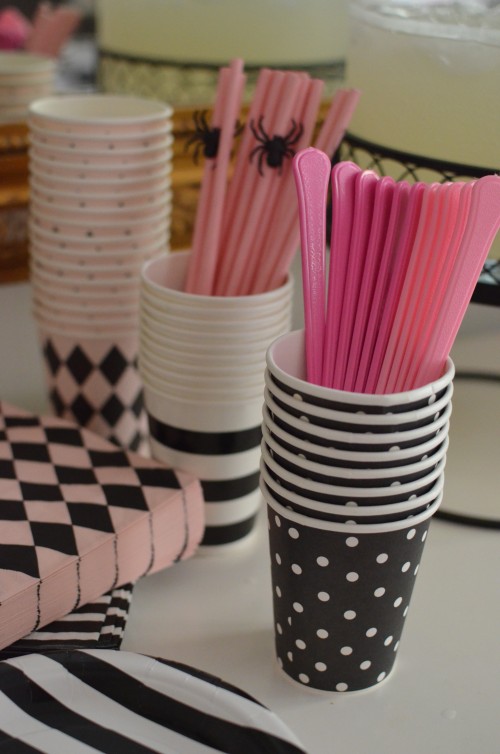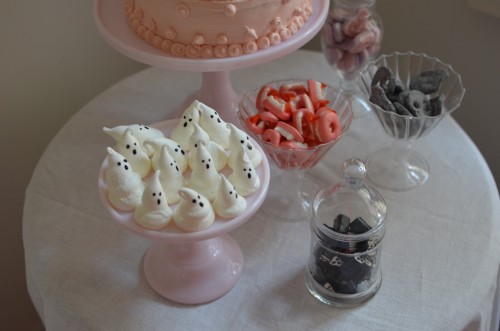 So that´s it! Have a great start of the week and November! Soon I can start getting excited about Christmas!
Hyvää alkavaa viikkoa ja Marraskuuta! Syksy lähenee loppuaan ja kohta saakin jo aloittaa joulun tunnelmoinnin. Me olemme kyllä jo vähän maistelleet Blossan tämän vuoden glögiä jossa on suosikkiteeni Earl Greyn makua mukana eli bergamonttia. Myös sen sinivalkoinen pullo oli minun mielestäni todella kaunis.
Lattemamma