Tällaiset asut löysin tytöille sunnuntain synttärijuhliin H&M´n valikoimasta. Menimme oikeastaan vaan ostamaan Halloween teemaisia hiuspantoja, mutta kun tytöt näkivät nämä asut he halusivat ne ehdottomasti juhliin. Rehellisyyden nimissä myönnettäköön, että ne ovat kaikessa kauheudessaan aika suloiset. Hattara on valkoisessa mekossaan kummitustyttö ja Purkka mustassa hameessaan ja siivissä pikkuinen lepakko. Ja H&M hinnoilla ei haittaa vaikka mekot päätyisivätkin roolivaatelaatikkoon tämän yhden käyttökerran jälkeen.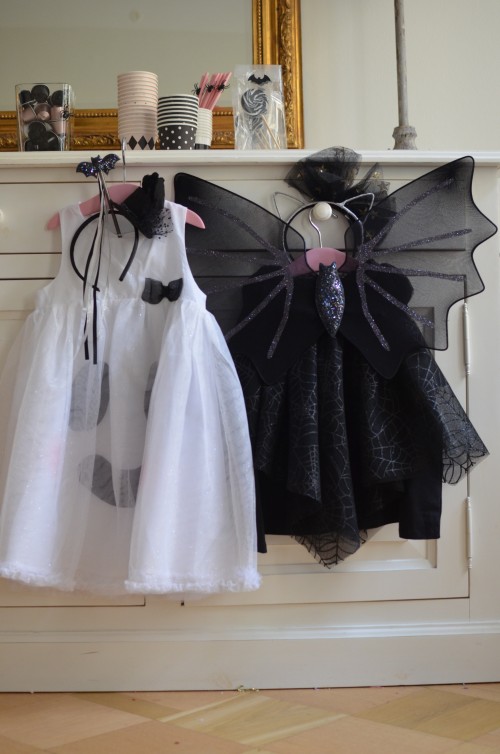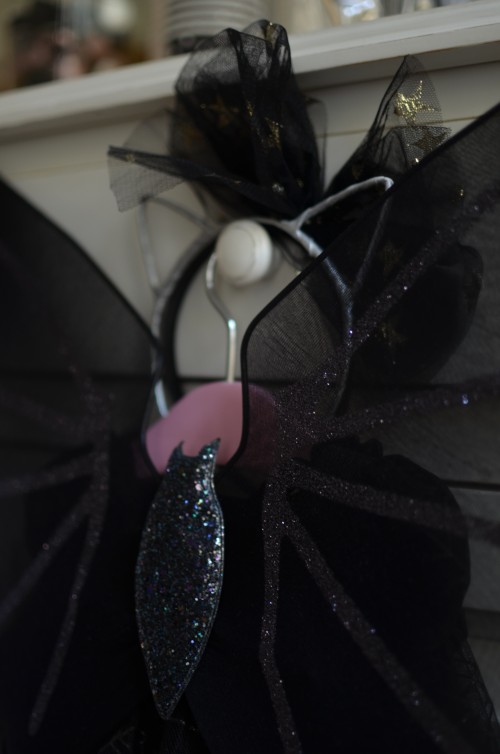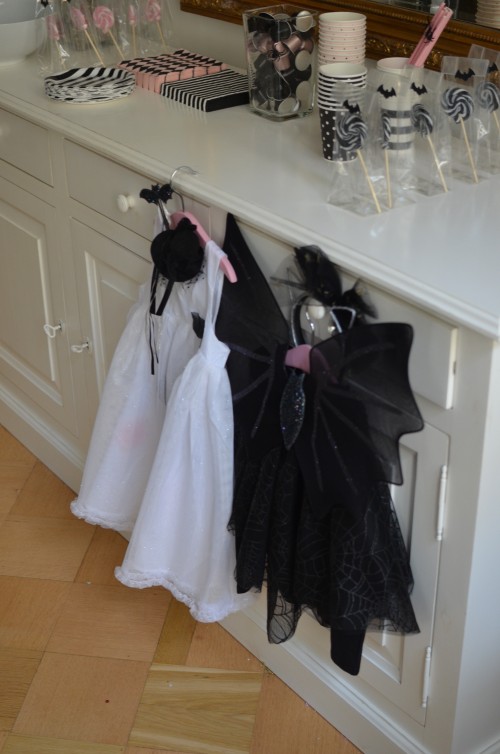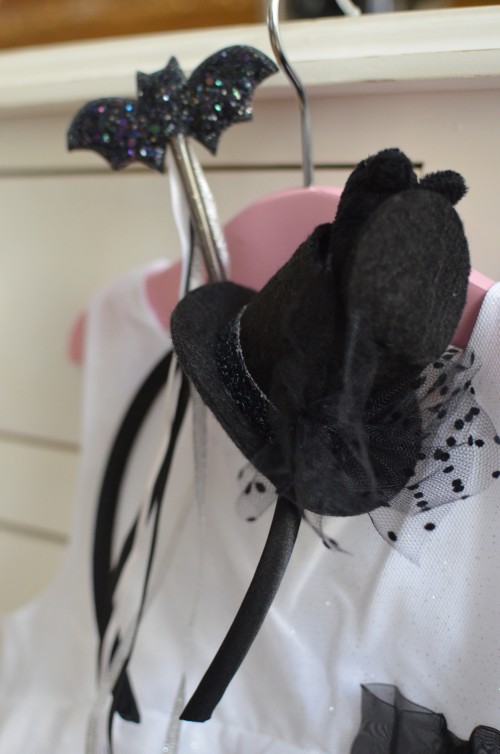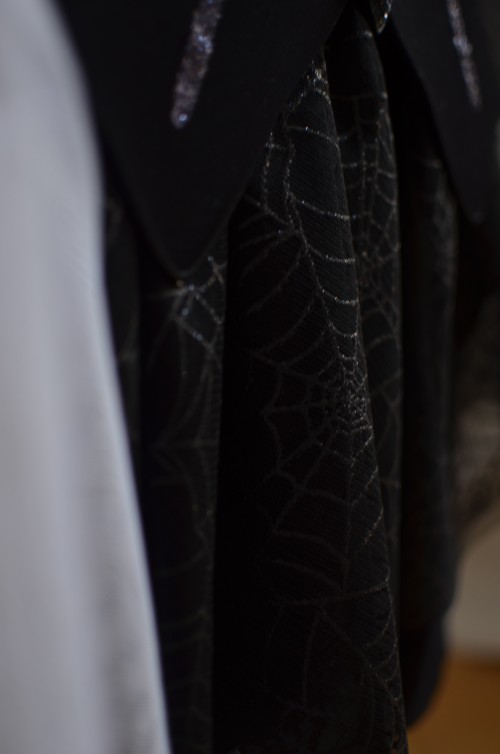 These are the dresses I found for our girls. They are from H&M and after the party I can just add them to the girls dress up drawer as they were not that expensive so I would feel bad for them to get only one proper use. I actually just went in there to get them spooky headbands but as they saw these they insisted. And to be honest I think they are kind of cute! We will add some spooky make up too to make ourselves scary but cute.
Hyvää viikonloppua, hirmuista Halloweenia ja myös rauhaisaa pyhäinpäivää!
Wishing you a Happy Halloween and a spooktacular weekend! 
Lattemamma
p.s. The party things you see in the background are not set up yet they are just laid there and waiting for Sunday.