If you are a Bonpoint fan then you may want to know that their Winter 2016 fashion show will be streaming live at 4.30 p.m. CET  on Wednesday 27th ( tomorrow) on their website www.bonpoint.com. You can also see a version of the coming summer´s collection´s runway on the site. Plenty of clogs, straw hats and some ponchos too. Did you know Bonpoint is turning 40 years this year!? Here you can watch a video from their Studio.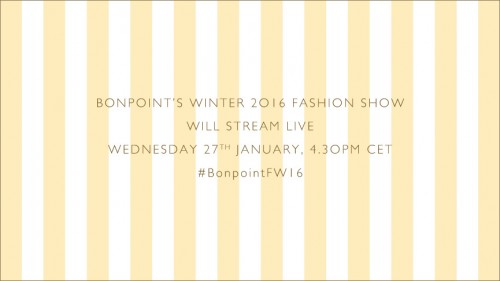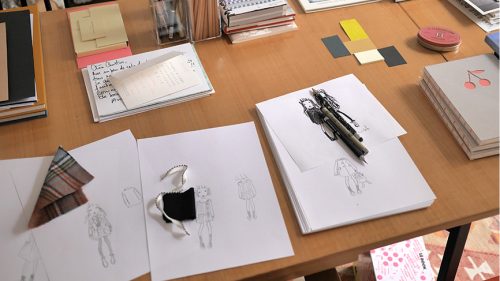 Bonpointin talven 2016 malliston muotinäytös näytetään ensimmäistä kertaa livenä Bonpointin sivulla huomenna, eli keskiviikkona 27.1. klo 17.30 Suomen aikaa. Itse olen silloin vielä töissä, muuten katsoisin sen mielelläni. Yllä myös kuva Bonpointin studiolta. Bonpoint täyttää tänä vuonna 40-vuotta ja heidän studioltaan on nähtävissä myös video täällä.
Hyvää päivää ( itselläni on tänään kolmen latten aamu, mutta niitähän sattuu)!
Have a good day,
Lattemamma xoxo
photos from Bonpoint