Last spring when I pulled some outfits together for children you asked me to do the same for adults alike. So now I finally have. I made it a tad easier for myself by getting all the photos and so all the pieces of clothing from one company online. They do deliver around the world, have reasonable prizes, great quality and styles I like. The thing here is, that no one probably buys all the key items   again every year so when you have a great winter coat or a good trench coat ( I have had the same Burberry trench for 12 years now) you don´t need to invest in it again for some time. So these are just some ideas for great key pieces that you can mix and match to build outfits for the office and even some downtime.
I think investing in some quality shoes and a good handbag makes all the difference in an outfit. They do not have to be any specific brand but I would say you may want to choose leather instead of plastic ( do they call it pleather?). I would also keep in mind that natural fabrics tend to feel better on you, breath and keep you warm at the same time.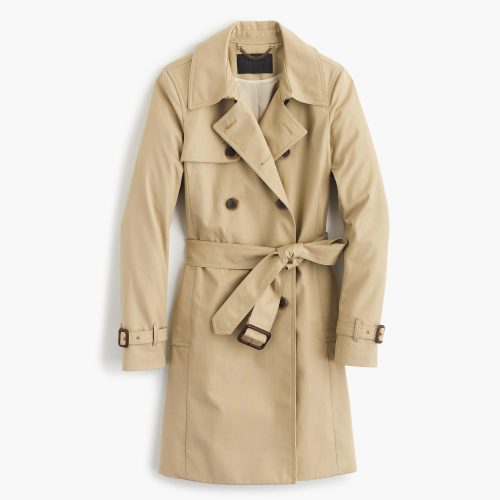 A good trench coat is a great investment. A midseason coat does not get more classic than that. I think a trench looks just as good on a  dress or a skirt as it does on slim jeans or straight pants. You can wear it with wellingtons for a rainy day or with either ballerinas, loafers, heels or sneakers for a day off. It´s great with a shirt and with a pullover. So basically it goes with pretty much everything in your closet except your sweatpants.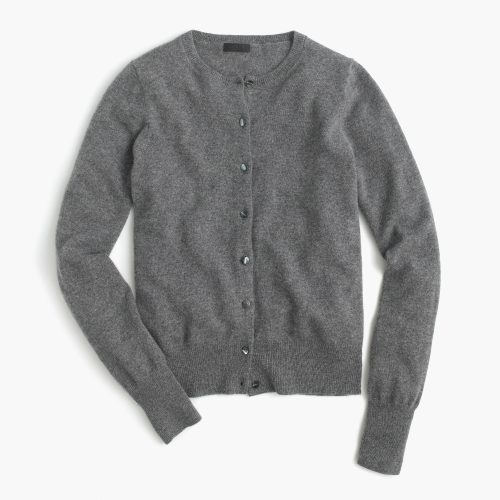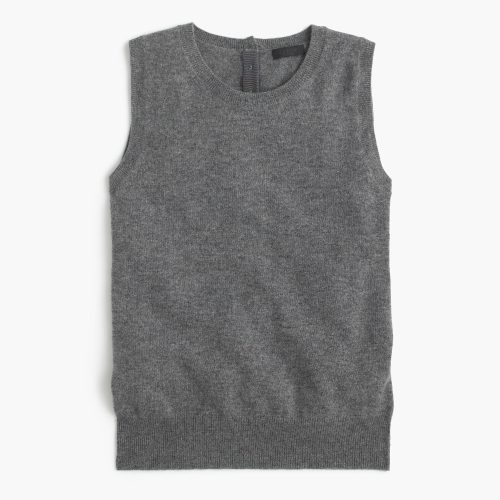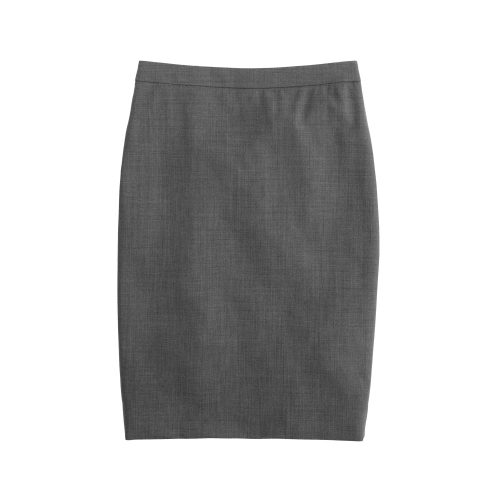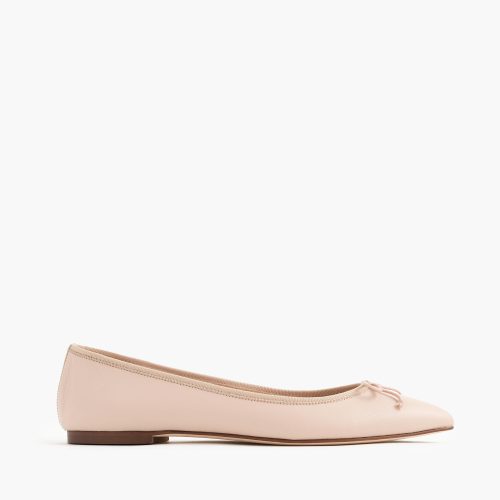 A grey cashmere twinset with a pencil skirt and pretty blush ballerinas would be a great and simple office outfit. You could also wear it for tea with friends or for lunch with your grandmother. It´s a true classic and you can always opt for something else than pearls for a younger look. Although I love pearls!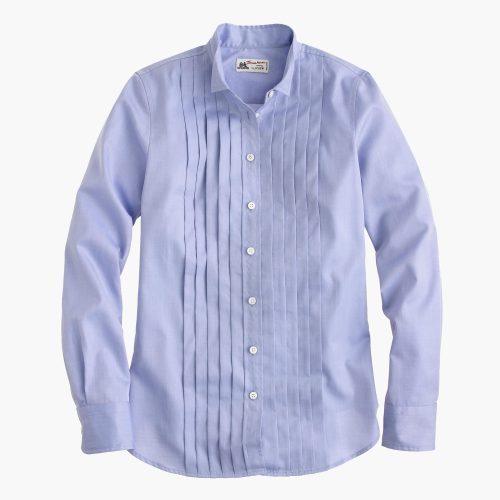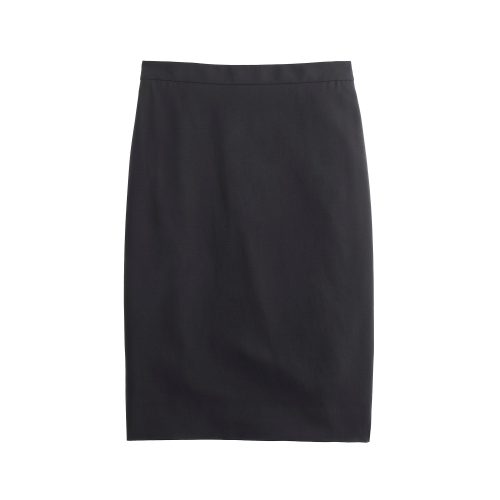 I love the combination of navy blue and pretty light blue. It´s one of my favourites and I think it´s sophisticated and classy.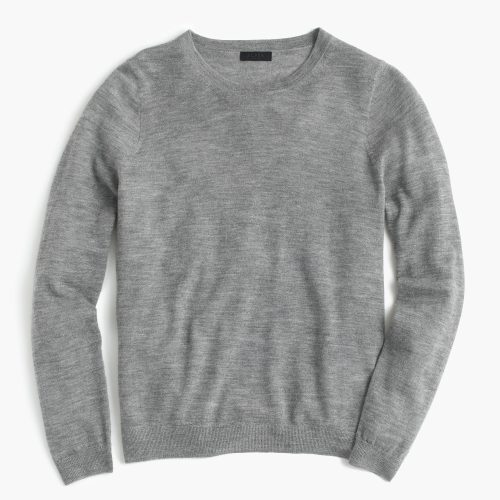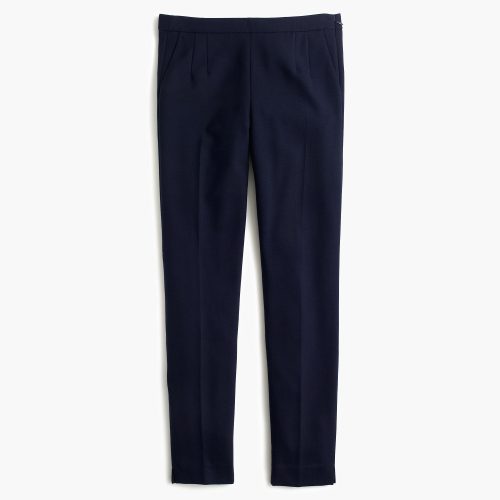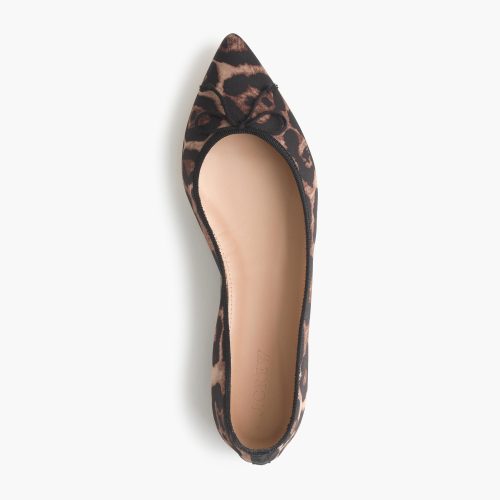 Simple straight pants with either heels or flats and a light cashmere shirt is a go to outfit of mine. Add some jewellery or a blazer to dress it up. Chunky bracelets and a watch go well with an outfit like this. I love how Aerin said in an interview for Vogue that her grandmother Estée Lauder taught her that leopard print is a neutral. I guess it´s one of those prints that doesn´t really go out of style.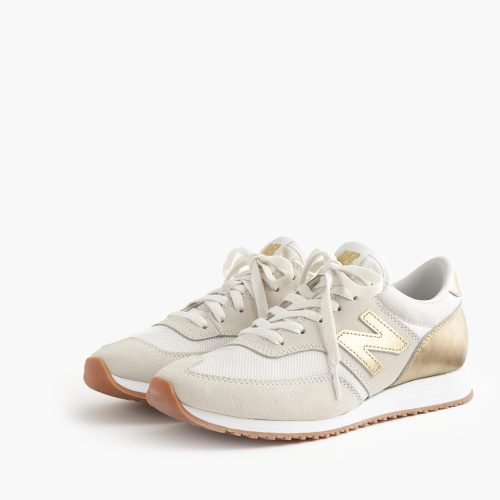 White shirt, blue jeans! Is there anything better? Add some sneakers for a weekend look or loafers or ballerina´s for a casual Friday at the office.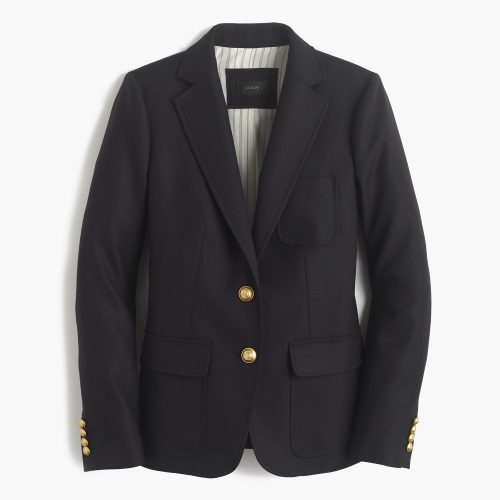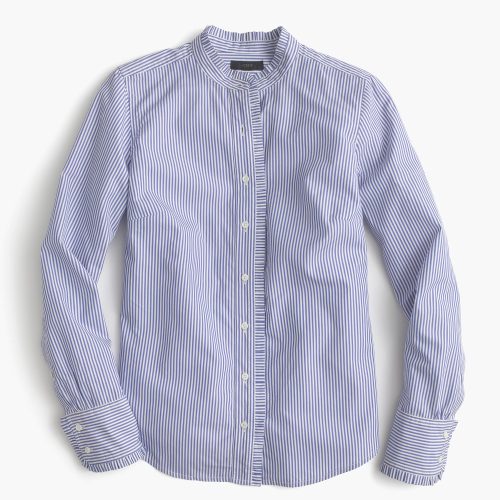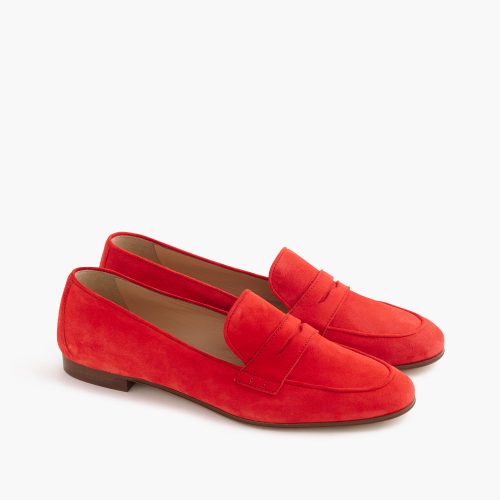 Another one of my go to outfits. Stripy shirt, white jeans, navy blazer and loafers. It´s a timeless classic like nothing else.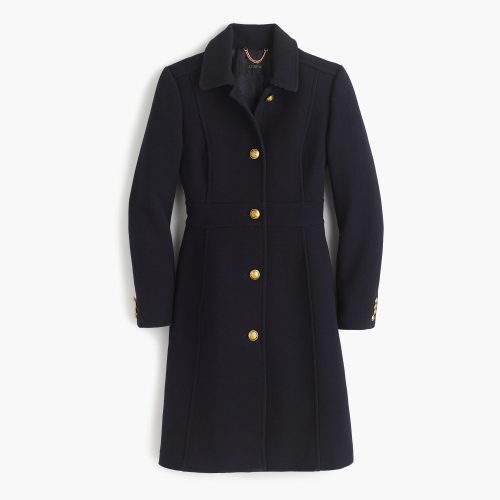 If you are going to invest some money on one item in your closet I would suggest it is a classic winter coat. You may want to find a black one instead of all the navy I´m suggesting here but as you may know I don´t wear much black but love a beautiful navy blue.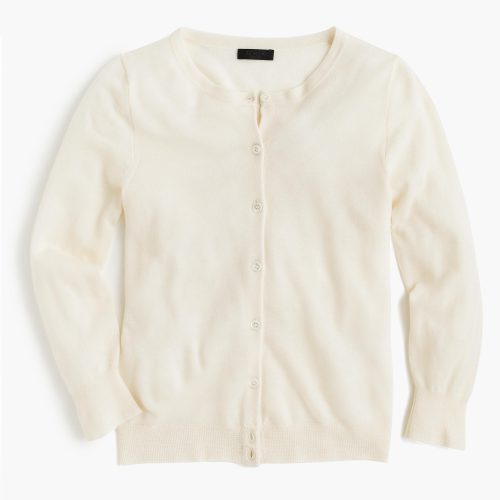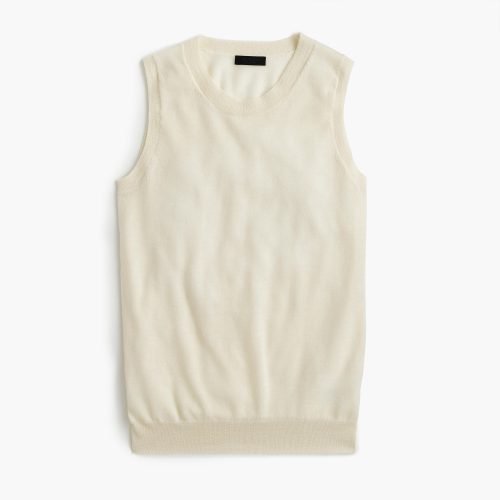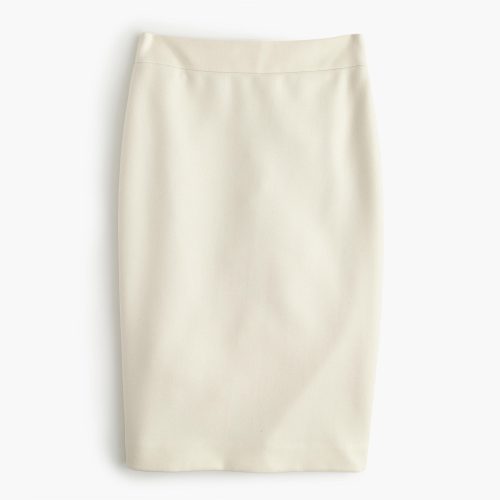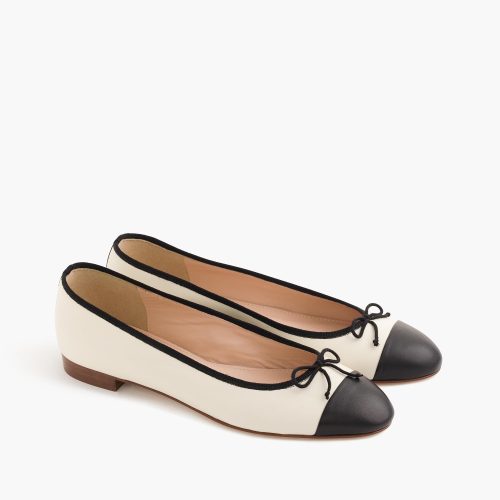 I ordered this woollen skirt  ( mostly  because this particular style comes in the choice of tall) in grey but I would love it in a creamy white too. I like to imagine myself in different outfits and then choose the one I think I will wear most for the season. Right now I´m seeing this cream cashmere twin set and the lovely skirt for winter. For some reason I have been wanting to wear all white outfits year round lately and these woollen materials give a chance to do that. Now if I could only wrap my head a round the nude stockings for winter so I could actually order this skirt. A classic ballerina is always a good idea!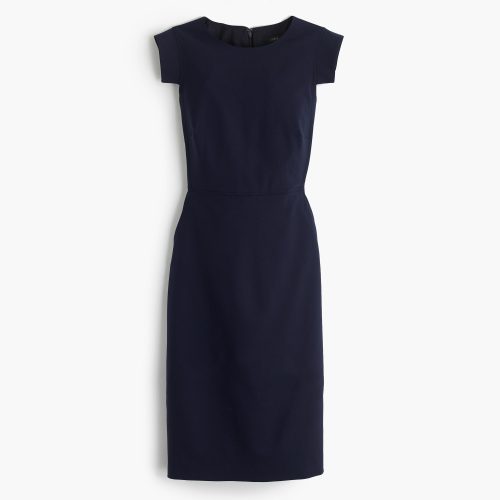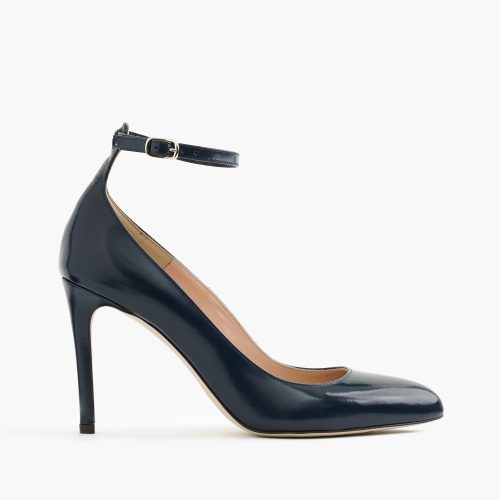 This shoe is so pretty in a dark navy and it would look great with the classic shift dress for the office for a power dress situations or for a night out.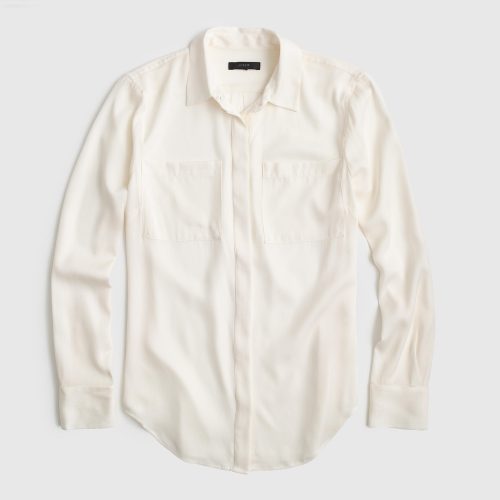 I love this lacy pencil skirt so much with a silk blouse ( maybe not a button down) and nude heels. I have the honour of God mothering a little baby boy this Fall and have ordered myself the skirt. I´m on a lookout for the perfect blush silk blouse to wear it with or I shall use a pearly white I already have in the closet ( and my nude Loubous). These shoes look great too.  You can see my outfit inspiration here. But if you were a character in Suits ( the tv show) you could wear this outfit to the office too.
As you can see I have added twinsets in different colours as well as pencil skirts but you could just as well manage with one good basic colour. Grey and navy is always a classic but I personally really like creamy white or pale pink/ blush with gold jewellery. I actually wear a lot of bright colours too like turquoise, bright pink and orange but would not include those in the wardrobe staples really. Neither do you need several pairs of heels & ballerinas but obviously this is just for fun as I´m imaginary shopping here! The main thing is you have to be able to mix & match. Basically if you have a few simple ( cashmere) sweaters/ cardigans/ twinsets, a couple of basic button down shirts, a silk blouse, a great pair of dress pants, a skirt in a style that fits your figure ( like the pencil skirts I chose here), little black ( or navy/ grey/ beige…) dress,  some blue jeans and a great fall coat and a good winter coat you are all set. You can really mix the pants with a twinset, a blouse, a shirt or with a sweater as well as you can wear the same things with your skirts. You can alternate with heels and ballet flats or even penny loafers. A good shift dress can take you from the office to dinner. Just loose the cardigan from your shoulders, add some heels, some dress jewellery ( like statement earrings), brighter lipstick and switch your tote to a baguette and you are pretty much all set. For winter you may want to get a pretty cashmere scarf and cap set, good warm sheepskin gloves and some lovely winter boots. I love the cashmere blend stockings they make for winter ( brands like Falke for instance) to keep you warm in a skirt in a snowstorm.
I hope you found this post useful and it was what you had wished for!
Lattemamma
p.s. Tomorrow I´m offering a " same look for less" post for you so stay tuned for that.