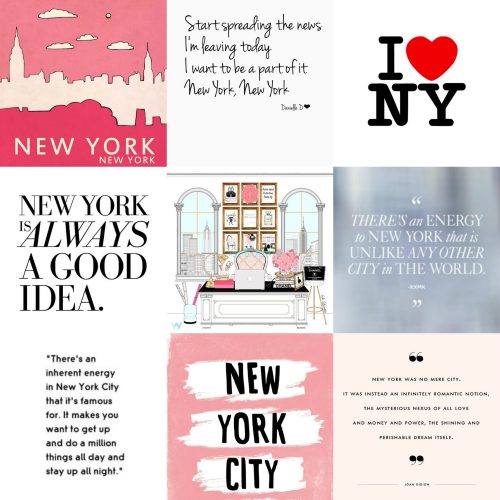 So I left for New York. Very briefly there but all the more excited about my very fabulous agenda!
My love affair with New York seems to constantly be in this "newly fallen in love", "butterflies in my stomach because the boy is so handsome and intelligent and exciting"-stage all the time. I love the atmosphere and the energy of that city so much! ♥
Työmatka New Yorkiin kutsuu ja se onkin juuri se kaupunki johon haluan tänään matkustaa!
Lattemamma