Halloween asun ei välttämättä tarvitse olla niin hirmuisen pelottava. Jos teidän koulussa tai päiväkodissa pukeudutaan Halloweeniksi ja lapsesi ei välttämättä innostu kovin hurjista asuista niin tässä muutama ehdotus minkä tyyppisen kokonaisuuden voi lapselle koota ( vaikkapa sieltä omasta vaatekaapista). Ehkäpä hän haluaa juhla-asun päälleen ja siihen voi lisätä vain suloiset korvat pannan muodossa ja maalata pienen nöpöneneän ja viikset mustalla rajauskynällä. Tänne olen taas keräillyt mielestäni aika mageita pukeutumisasuja, ei välttämättä vain Halloweeniin sopivia.
I know a lot of schools and daycares do Halloween dress up for Friday. Here are some cute options if super scary is not the way your child wants to go.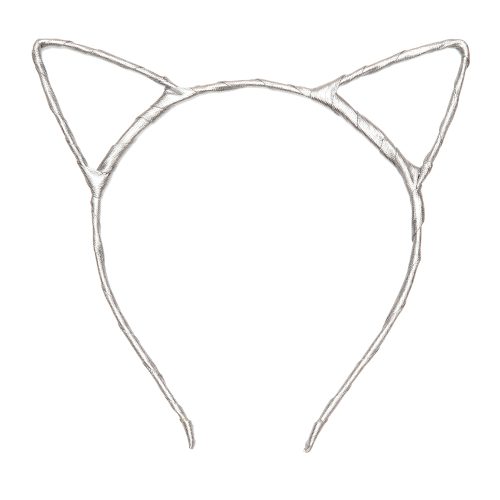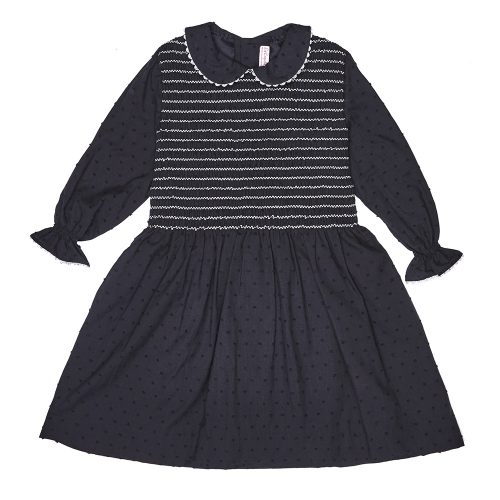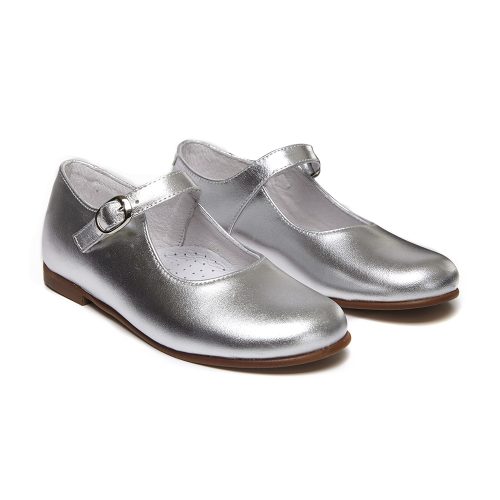 I love how adding cat ears to an outfit and maybe some black kohl as whiskers & nose instantly make a not so scary Halloween outfit. This combo is from La Coqueta kids.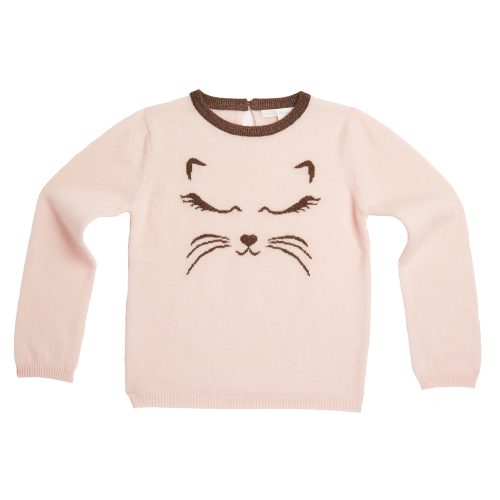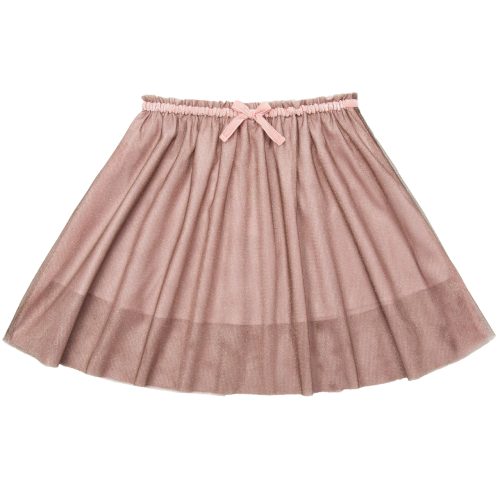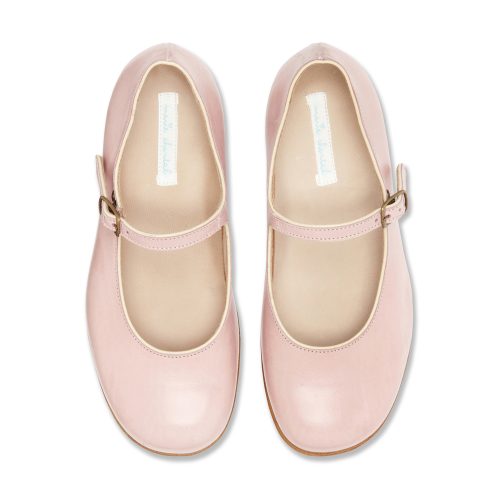 This cute cat jumper turns this Marie Chantal outfit Halloween worthy.
These were obviously just ideas and suggestions to build from your own wardrobe and to add a few accessories to make it festive or maybe a little face paint. But these kinds of pieces turn from Halloween to everyday chic so they are also worth the splurge more than a system you never use again. Not everyone wants to be scary on Halloween. But there is nothing wrong with that either! I´m looking forward to spotting a few skeletons and ghosts! Here you can find some more ideas.
Have a happy day!
Iloistaa päivää! Itse lähden pian tuonne vesisateeseen siivoojia karkuun sekä ruokaostoksille ja illalla saamme illallisvieraita, mikä on aina mukavaa! Huomenna tiedossa onkin itselleni todella kiva työmatka vaikka onkin vähän kurja jättää perhe koko viikolopuksi. Ehdin onneksi viralliseksi Halloweeniksi takaisin. Täällä kuitenkin vielä huomennakin asiaa…
Lattemamma