I don´t know if I should call these head bands or crowns but these are the prettiest thing I´ve had for the girls in a long time. When I heard I was going to be the godmother of my friends baby boy I immediately started planning for the Christening present as well as our outfits for the event. I was in Paris looking for some dresses for the girls when I saw these lovely crowns for little girls at Bonpoint. Needless to say they were quite pricy ( at about 300 €) as they were designed by a famous jeweller or milliner. I have seen similar gorgeous head pieces in many children´s look books lately and I have been loving them so. I thought about my mothers friend who is the most talented woman I know in making such things and sent her some ideas as to what I meant and asked if she could try to do something like that. She has impeccable taste so when her designs came I could not choose just two but ended up taking 6 of them. I´m telling you, they are so gorgeous and they look so so cute on little girls and even on bigger ones really ( like me)…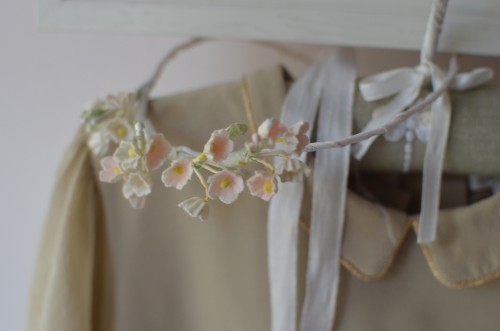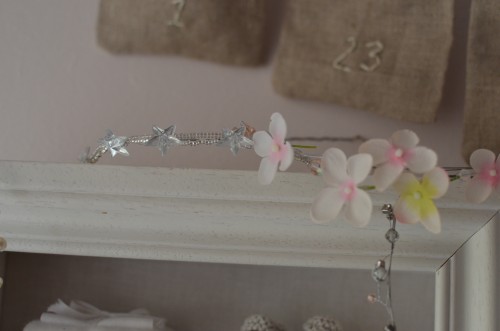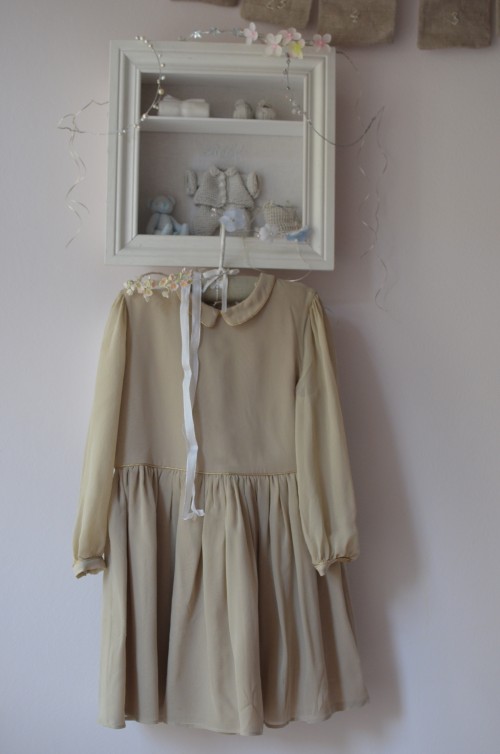 Bubble Gum´s party dress is from Marie Chantal. I wanted to get the same in pale pink for Cotton Candy but she refused because of the collars. But we found her another pretty one.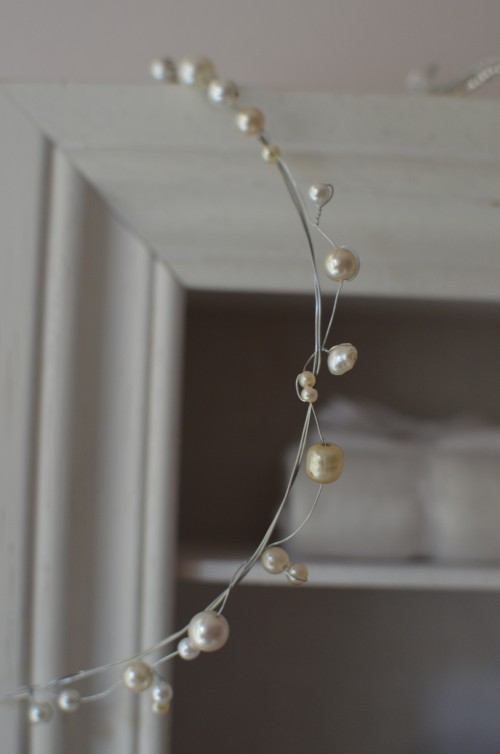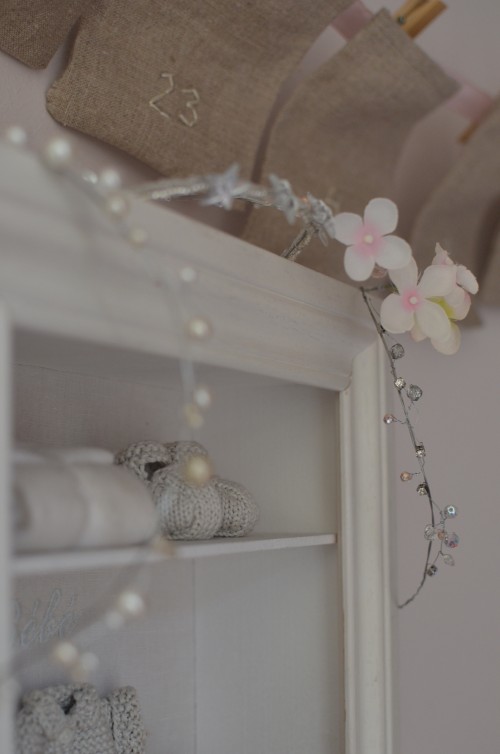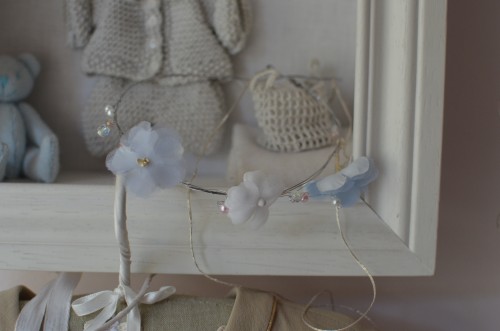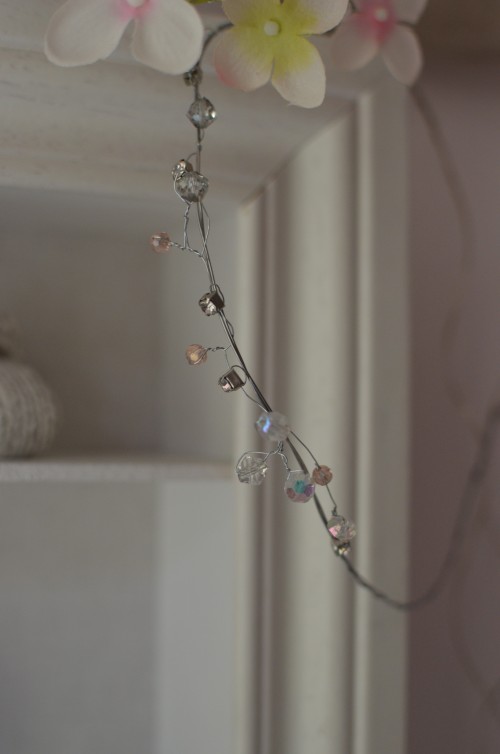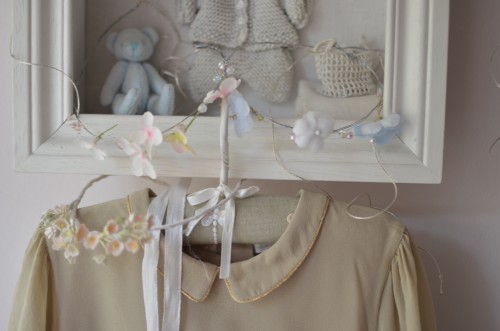 She has made these for their yearly Christmas fair that is still open today and tomorrow so you can get your hands on these too ( for 25-30 €).
Have a fantastic weekend. I´m off to my trip I told you about yesterday. My mission is to find a nutcracker themed decoration for the Christmas calendar to put in there for the 7th when we go to see the ballet at the opera house in Helsinki with Bubble Gum & my mother in law ( her sister already went with her school class). She will most definitely be wearing one of these crowns.
Lattemamma