… joka saa sinut kuplimaan onnesta.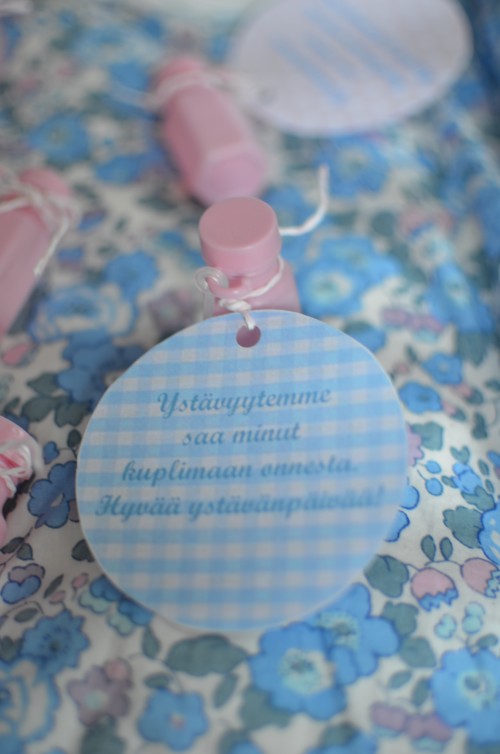 Teimme veljeni kanssa teille ystävänpäiväksi pieniä oakettikortteja jotka voi liittää kaverille lahjaksi menevään saippuakuplapulloon. Aikuiselle ystävälle tägi käy hyvin myös shampanjapullon kaulaan kauniilla rusetilla kiinnitettäväksi. Näitä löytyy sekä englanniksi, että suomeksi ja värivaihtoehtojakin löytyy.  ( klikkaa linkki ensin auki uudelle sivulle ja kun klikkaat sitä uudestaan avautuu pdf ja saat sen printattua)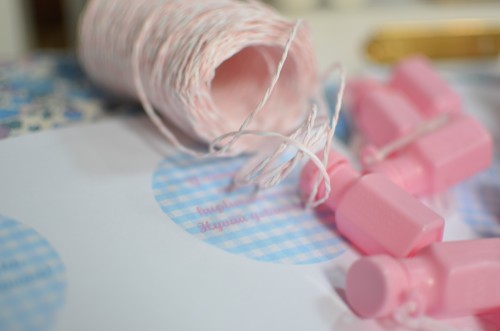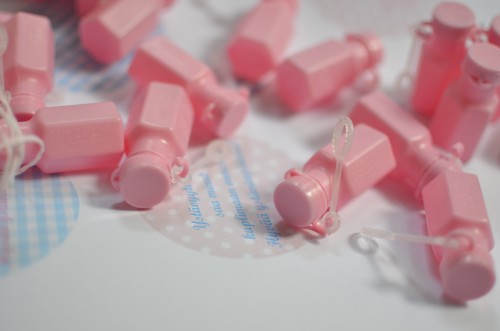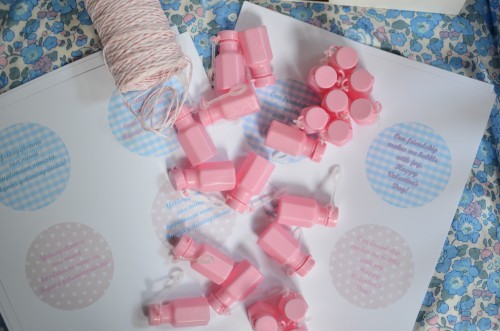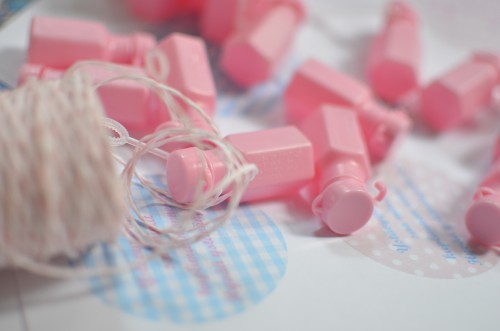 A little Valentines gift for friends. My kids are giving small bubbles to all their class mates adorned with these tags my brother and I designed for you. You can print them out and even add one with a pretty ribbon to a bottle of champagne for adult friends ( these are both in English and Finnish). Hope you like them! ( just click the link open on a new window and then click it again to open and print)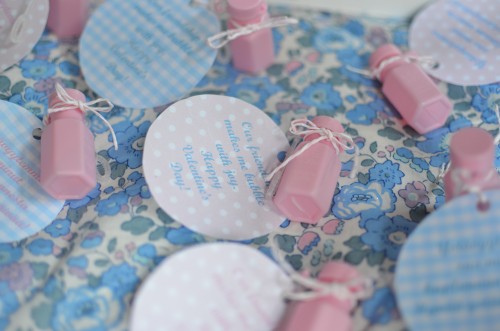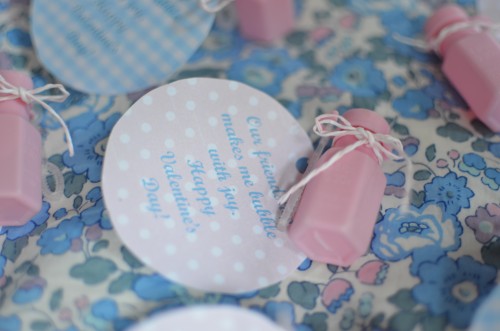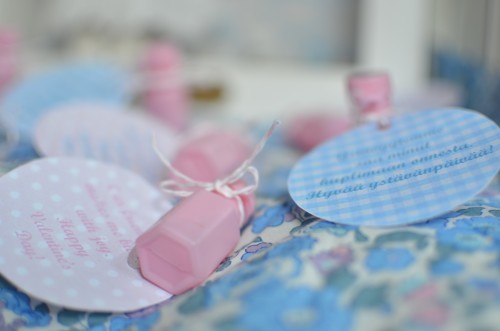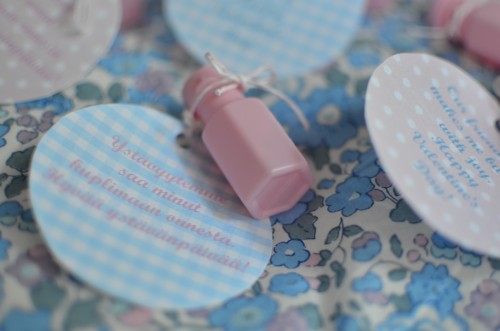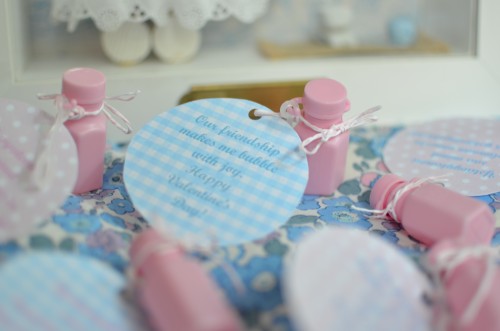 I wish you a fantastic weekend! I left for London for the weekend with Bubble Gum, my friend and her daughter ( who happens to be Bubble Gum´s really good friend too). So many fun plans but first up is the Natural History Museum. 
Oh and remember to follow @ombrellinoshop on Instagram as I will be taking the account over next week and have some cute things to share with you. And at the end of the week one lucky winner will get a price of my choosing ( it´s a really really good one so stay tuned!). So excited! 
Toivottelen nyt hyvää viikonloppua! Me lähdimme Purkan kanssa Lontooseen lomailemaan viikonlopuksi. Kaikkea kivaa on suunnitelmissa ♥! Ihanaa lähteä välillä vain toisen lapsen kanssa reissuun. Hattara on viettämässä kahdenkeskeistä aikaa puolestaan pappan kanssa ja pääsee vielä lauantaina yökylään ystävänsä luokse. Tytöt ovat jo tehneet ison kasan kivoja suunnitelmia…
Ja muistakaahan laittaa @ombrellinoshop seurantaan Instagrammissa koska ensi viikolla otan tilin haltuun ja kaikenlaista söpöä on tiedossa. Viikon päätteeksi arvomme sitten tykkäjien kesken valitsemani tuotteen liikkeestä. Voin jo kertoa sen verran, että se on aivan ihana ja käy sekä tytöille, että pojille.
Lattemamma