Teachers don´t necessarily need Valentine´s day gifts, at least we never gave them out before, but this one popped on my mind ( I pinned it a few years back I think) when my daughter told me that her teacher keeps a hand sanitiser bottle on her table at school but it´s getting empty ( I really don´t remember what provoked this kind of conversation but must have had something to do with hand washing and germs). So I figured we could do this for her. It´s a cute printable and it´s an easy thing to do to brighten up the day of those who take care of your kids and teach them valuable things.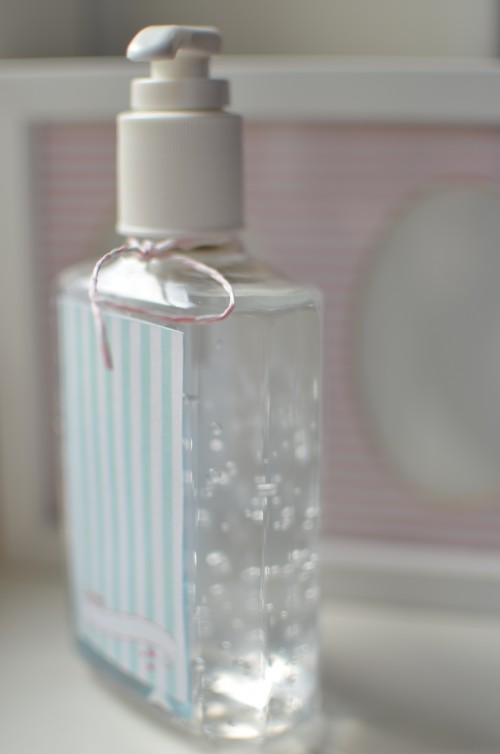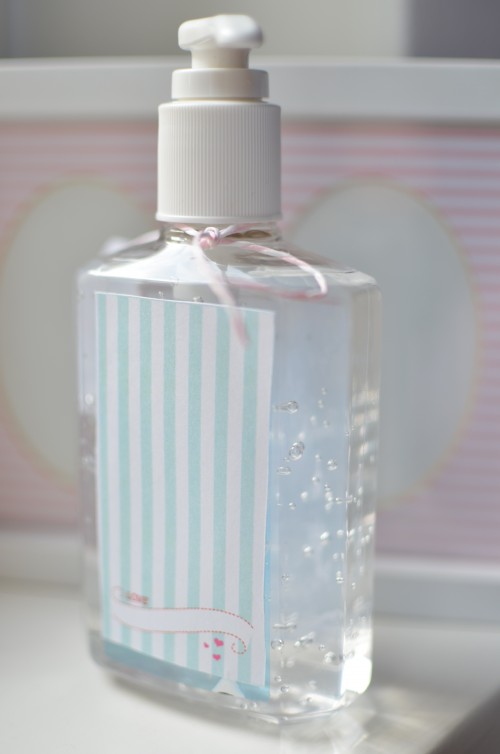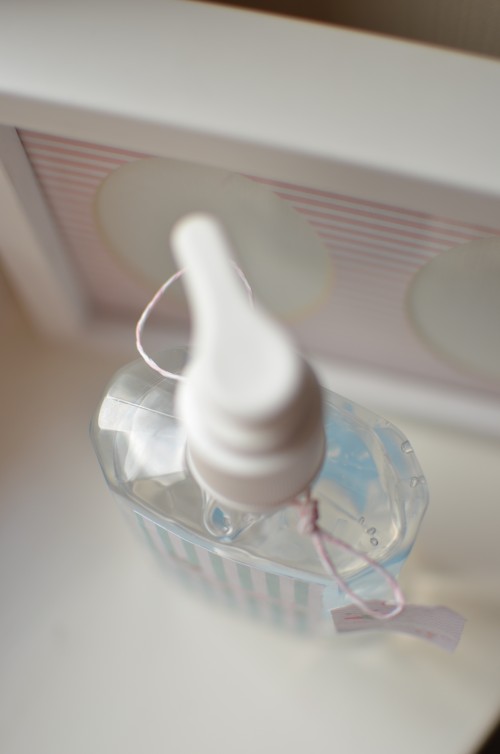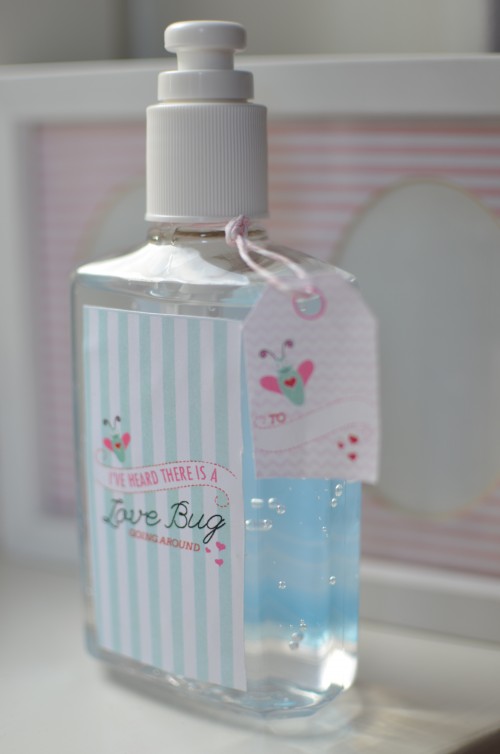 Now when it comes to hand sanitisers I have learned that washing ones hands properly is much better but sometimes, especially when you are a teacher, I´m sure there are moments you feel that sanitising them on top of that is a great idea.
Here is the printable if you want to make one too.
Lattemamma