Tänään vähän toisenlaisen haavelistan kimpussa kuin viime viikon kirsikanpuun kukat. Löysin aika monta mieluista tuotetta Aerinin Williams & Sonomalle suunnittelemasta astiastosta. Aivan erityisesti haaveilen noista piparkakkureunaisista astioista, ehkäpä tuolla sinisellä reunalla ja noista aivan mielettömän kauniista viinilaseista jotka eivät kyllä näytä siltä, että ne on suunniteltu vuosikertaviinien maisteluun. Mutta mielessäni olen jo kattanut pöydän näillä astioilla monella eri tavalla. Parhaalta ne näyttävät tietenkin unelmissani valkoisen tärkätyn pöytäliinan päällä. Pöydällä on korkeita valkoisia kynttilöitä, hopeiset serviettirenkaat valkoisten lautasliinojen ympärillä ja kauniissa laseissa vaaleanpunaisia pioneita matalina runsaina kimppuina. Siniset astiat taas sopisivat upeasti saareen, kattaisin ne pöytään vaikkapa keltaisten auringonkukkien ja ihanan värikkäiden ja raikkaiden annosten kanssa.
From last weeks bucket lists to wish lists. I´m loving the new collection Aerin designed for William & Sonoma. Most of the things look fabulous. I could absolutely update our dinnerware. Well, a girl can dream right?!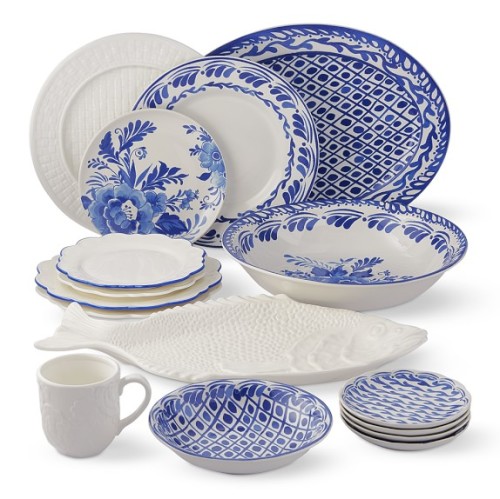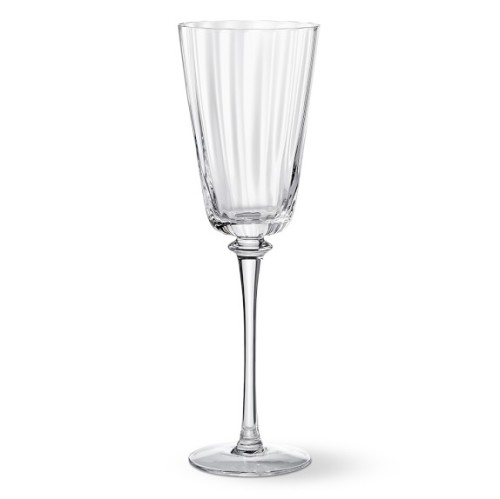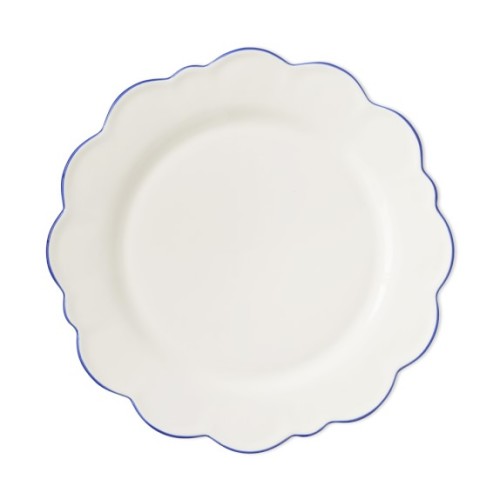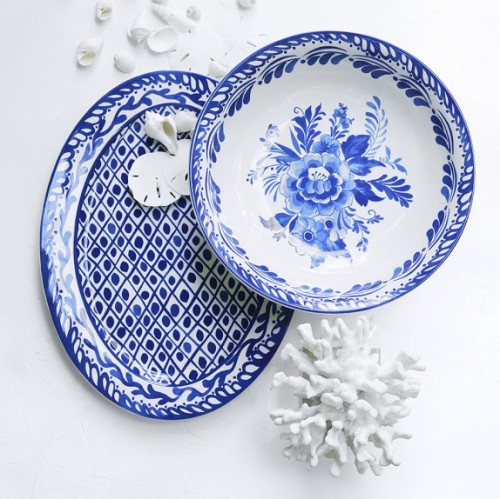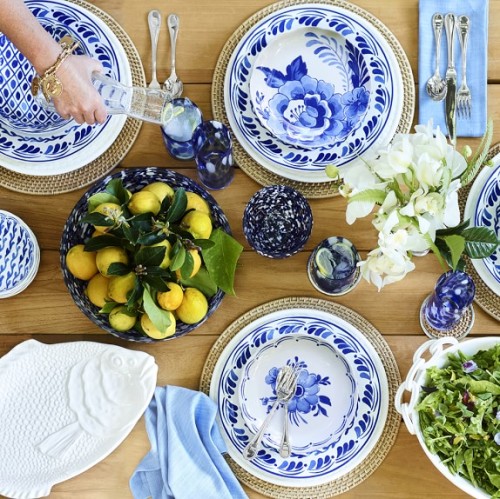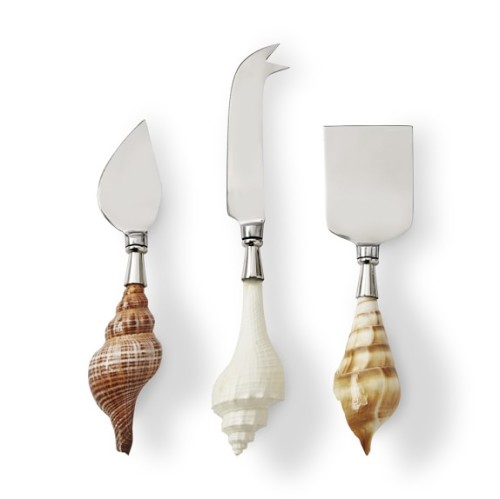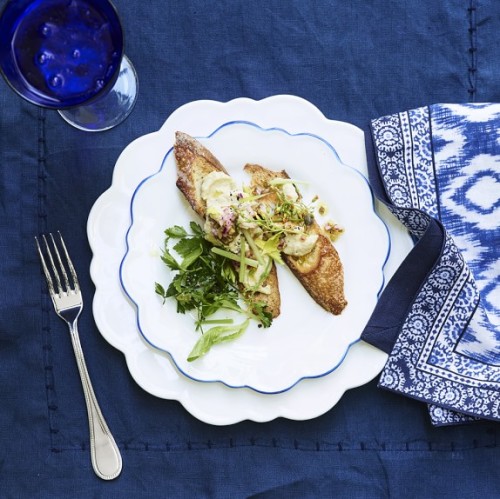 I would love the scalloped plates and the gorgeous wine glasses for the city and the blue & white plates for the island. The serving dishes would look great in both. The scalloped edge plate with the blue rim would look gorgeous on an all white table setting but also with colours and I can just imagine the contrast with pink peonies, white candles, pretty silvers and gorgeous glass pieces ( like those wine glasses I love love love). And who puts shells on a set of cheese knives? Obviously someone who wants entice me to buy them. 
My birthday is coming up so I leave this subtle hint floating in the universe!
Tulisipa näistä haaveista totta…
Ihanaa päivää!
Lattemamma