Kaunista viikonloppua ihanat! Toivottavasti suunnitelmiisi kuuluu jotain mukavaa. Odotan tämän illan kyläilyä ystävien luona illallisen merkeissä. Hyvä ruoka ja lasi viiniä aloittavat viikonlopun mukavasti. Tässä muutama magnoliapuun kukka Japanin reissusta…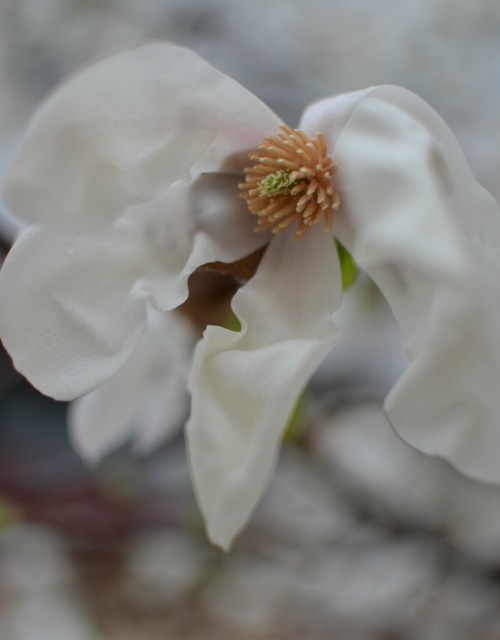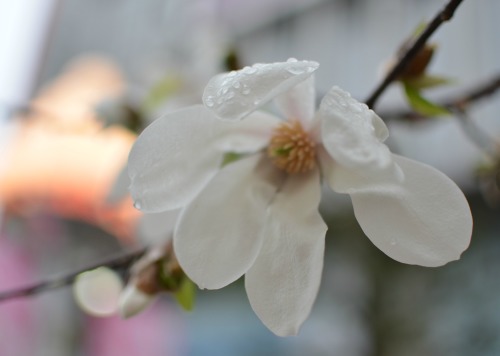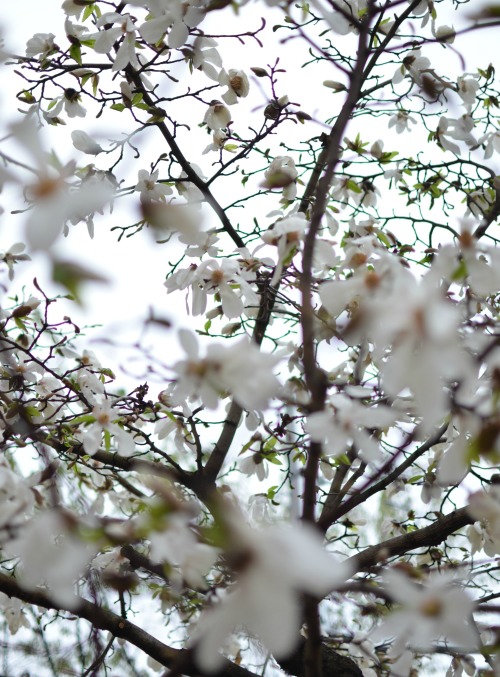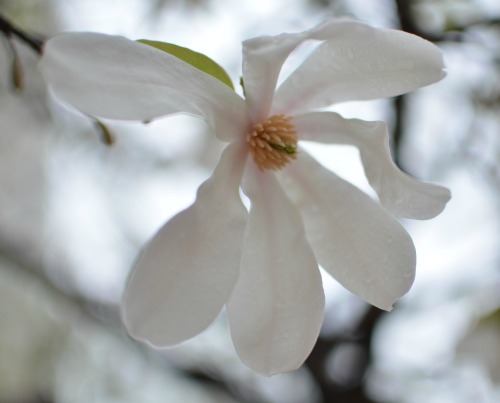 The magnolia tree photos are from my trip to Japan. I love the droplets of rain. Such beauty in a thing many seem to dislike so much.
Have a sereny and calm weekend!
Lattemamma