I love taking walks when the foliage is at it´s best. For my music I love putting on something that fits this Fall euphoria I´m currently on. I´m not a very melancholic person but I love a bit of melancholy in my music sometimes and no one does it better than Billie Holiday and some great jazz always does the trick. I also love to listen to classical music while cleaning or going for a walk ( yes I am 80). I got to choose a pair of Sudio Sweden head phones for myself. I was looking at the cool big ones everyone is wearing now a days but just could not see myself wearing them whilst out and about ( because I´m 80 and not that cool) but I found these ones that are perfect for my exercises. The quality is top notch but they also look great and the white and rose gold combo even goes so well with my phone. The best part… the cords don´t get tangled. I hate sorting tangled cords. These fit my mind frame so much better! With the code lattemamma you will get 15% off your headphones. Any model, even the pink ones that were very high on my list and would be very appropriate for the month of October when Sudio Sweden donates 10% of the sales profits of all the pink products to rosa bandet, the Swedish breast cancer association. And Sudio ships around the world so this is not just for my Finnish readers. But in Finland you will get a free fast delivery as well.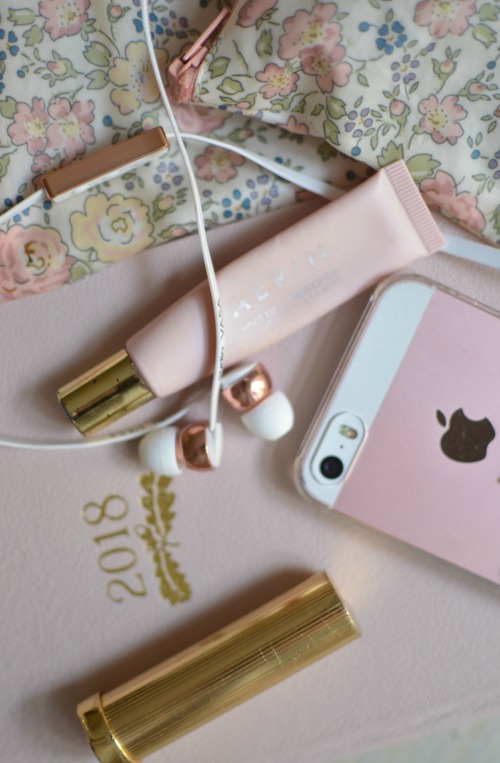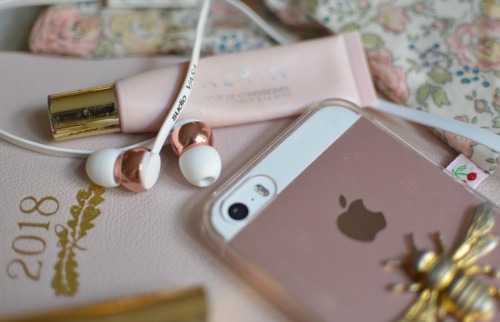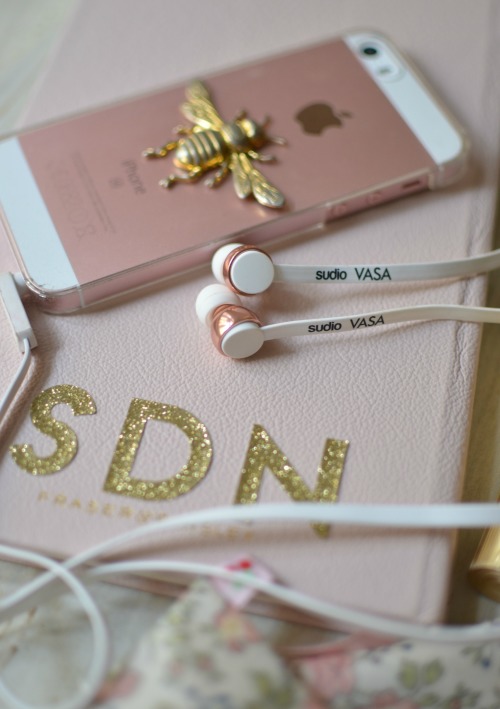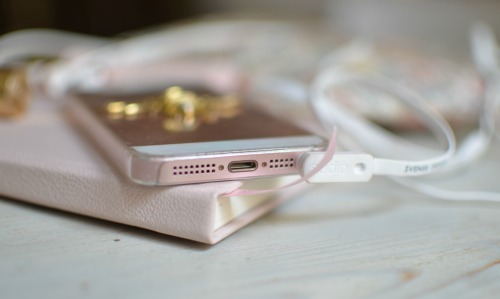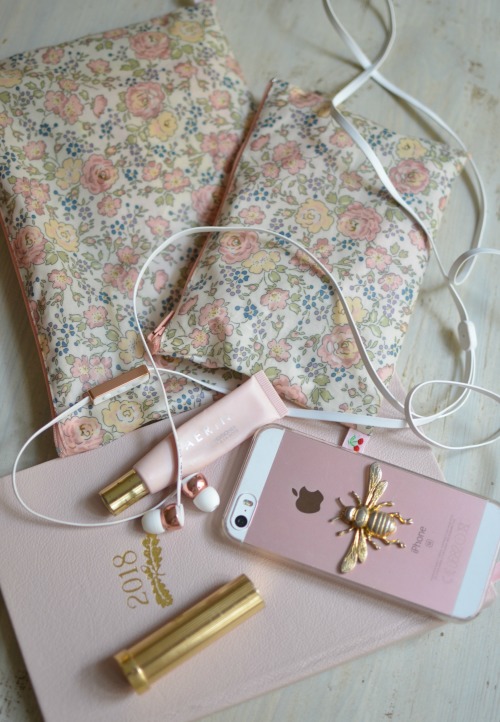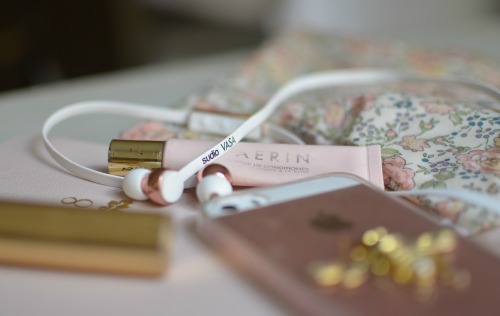 Podcasts are another great thing to listen to whilst walking or commuting. We are looking to start the recordings on "mine" soon but in the meanwhile you can find plenty of great ones to listen to on Wecast. I heard someone even listens to them on their runs but for that I need something with a bit more beat.
Lattemamma
This blog post is a collaboration with Sudio Sweden. As always, I only share with you products that I like .