I am so excited when I find a brand that I love and Petite Plume looks like one. Albeit I have not ordered anything from them yet I wanted to share if your sleepwear needs are more dire than ours. I stumbled upon this brand on Instagram and it seems to have those perfectly classical sleepwear pieces I absolutely adore. Classic pyjamas, nighties, flannel robes and wonderful slippers. Their range for boys is almost as large as for girls and they make matching pj´s for women, men and dolls too. Oh and not to forget the cutest ones… infants. The fabrics are very classical with stripes, gingham, florals, sailboats and anchors. Subtle piping in navy, green, red etc. And my favourite, you can get them monogrammed. Next time we need a robe and pyjama update I am placing my order here. And those slippers with pom pom´s for the girls are a must. The eye masks are adorable too but we already have very similar.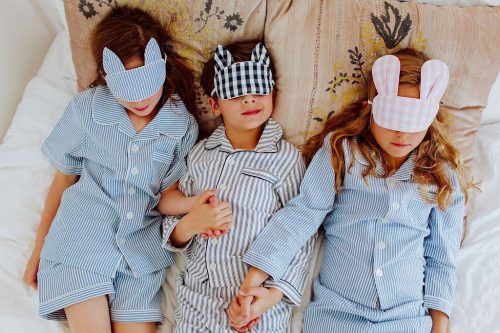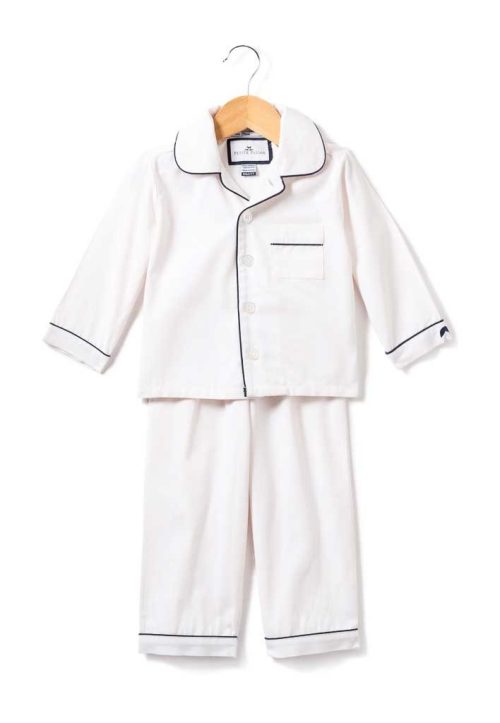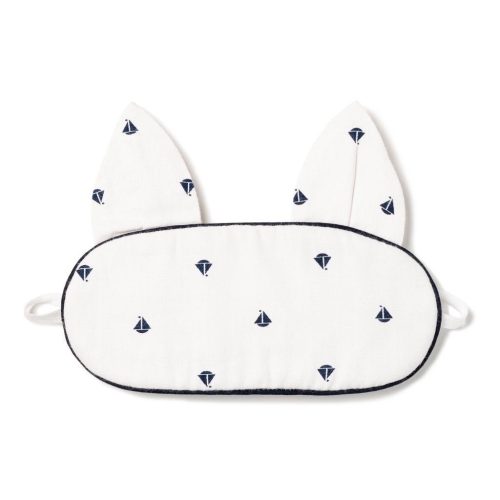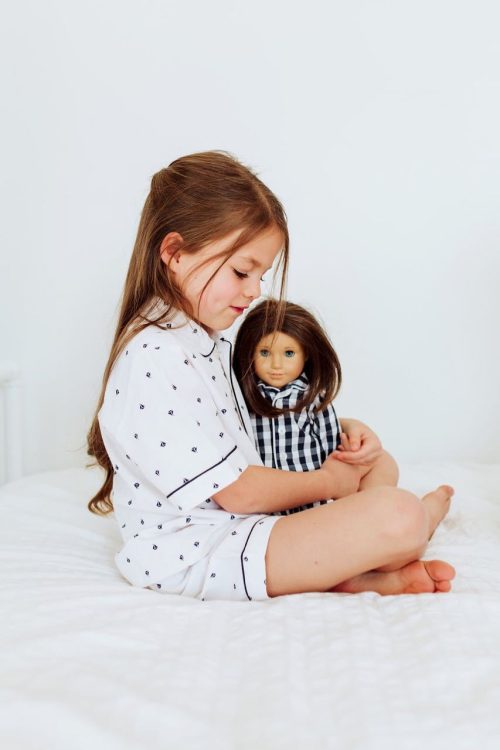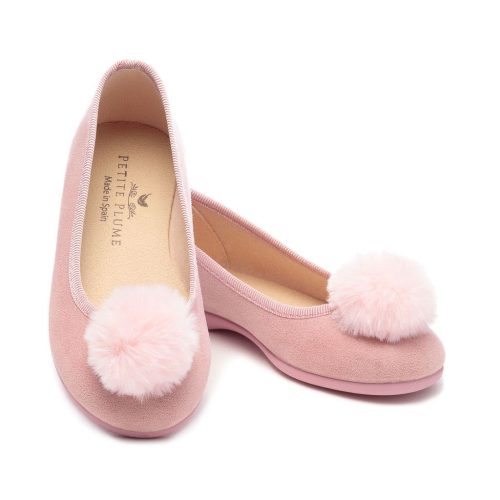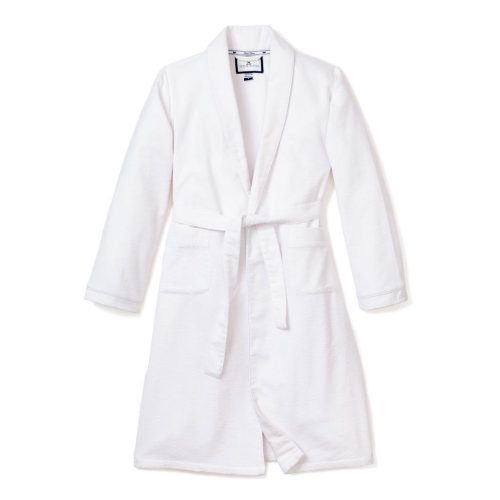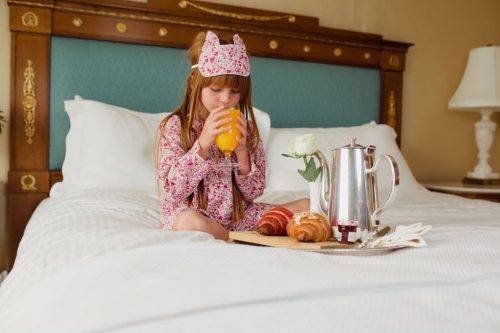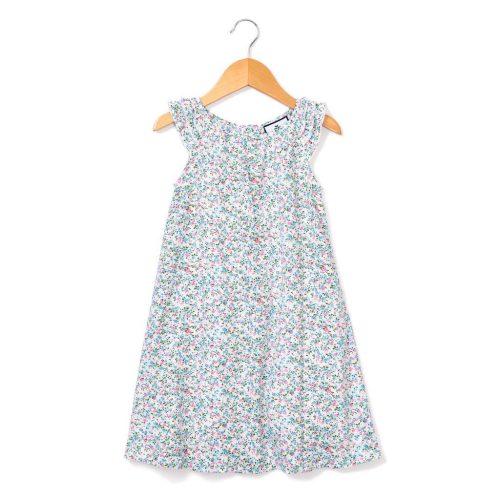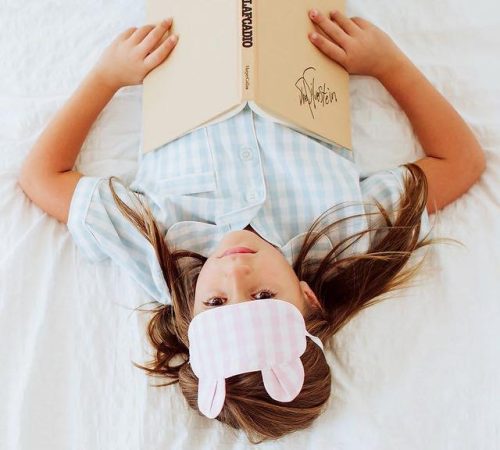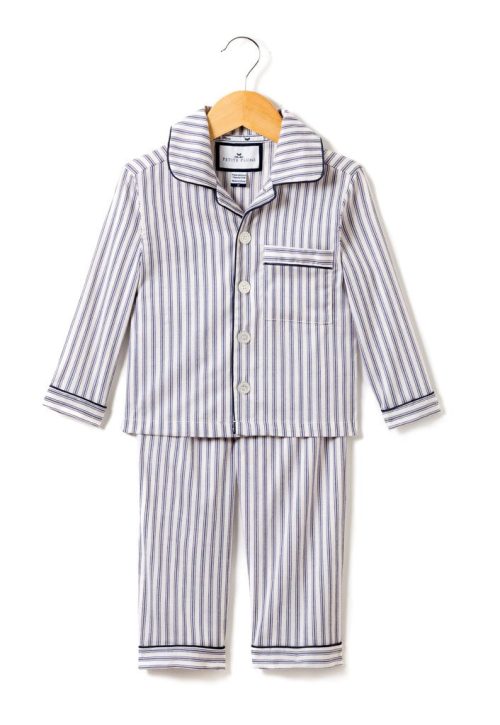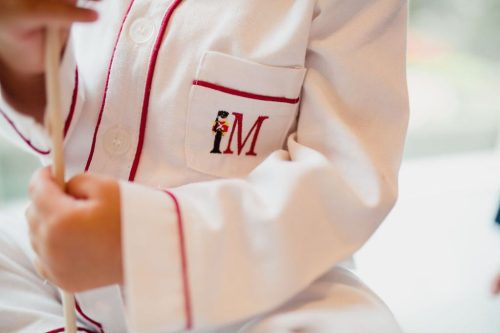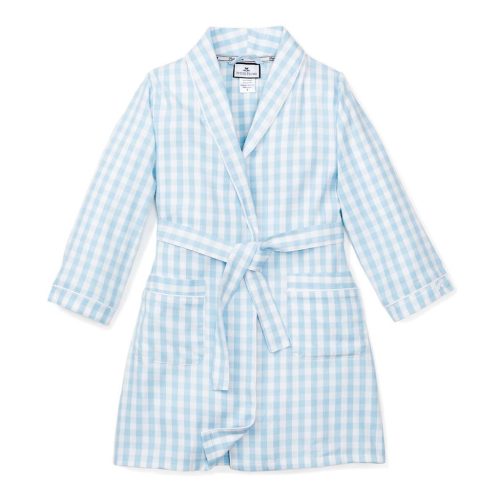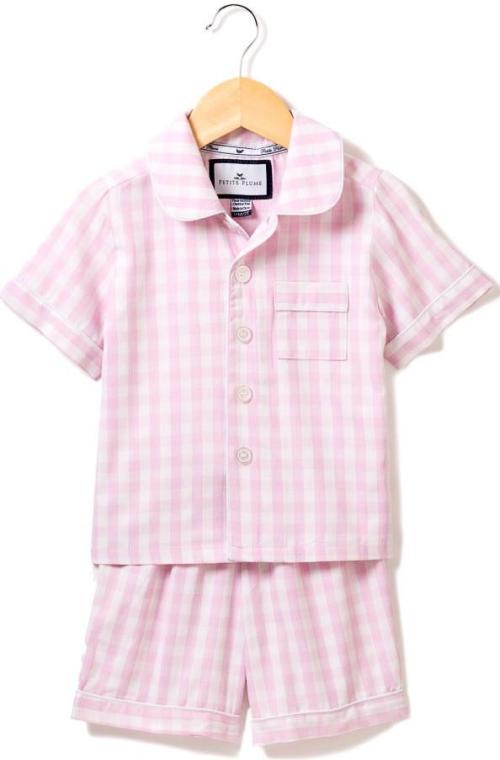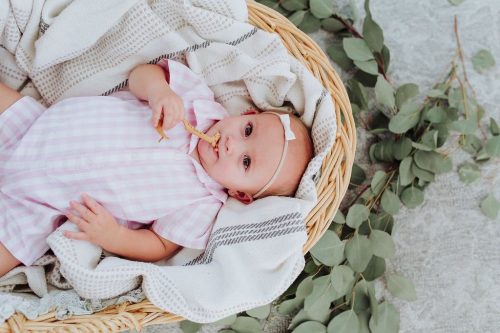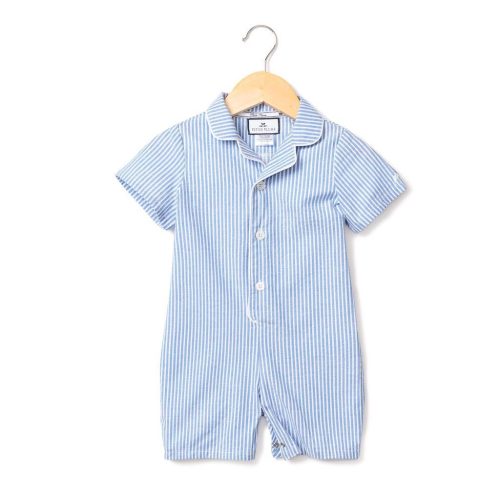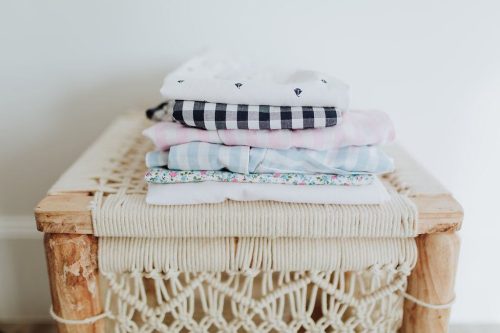 What do you think? Aren´t these adorable! I´m thinking white flannel robes with monograms, one pj in French Ticking stripe and one white with navy piping and those pom pom slippers in pink and navy for the girls. And matching pj´s for their dolls. Or the French blue seersucker pj´s… or the pink gingham robe… or. It´s so hard to decide. Luckily I have two very opinionated girls here who can decide for themselves when we need and upgrade. And one for me too please!
Have a lovely day!
Lattemamma
All photos from Petite Plume.
p.s. Yes, they do ship to Europe!