Have a lovely weekend!
by Sofia - in Random
Muutama aurinkoinen  ja turkoosi lomakuva ihanan lumen keskelle…
Just wanted to share a few photos from our trip for the weekend. I´m very much loving the snow in Helsinki at the moment but I must admit I´m very easily transported to these lovely sunny and turquoise feelings with palm trees rustling in the wind. Vacations are so amazing. And this one was a really good one.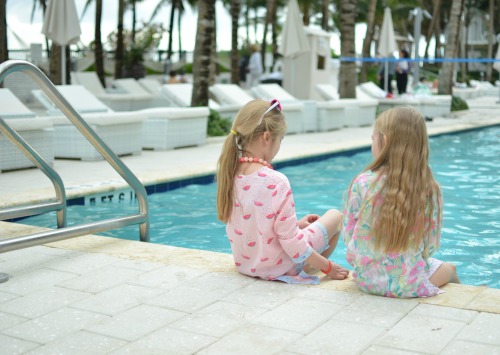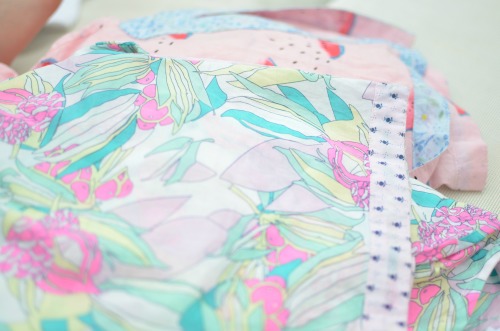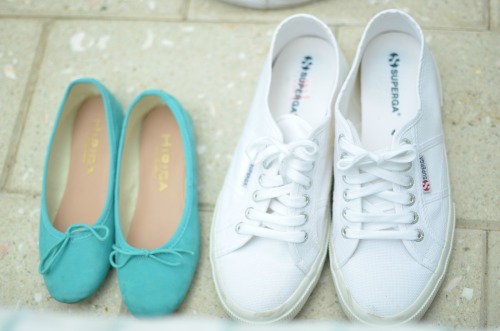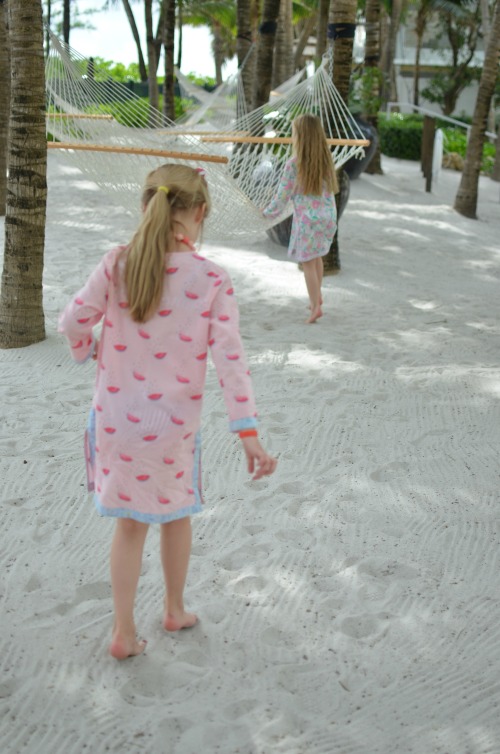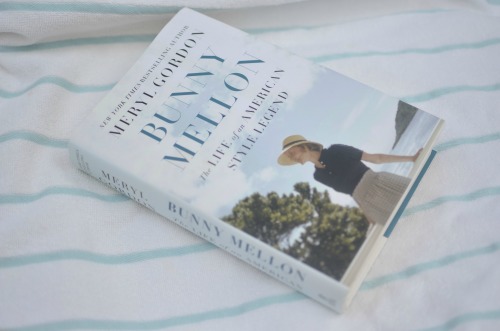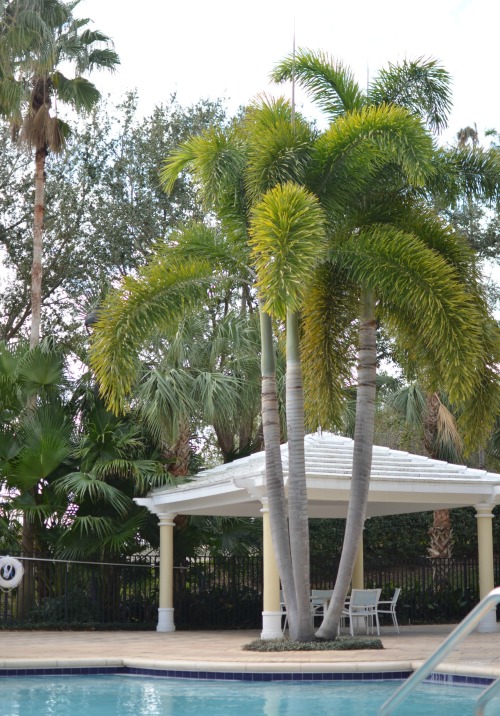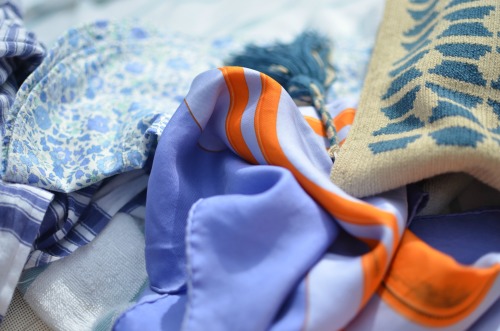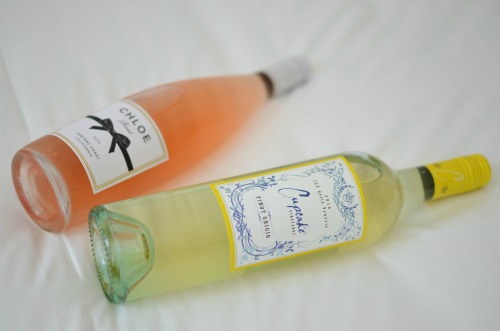 Have a lovely weekend! We have ours filled with sweet nothing except swimming & ballet classes. 
Hyvää viikonloppua! Meidän viikkomme päättyy ihanasti ilman mitään sen ihmeellisempiä menoja tai suunnitelmia.
Lattemamma