I obviously often shop with my eyes open for cute things for girls but this American brand has great looking clothes for boys so I thought I would go away from my comfort zone and share some with you. Often brands have cuter clothes for girls than boys but with Janie and Jack I think the boys cloths are actually better.
Mitäs tykkäätte näistä Janie and Jackin poikien vaatteista?  En toki ole mikään poikien vaatteiden asiantuntija, mutta mielestäni nämä ovat suloisia ainakin niille vähän nuoremmille pikku herrasmiehille. Useilla merkeillä tyttäjen vaatteet ovat ihanampia, mutta tällä kertaa olen kyllä sitä mieltä, että poikien valikoima on parempi.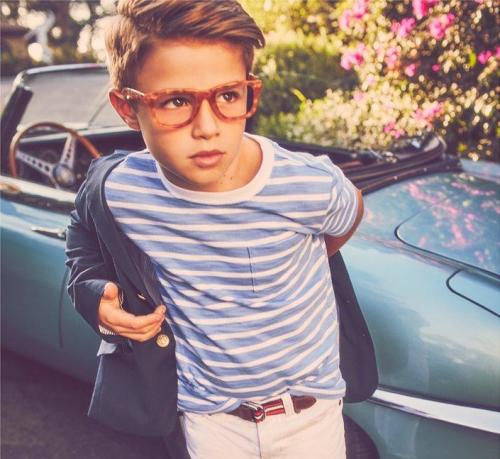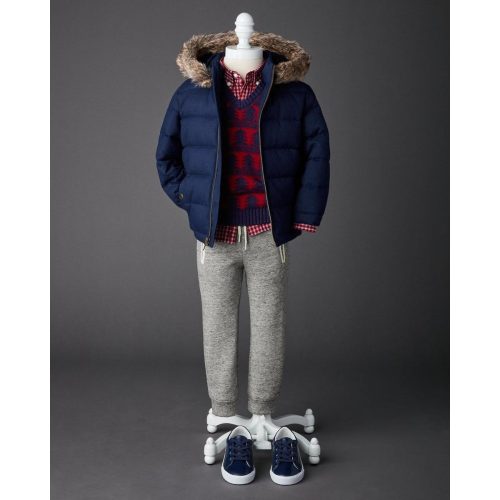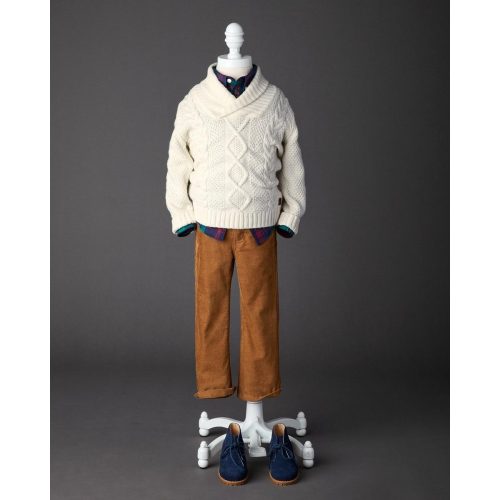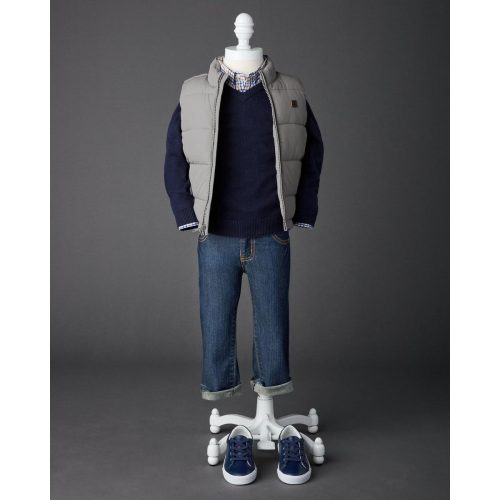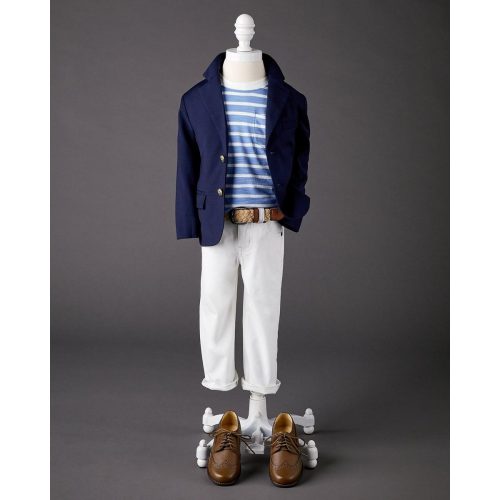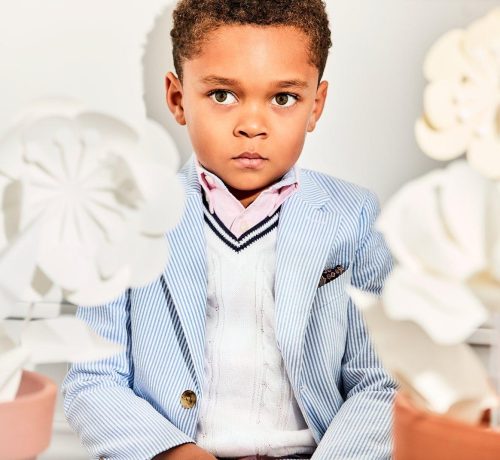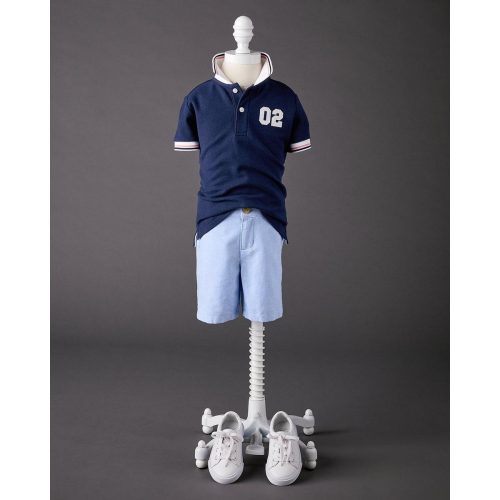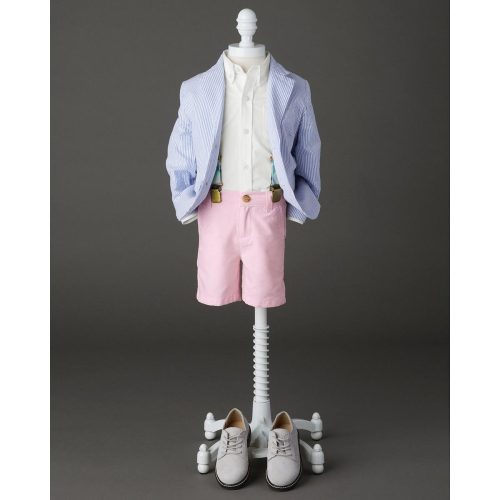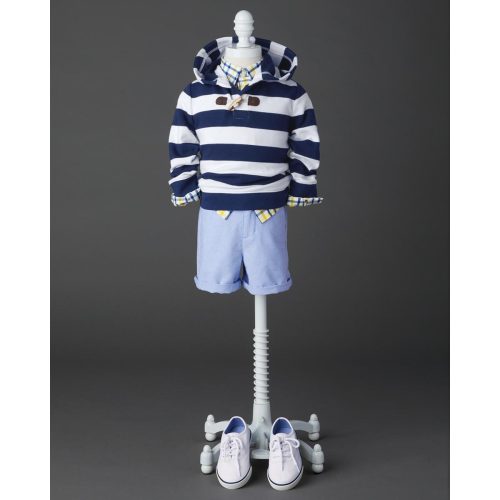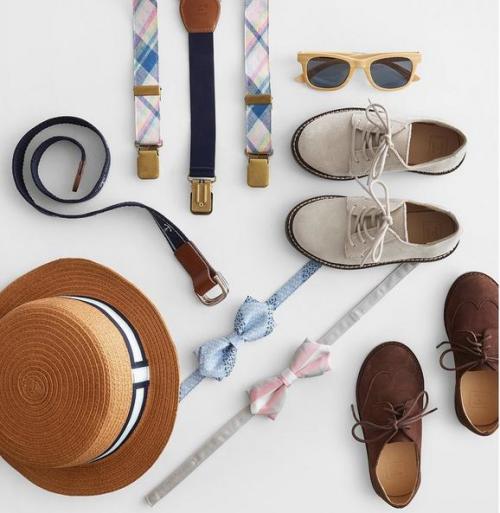 Wouldn´t these make for great outfits for boys? Janie And Jack like many other brands has outfits put together so it makes the shopping easier. You can find all of these and much more here.  You can find the girls outfit shop here, but for once, as said, I like the boys better. The size go from 3 months to 12 years depending on a style. And if you are looking for those classic little boys hats & caps and other accessories you can find them right here.
Have a great week ahead!
Minulla on hieman ongelmia kuvienkäsittelyohjelman kanssa, tarkoitus olisi kyllä tehdä vielä juttua mm. American Girlistä reissusta. Toivottavasti saan homman pian fiksattua, nimittäin perjantain onnen aiheetkin jäivät sen takia julkaisematta. Mukavaa maanantaita!
Lattemamma
All photos from Janie And Jack.