We were taste testing the new Nespresso limited edition flavours over the weekend. These ones come from Ethiopia and Uganda. The lighter roast is a number 5 on their strength scale which means it´s fairly light and the darker one is a 10 making it pretty strong.  The lighter, silky smooth, Arabica Ethiopia Harrar is more to my taste. My husband preferred the darker, stronger Robusta Uganda that he said had an interesting orange after flavour. Both are suitable for milky coffees like macchiatos or cappuccino´s too. I´m always happy to try new flavours on the side with my favourites!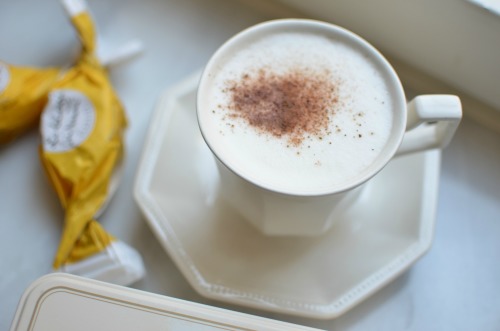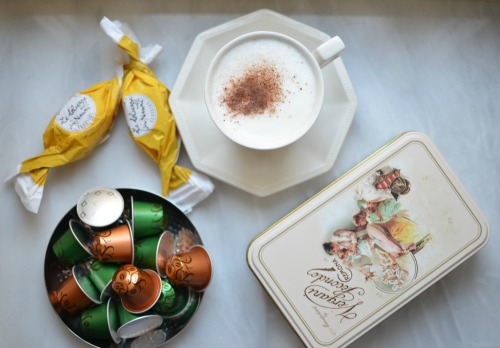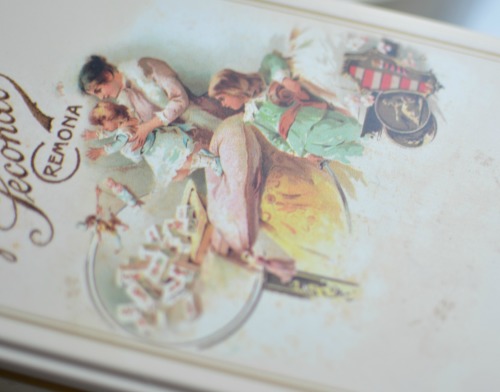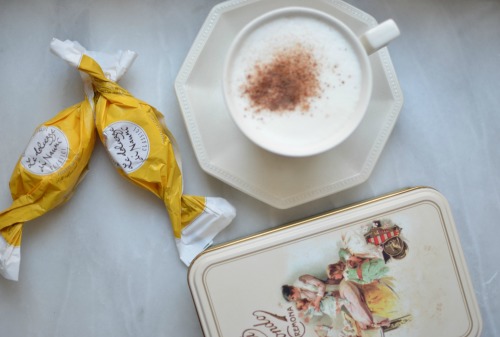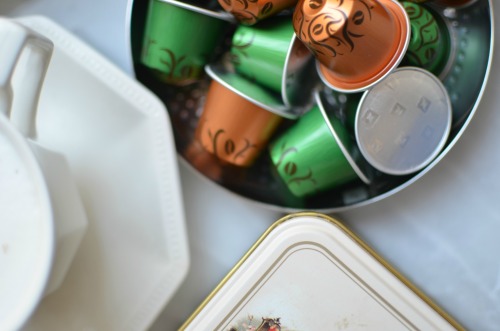 I hope you have an energetic Wednesday! My week is filled with work work work so the coffee is definitely coming in handy. 
Lattemamma
This is a blog collaboration with Nespresso, the good people who keep me caffeinated and thus sane and happy.