If you are a child of the 80´s like me you must remember nylon duffle bags. I think they were pretty much a part of the era. Lately I have seen duffle bags re-surface for adults too, maybe not all nylon but it seems they are somehow making a return. But these ones are very much like the 80´s bags I remember. Not in neon colours this time though. I found these in Paris at Rose & Théo on Rue du Bac and had them monogrammed for the girls as a Christmas gift as we had that Florida trip coming up but also because we needed good basic weekend bags for them. They are perfect for sleepovers at grandparents but also for hauling the skating gear to school on sports days. They fit the helmet and the skates and the extra layers and there is no worrying that the bag will get mixed with someone else´s. These are not available to purchase online but if you visit the store for an order they do ship the finished result. 
The hot pink Liberty beauty bag is also from Rose & Théo and the other beauty bags are from Bonpoint. Just the right size for their hairbrushes, tooth paste & toothbrush, lip balm etc.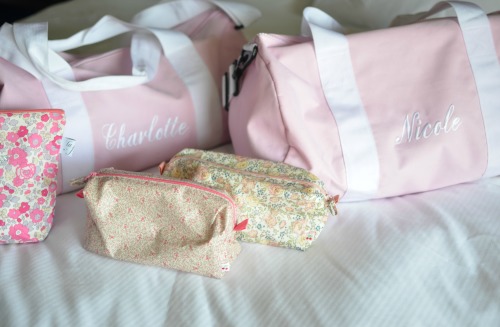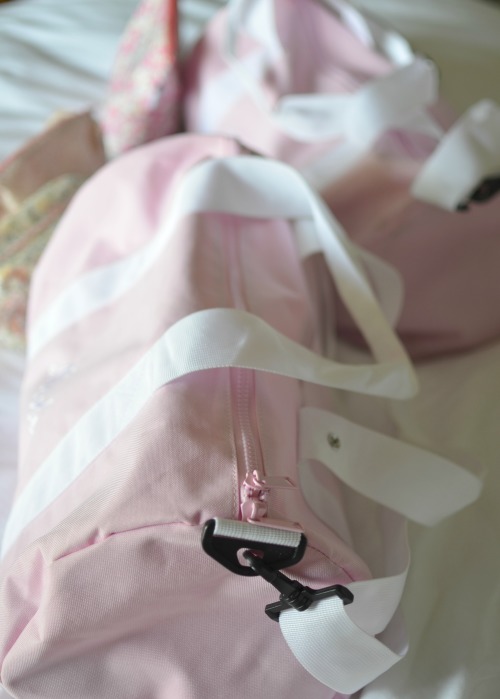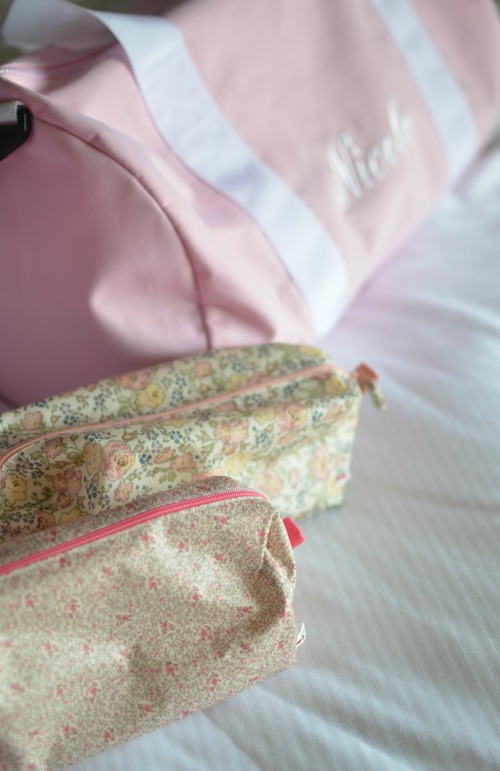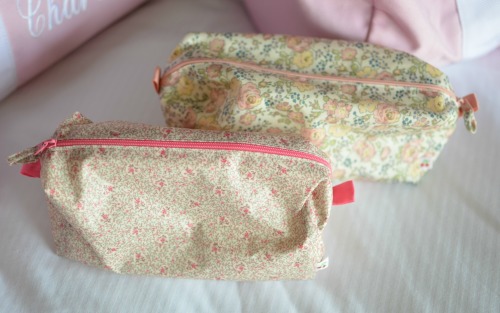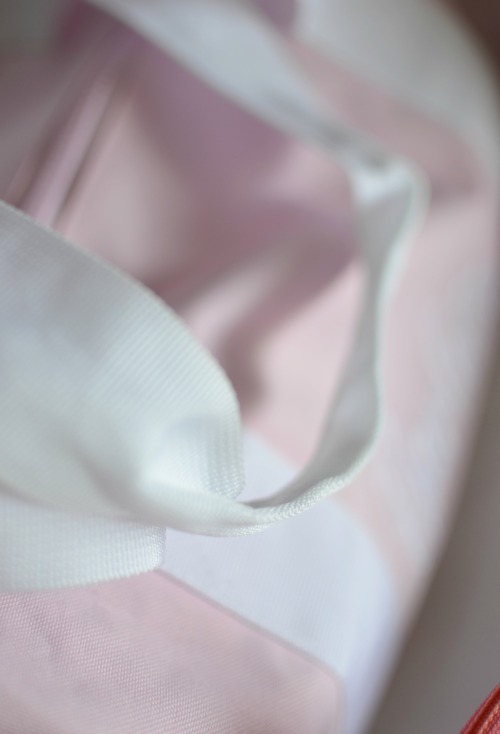 These bags were also handy for carry on bags for the plane.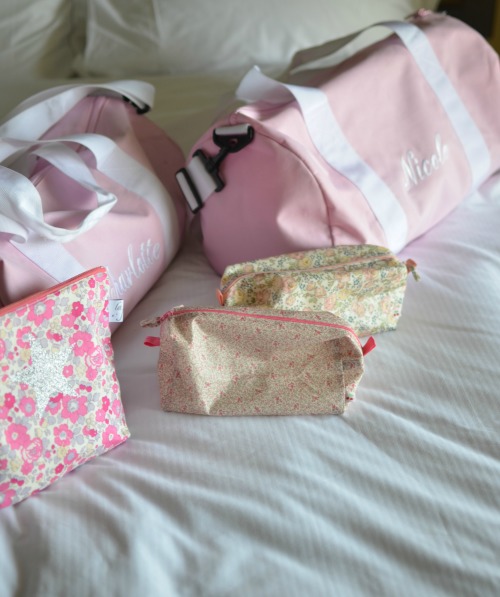 I wish you have a lovely day,
Lattemamma