Have a great weekend!
by Sofia - in Random
Just wanted to wish you a lovely weekend even though I still don't have my photos from the camera to share. But pictures from the phone from the past few days as we were in a mode of pink and full of hearts.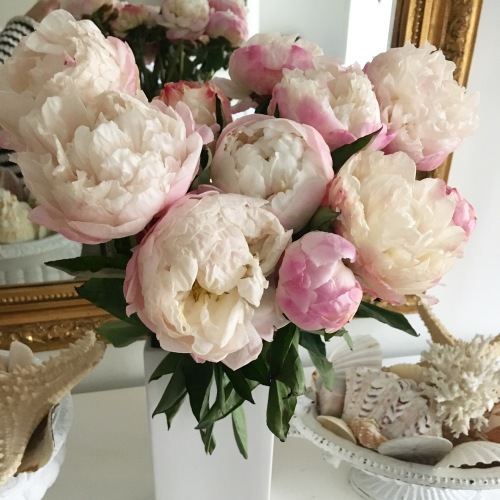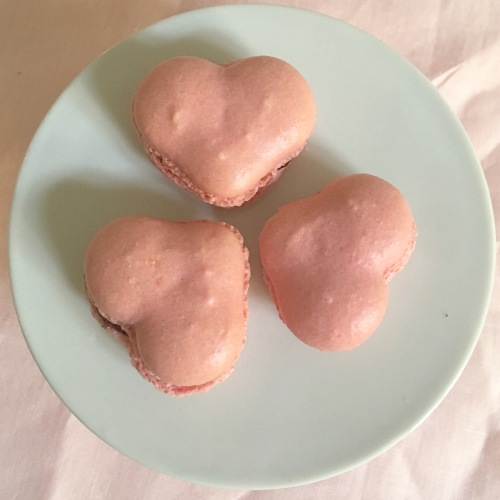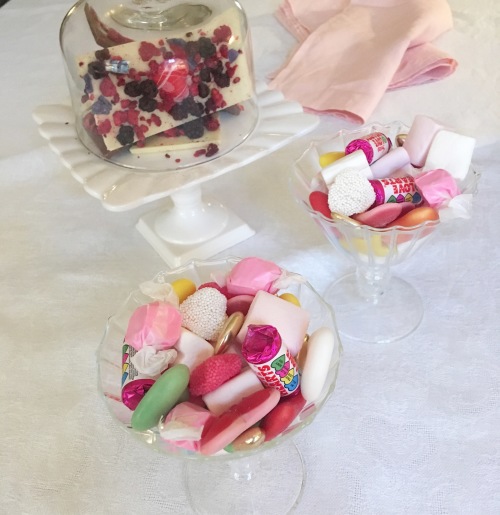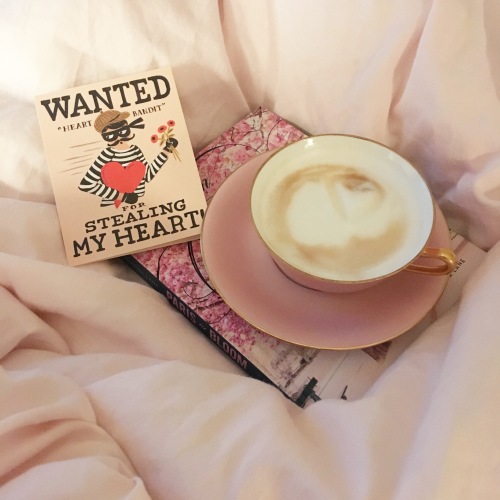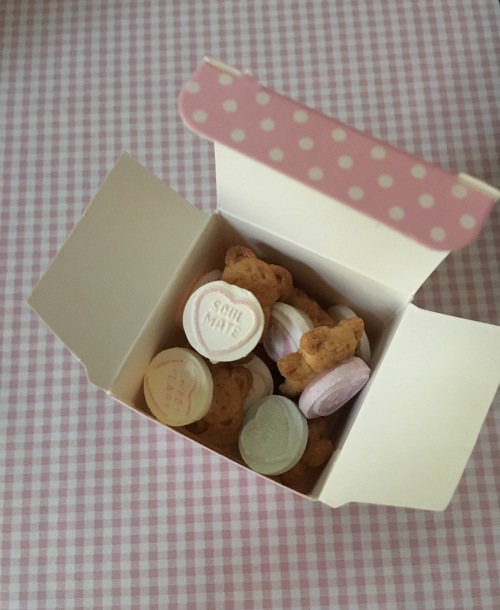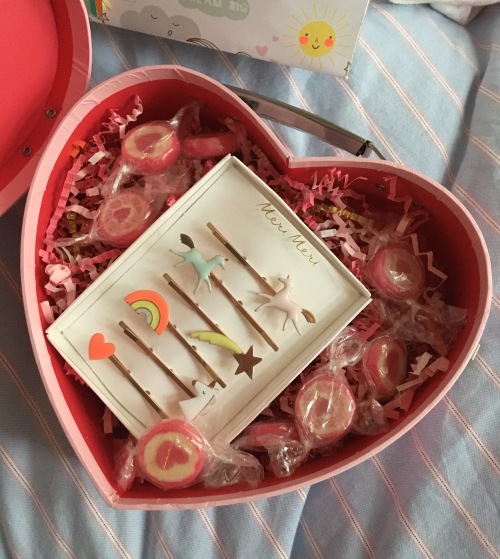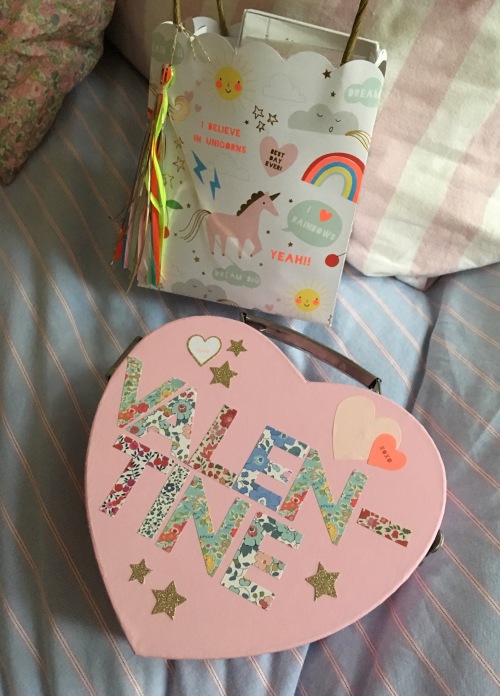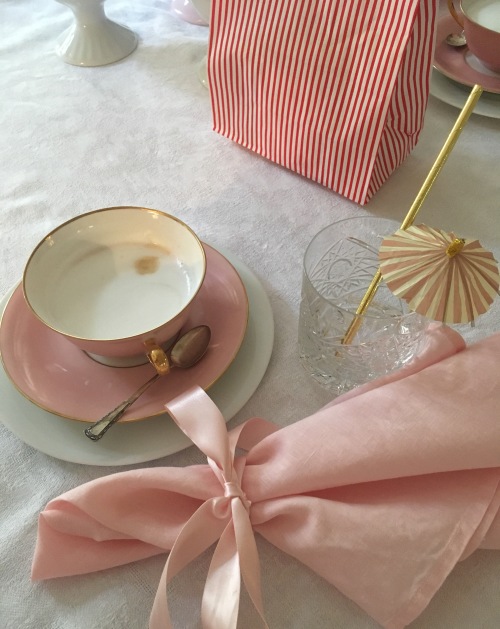 With these Valentines gifts, treats & flowers I wish you have a wonderfull weekend. Hopefully filled with relaxation, love, pampering, good coffee and excellent wine. I hope to include some of those in to mine.
Lattemamma