Who is excited for the Spring light? We are getting so much more light lately and it is awesome. People get so energetic and are generally in much better moods when it is light outside. In Helsinki we are also finally having a proper winter with snow and freezing weather. I love it! Getting dressed in lovely warm clothes or getting cozy with a cup of hot tea in front of the fireplace after work. I honestly can´n wait to just relax this weekend. Can you believe it´s already March and officially Spring?
Although I´m loving the winter weather I am also very excited about the Spring. I already have my pretty shells etc. out on display. They just make me happy. They are truly amazing pieces of the nature! Such beauty and detail. I have loved shells and rocks since I was a child. And my kids always enjoy collecting them on our travels too.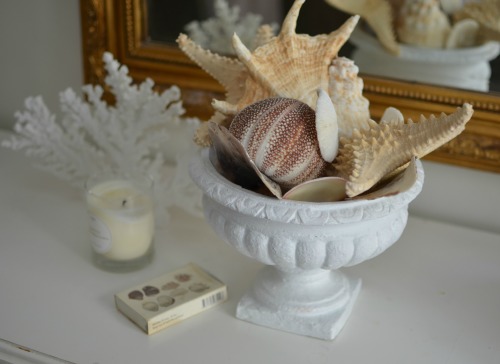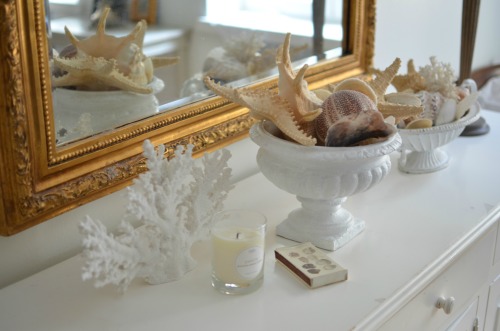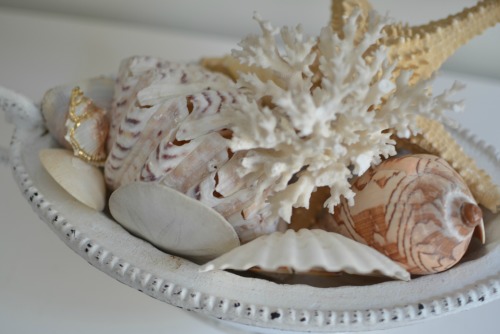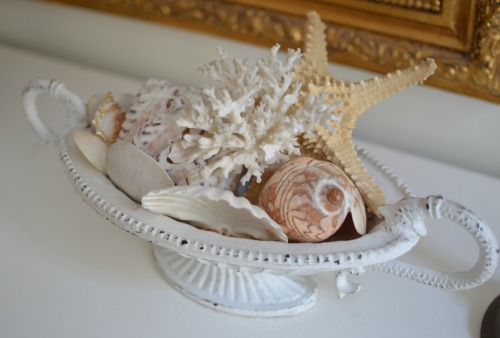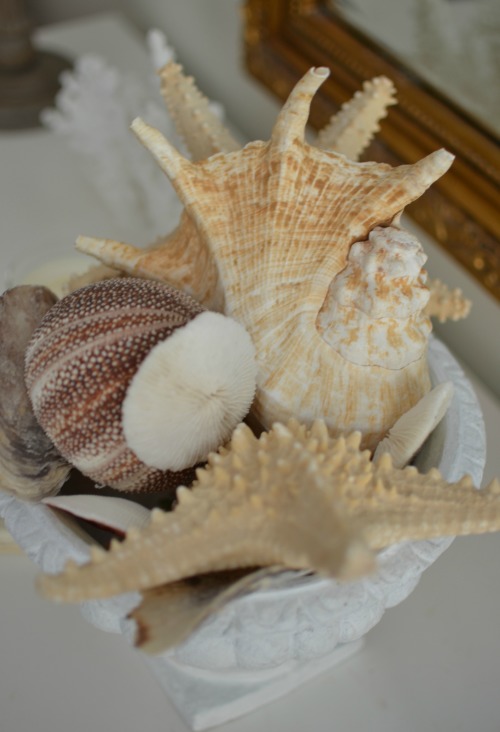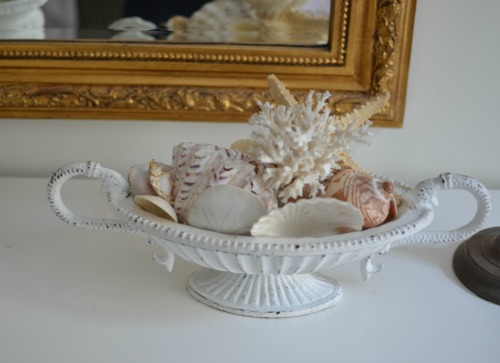 I have today off after working very long days this week so I´m headed to the hairdresser and then I have some lovely plans that involve coffee and friends and family time. Just the way I like it!
Have a lovely lovely weekend and keep warm!
Lattemamma