Do you buy a so called dress coat separately for Spring? My favourites are the kind that go perfectly with dresses & skirts for celebrations but also to be used around town or when travelling to city holidays with pants as a little dressier coat. Here are some that I was looking at from the Spring collections.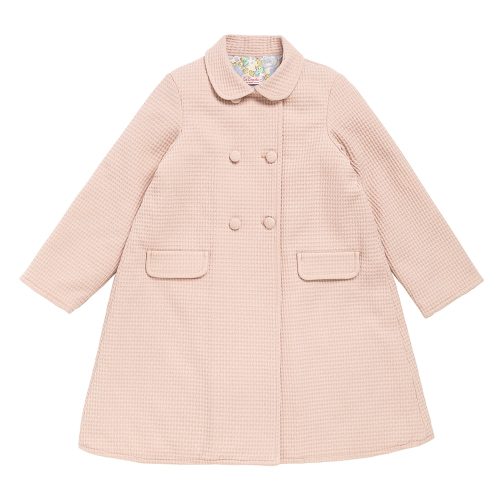 This Arrieta coat form La Coqueta is a favourite. We had it in red for a long time but I really like this pink one with a pretty floral lining. The shape and length makes it a perfect coat for dresses.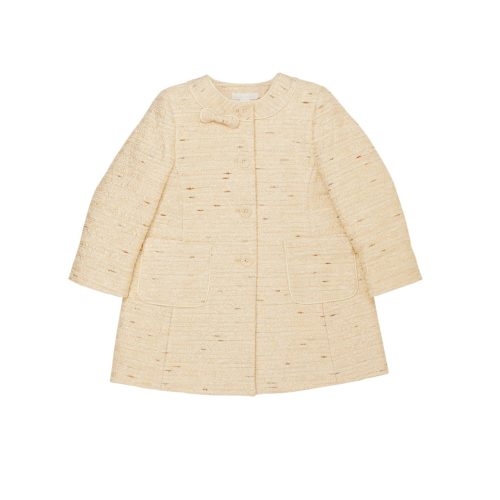 Marie Chantal Children has this pretty tweed coat that looks very elegant.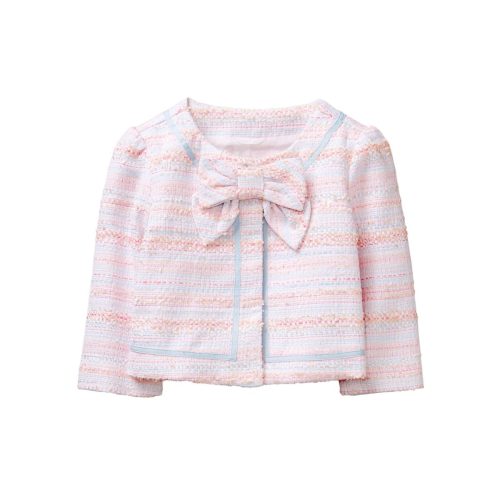 A shorter coat would also look cute with a skirt or a dress but it is a bit more difficult as it has to match the outfits style better. This one is  from Janie & Jack.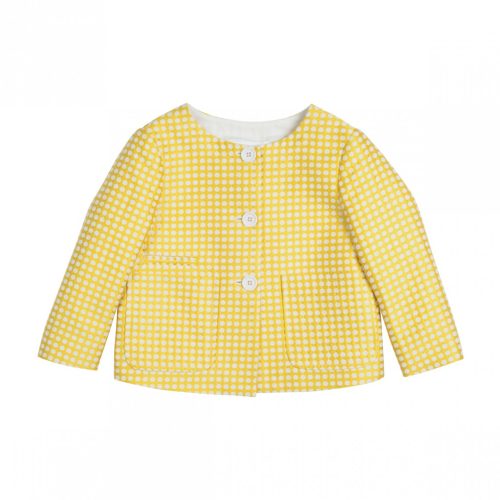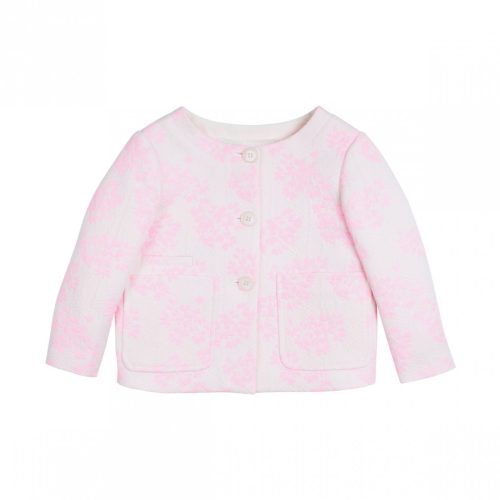 These two coats are from Bonpoint and it would look pretty with skirts and pants alike but as above they require a style match of sorts.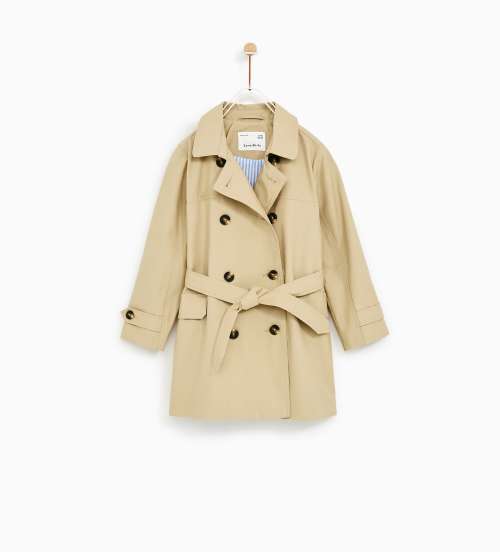 A trench coat is alwasy a classic voice. This Zara one has a pretty blue & white striped lining.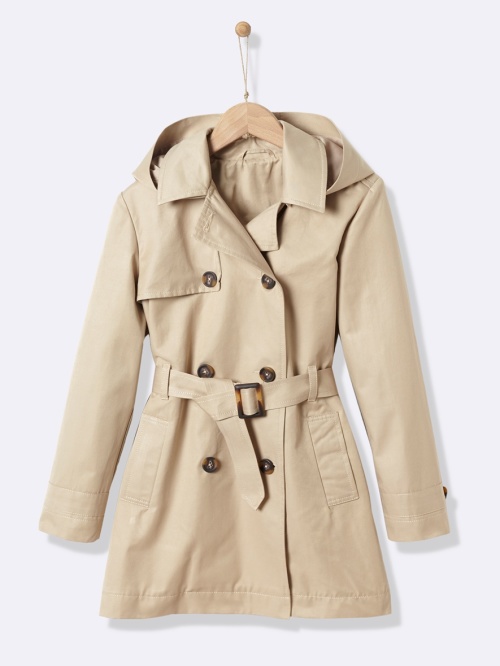 A very classic trench from Cyrillus.
We already have one preloved Burberry trench for this Spring in the closet and I need to try the other Spring coats on the girls to see if anything else fits and if not I need to start shopping soon.
Lattemamma