I think this might have been amongst the last baby showers I get to arrange. It is so strange how that time in our lives just flew by. It seems like just yesterday we were all expecting to get engaged and waiting to be proposed to. The planning our weddings and honeymoons. Then it was just a hop and a skip for the baby boom & the baby shower season. And then suddenly we are here. Most of our kids are in school or nursery and no one is getting pregnant anymore. How the heck did that happen?
Well as it is the case I was so excited about these baby news and for getting to organise one more baby shower! As always I started my planning with the mother. She loves pastels, aqua, lilac and gold. She loves balloons. And bubbles. I was going to go for a bit more vintage and a little more sophisticated but I sort of went all out cute. We had to have her favourite cake, the Princess cake and in a Madeleine pink.
I´m going to just share a whole bunch of photos…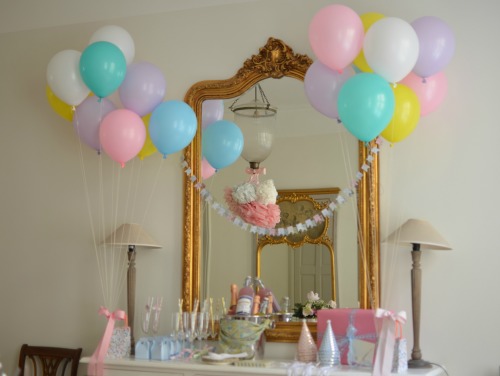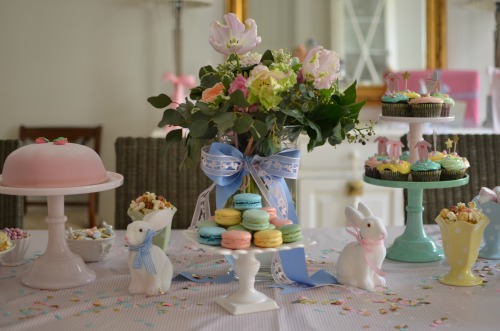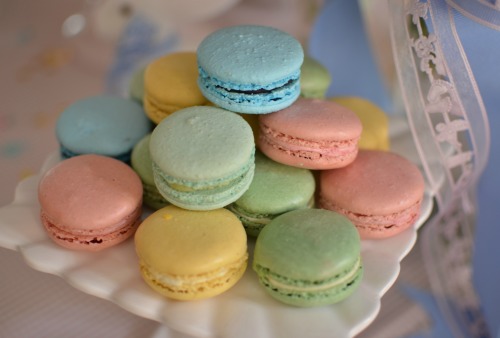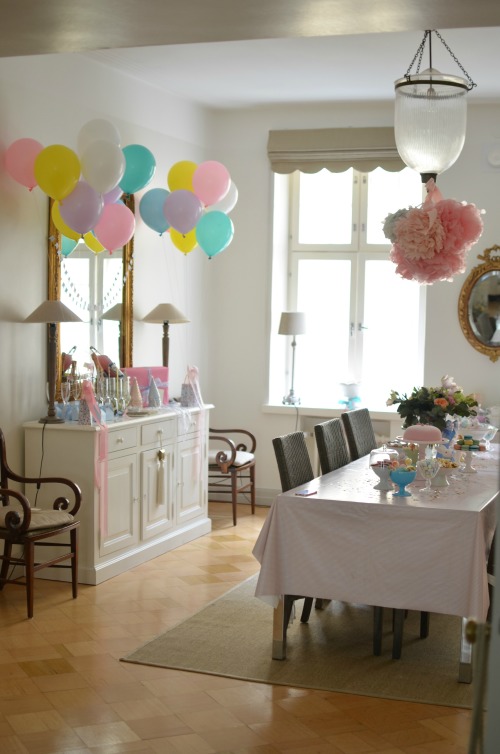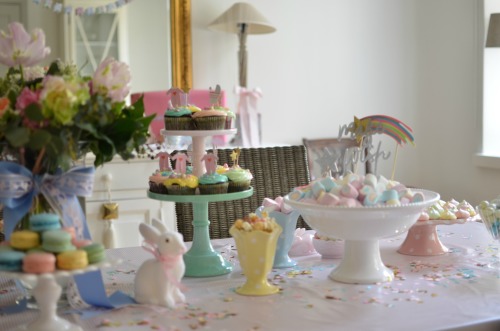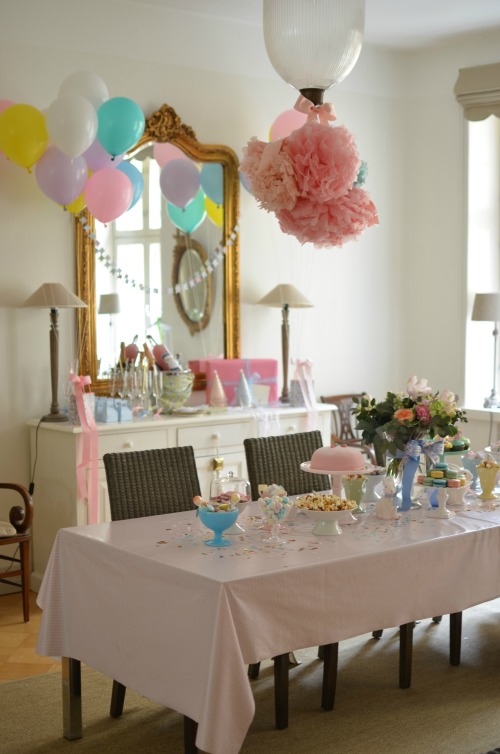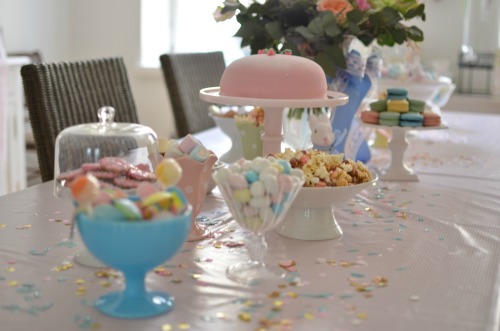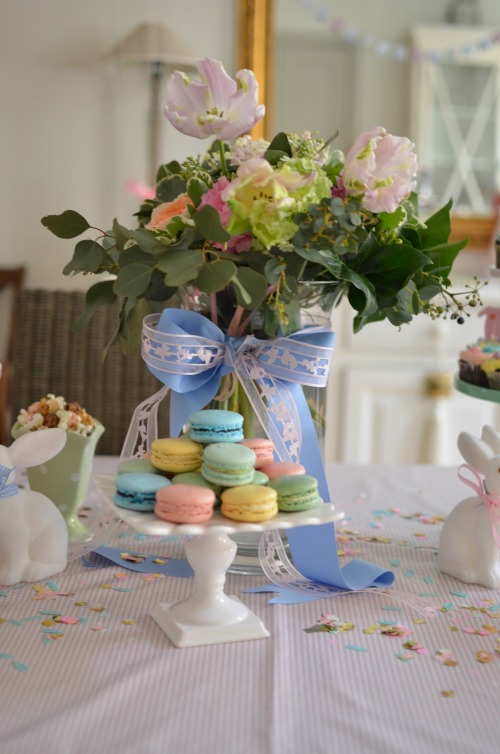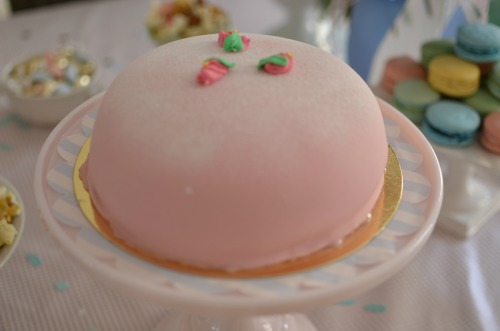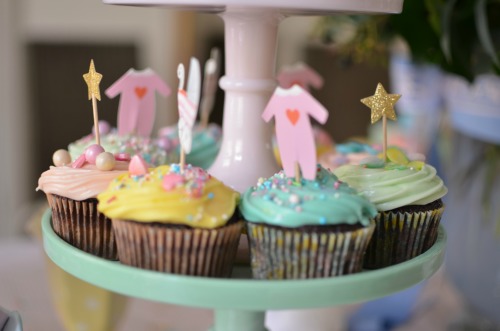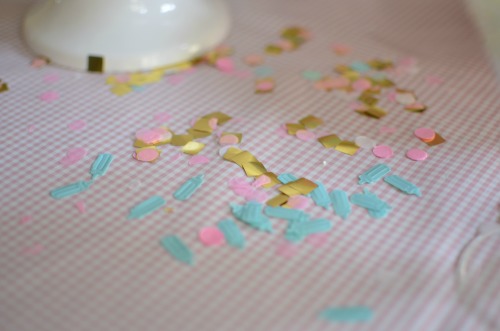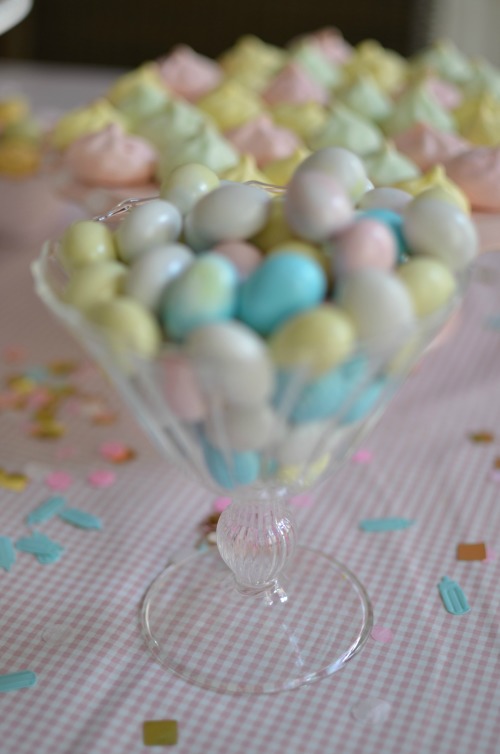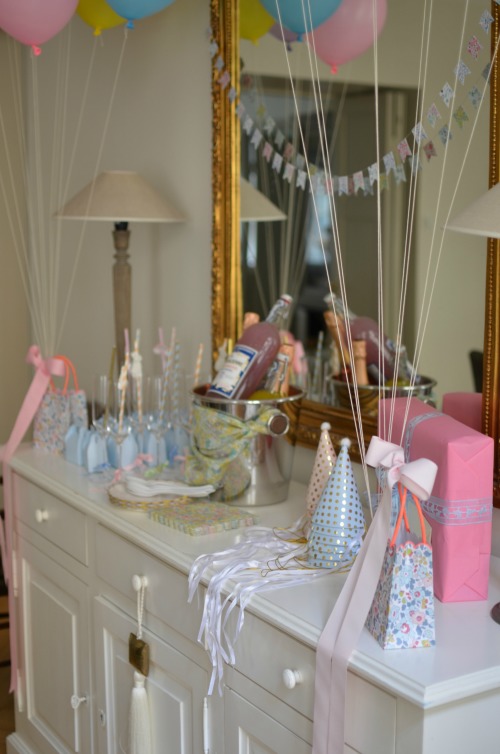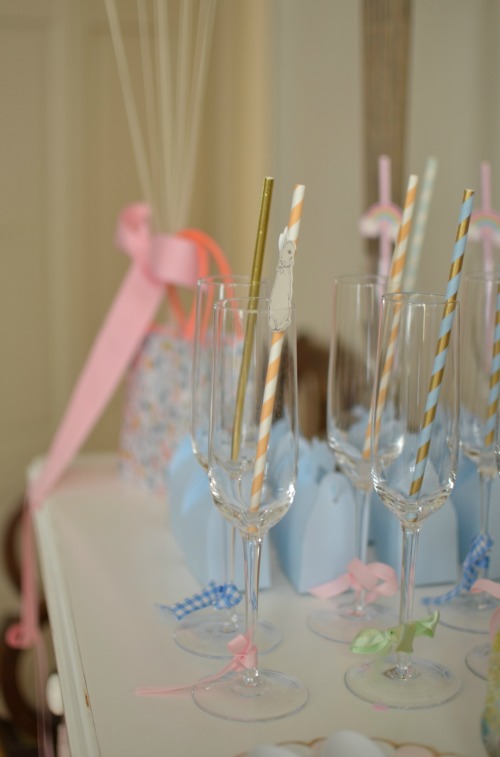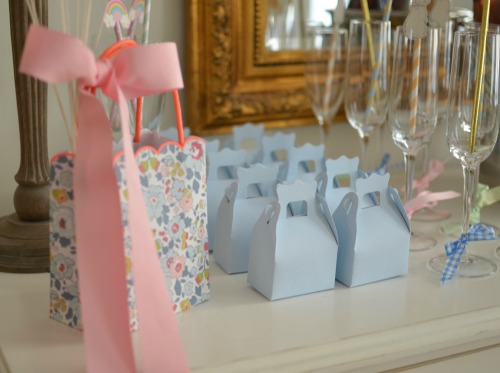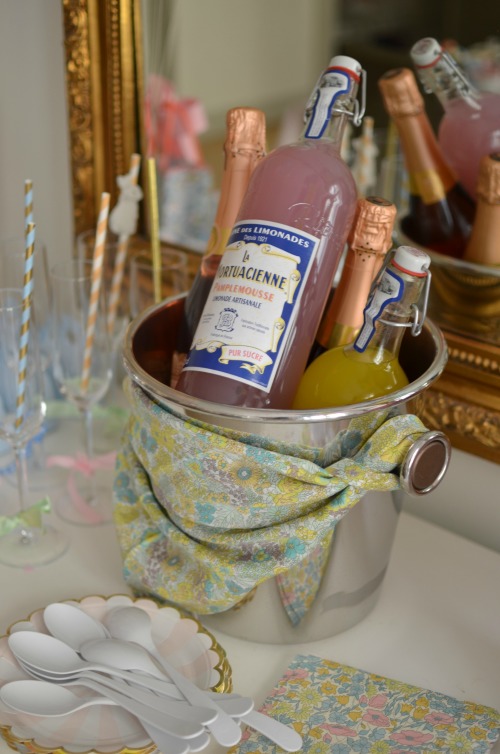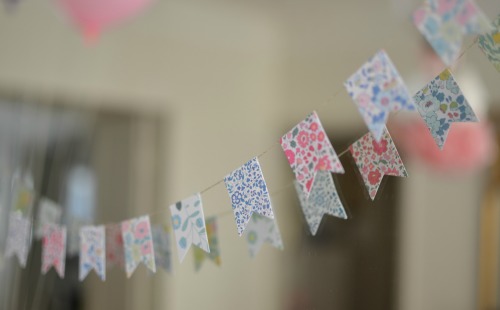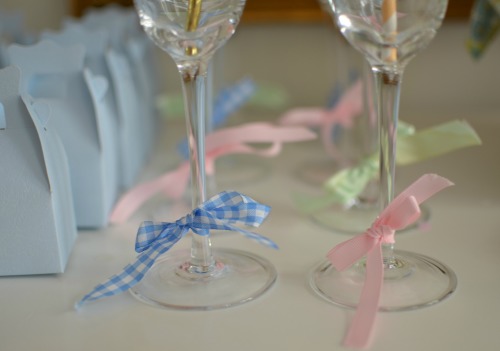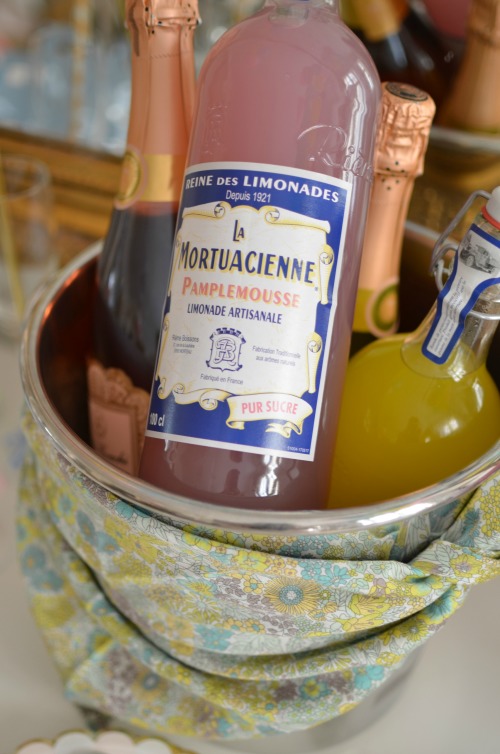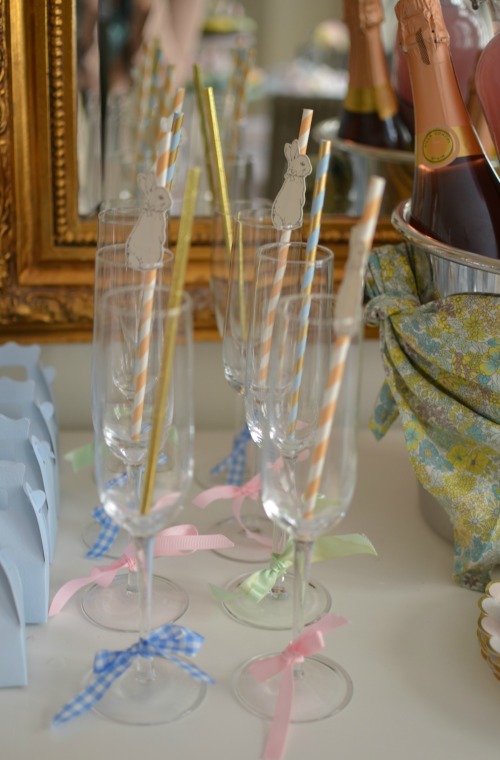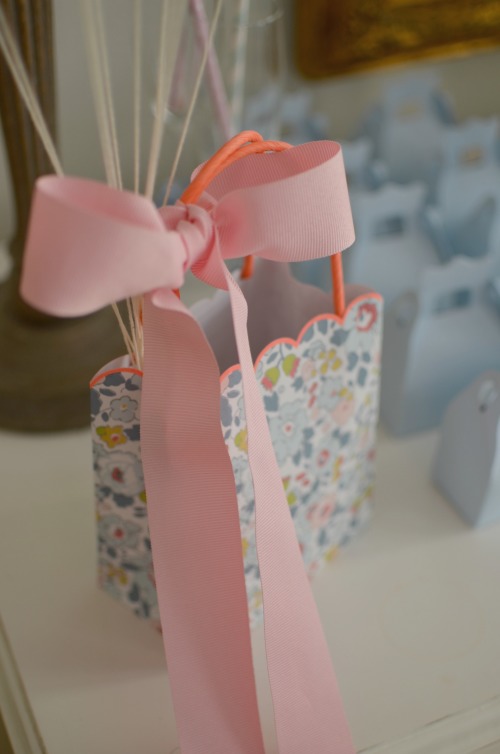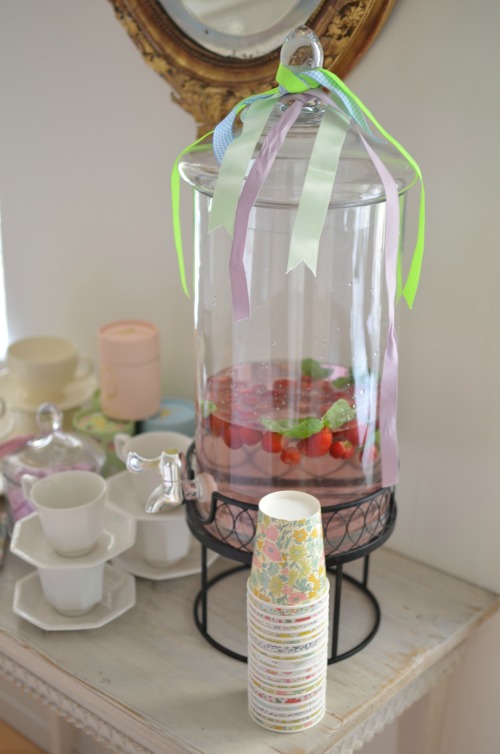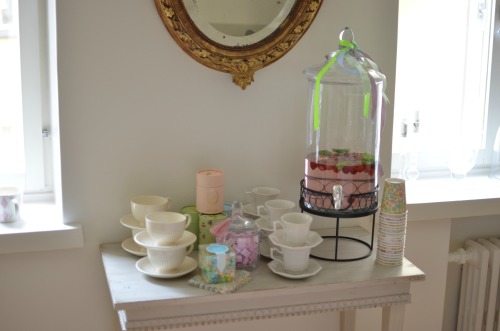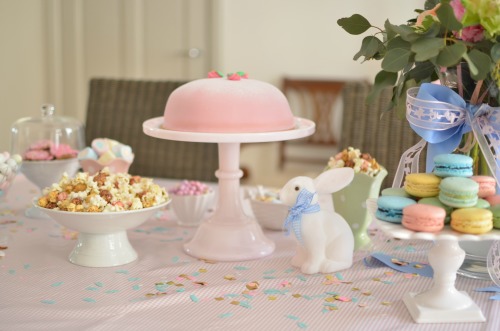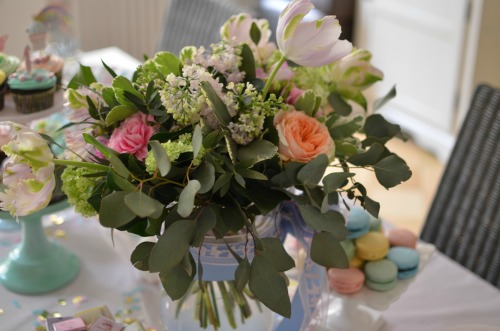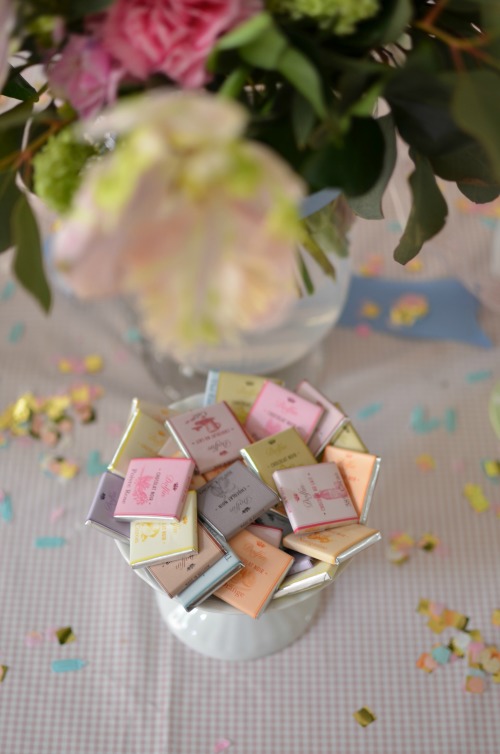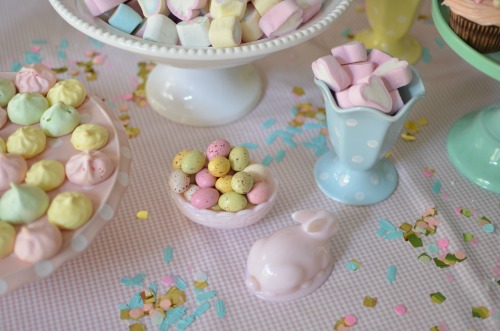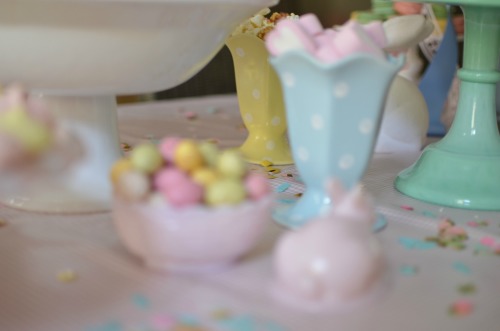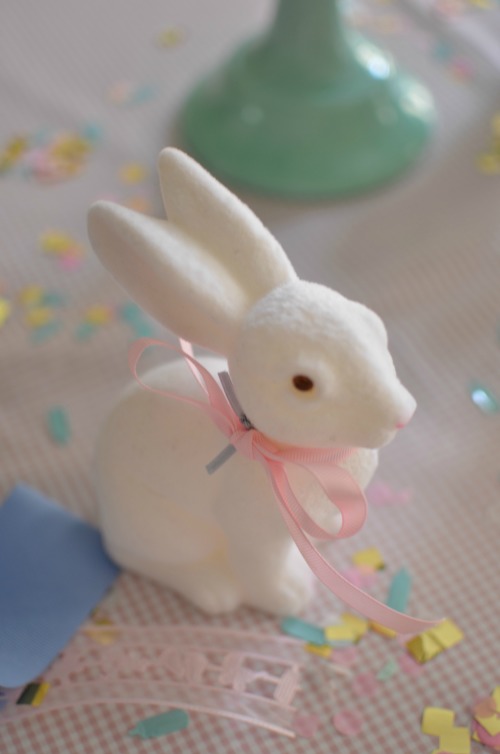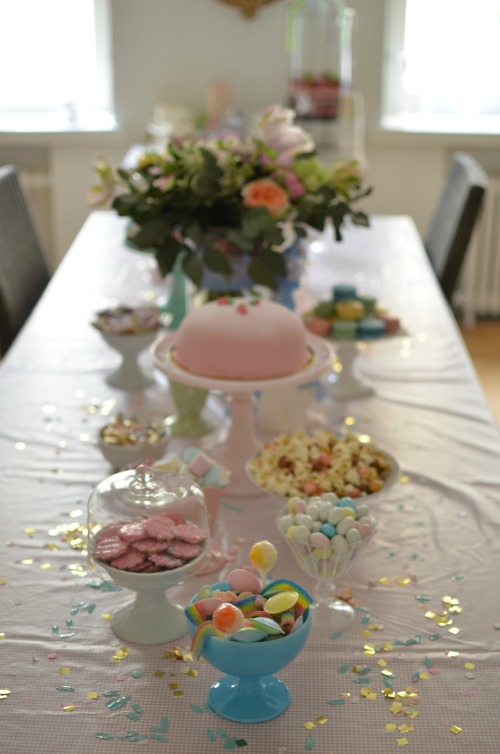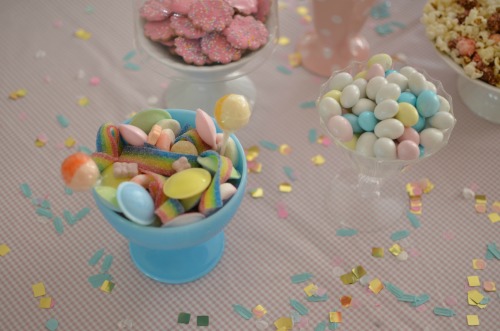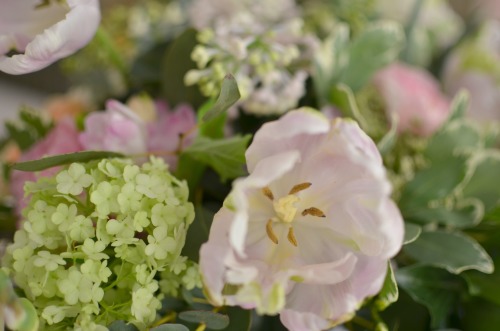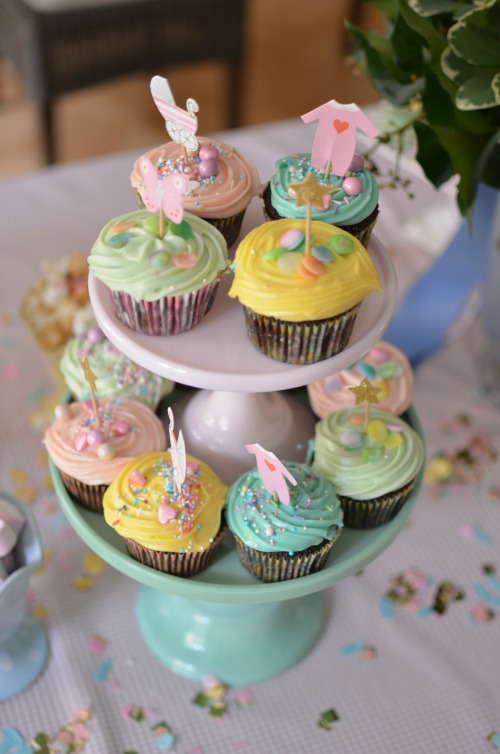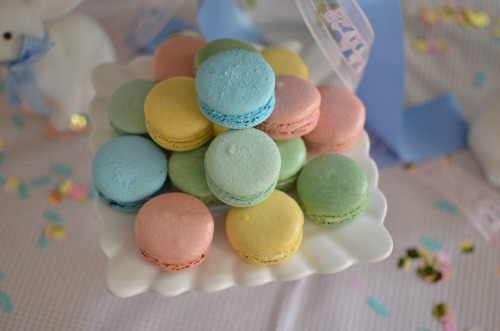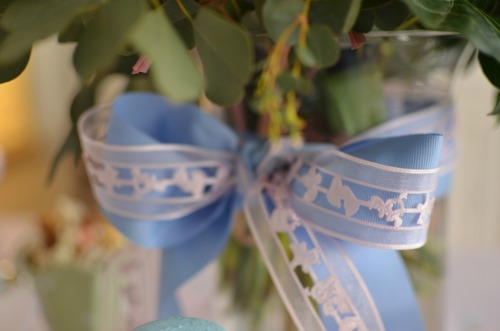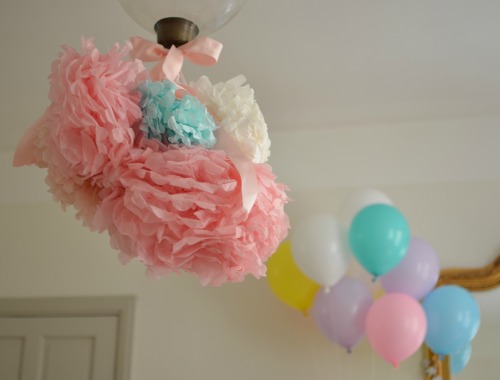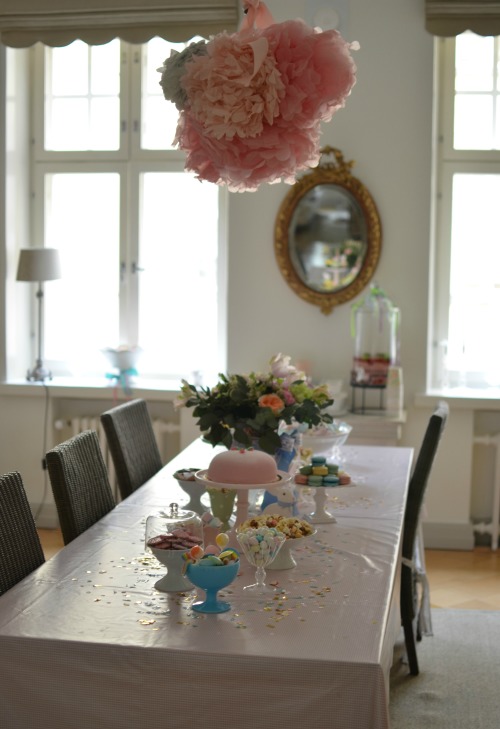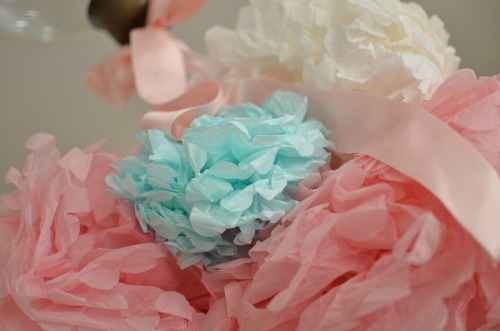 I´m sorry I drowned you in photos! Hope you liked the party!
Lattemamma