Oh I love Fall! Now we can talk all out Pumpkin spice, umbrellas and cozy nights on the sofa without someone saying " but it´s still summer!". Yes! It was the hottest and most delicious summer in a while in Finland. It really felt like summer! A long, lovely summer. But now it´s time for Fall. How I love Fall! Cardigans and cups of tea. Who´s with me? Who is ready for blackberry crumble and apple pie? Who is ready for the rainy mornings? When you can wear your pretty Hunters and favourite umbrella and listen to " Singing in the rain" on you headphones on your way to work. Say yes! Say yes to Fall. Say yes to days when you can stay inside and not feel guilty wanting to cuddle under your duvet with your favourite book. Embrace it! Enjoy it.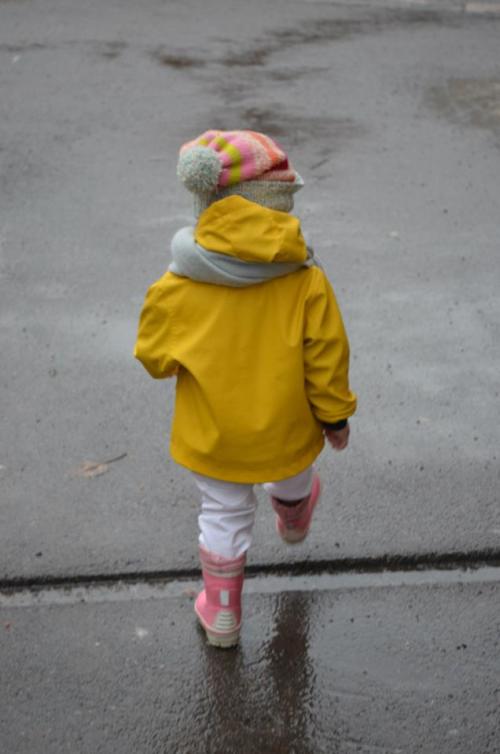 And as always I´m curing the holiday hangover from coming from one holiday by booking the next one. Paris with Bubble Gum & my mom is lined up and we can not wait to go.
Have a great start of the week,
Lattemamma
p.s. Pictured is Bubble Gum in 2013, truly embracing Fall!