Cotton Candy turned nine. Nine years old! She is not a baby anymore. We had a very simple and chic party for her that we had invited family and Godparents to. We served a vegetarian lasagna with some salad and wine and afterwards cake and ice-cream with whipped cream and meringues ( usually the kids favourite). Here are a few photos from the party…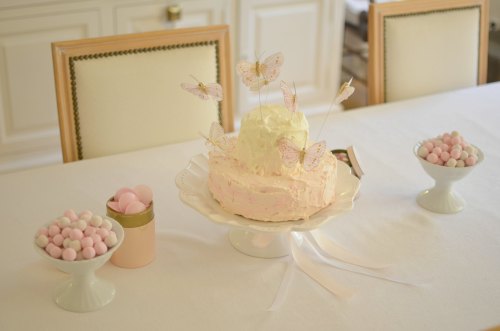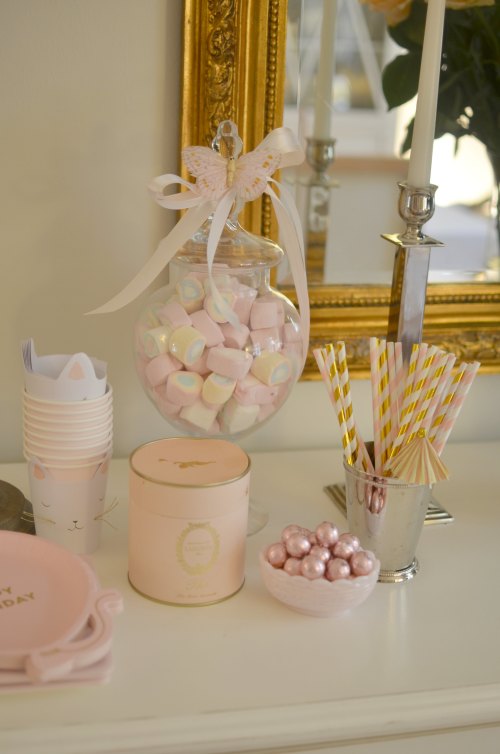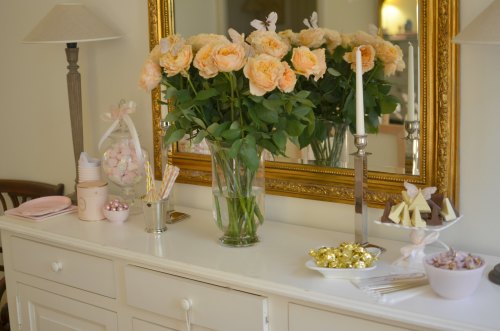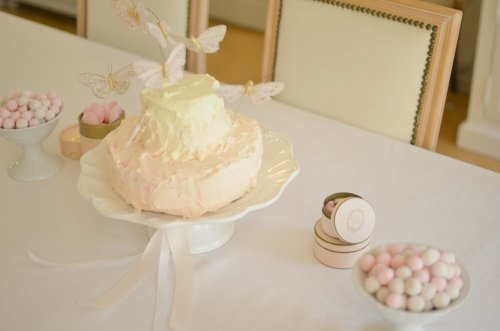 Cotton Candy has grown in to such a lovely little lady. She is very smart and never misses a beat. She loves to dance and read books. She has a fabulous sense of humour and always keeps a watchful eye over her little sister even when she finds her annoying ( as one does when one is the "older and thus wiser" one). She has grown a lot more independent in the last year & a lot more courageous but still has her delicate sensitive side too.
I hope you have a wonderful weekend! We are still on holiday and I have to say it is pretty amazing!
Lattemamma