Can we talk about Fall
by Sofia - in Random
Can we just talk about how lovely it is that the weather is getting cooler and we can pack away our summer dresses? I know so many summer lovers, great friends of mine, who will not like this post. But hey I don´t discriminate against your thirst for tanning and ice-coffee. Fine, I love that too! But Fall! Pumpkins, apple pies, rain hitting hard against our windows. Taking out all your cashmere sweaters and socks. Fall fashion! In Finland winter dressing is not always so lovely as it gets really cold and you have to actually bundle up to save yourself from freezing. But Fall. The season of the best outfits. You can wear your lovely knits and a pretty beanies but don´t necessarily need a coat yet. I have plenty of timeless clothes to choose from so I don´t shop for a whole new wardrobe every season, but I often find something that I love to brighten up my wardrobe. This year I found a knitted skirt in a Chanel style boucle ´ish fabric in pale pink, white and navy. I will wear it with heavier denier tights in navy and my navy ankle booties as soon as it gets cooler. Perhaps with a pale pink cashmere jumper and a navy beanie. I like how it´s very feminine but also quite casual and sporty. And the most comfortable skirt ever. Other than that skirt, and the floral dress I bought earlier, I think this year I will mostly shop in my own closet.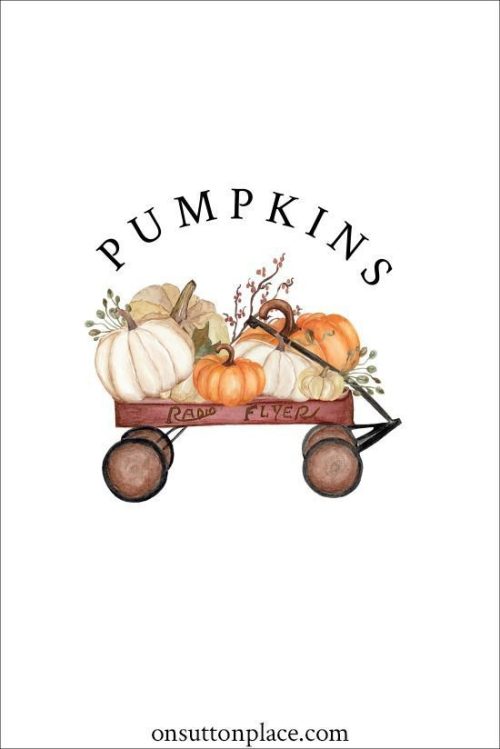 Picture is this free printable.
Do you always buy plenty of new clothes and new outfits or do you collect a more timeless wardrobe little by little?
Wishing you happiness with your cup of hot tea, wrapped in a blanket watching Miss Marple on repeat. Or whatever it is that makes your soul shine!
Lattemamma