So it´s officially summer. The time really flew by this time. I have kept a bit busy lately but as you may have noticed I have still been quite on top of my game on instagram. Not the blog as much as it seems to be playing second fiddle in my life lately. But I missed you guys I really did. So here I am! My birthday is coming up tomorrow and as I missed my big 40th party last year that was all planned but never executed I hosted a very intimate soiré for a few of my closest friends over the weekend with an Italian theme. That was a lot of fun. Just sitting around the table and chatting away. I had plenty of lemons and some other citrus as decorations and we first had an aperitivo hour ( or a few hours really) with antipasti and bubbles and some fun spritzers like a campari spritz and a limoncello spritz. The latter is now officially chosen as the drink of the summer. Think Aperol spritz but with limoncello. Then we ordered some pizza and for dessert we had affogato which is one of my favourite desserts. A scoop of vanilla ice-cream with an espresso poured on top. Or ice-cream drowned in coffee as the name says. Fun fun night and how odd to put on heels and a dress and to talk until the early hours with a few friends face to face.
On top of summers favourite drinks I would love to share a few other favourites that will for sure be this summers must have items on my packing list to everywhere. These might be my most boring choices yet but they are also fresh and clean and easy choices. Just add some funky jewellery or a great scarf or a coral or orange red lip for a bit of something extra. This dress on my swimsuit. A market basket I will carry around all summer. White Supergas every summer as well as a pair of fresh espadrilles. I usually save my new espadrilles for midsummer. I´m still going through a white phase in my life so most of the things I feel like having seem to be white. I just bought a new white shirt that is fantastic and Finnish so extra points for that.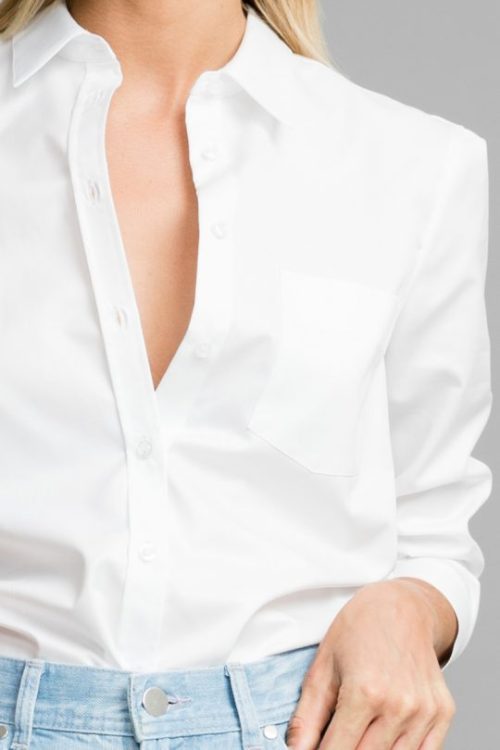 This Nicci shirt from Andiata is a new favourite. A white shirt goes with everything from blue to white jeans but also with your summer skirts and loose pants. Anything.
I love a great market basket for the summer. This one coming to a new shop called Trésorie opening on Roba ( hopefully next week) has the prettiest shape and detail.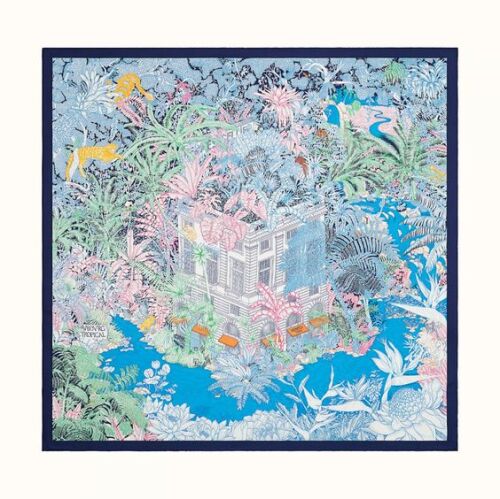 I love this new Hermès scarf in this colour way so much.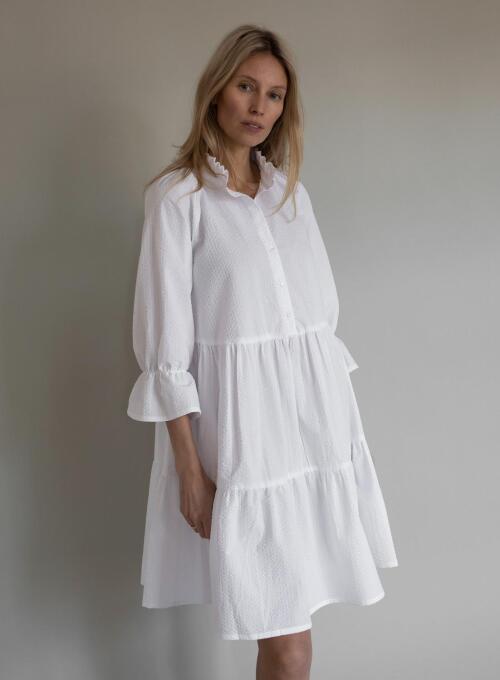 The white ruffle dress in a longer model this year. Summer house chic!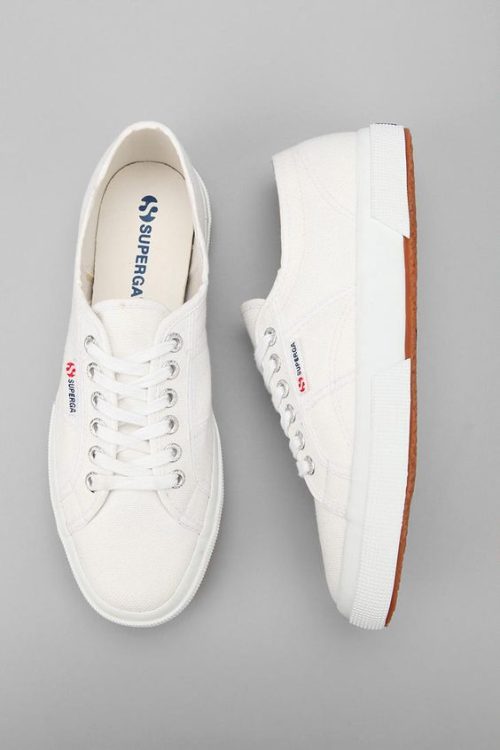 Superga tennis shoes have been a part of my wardrobe for forever. Since I was a kid. My mom always wore them before they were a thing ever and I don´t remember a time when I did not have a pair. I love them crispy white and brand new but I also love them a little tattered and machine washed as they have some character.
And don´t forget your sunscreen. I just bough this a few weeks ago for my face and it feels great.
 Have the greatest summer! I will be here! And also I will be on Instagram all the time so be sure to follow me there!
Lattemamma