Taas on aika ottaa ne höyryävän kuumat café au lait kulhot kylmiä käsiä lämmittämään ja unelmoida hieman sisustus- sekä syysjutuista. Haaveillessa ei maanantaitkaan tunnu varmasti muulta kuin juurikin haaveilua varten tarkoitetuilta päiviltä. Ja jos oikein viluttaa, niin ripottele hieman kanelia kahvin päällä lekottelevan maitovaahdon pinnalle ja laita Miles Davisin & Cannonball Adderlyn (mieletön saksofoni) Autumn leaves soimaan taustalle kun katselet kuvia.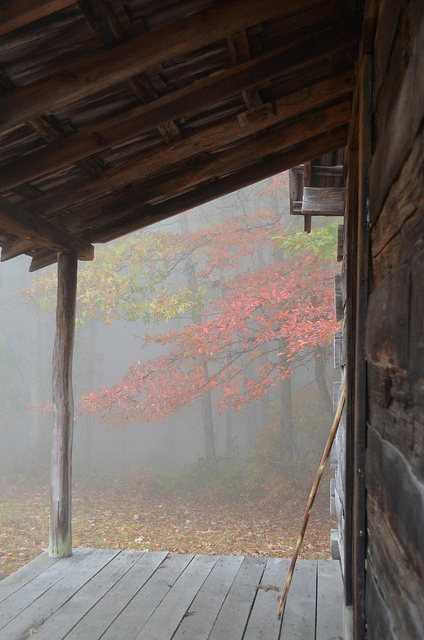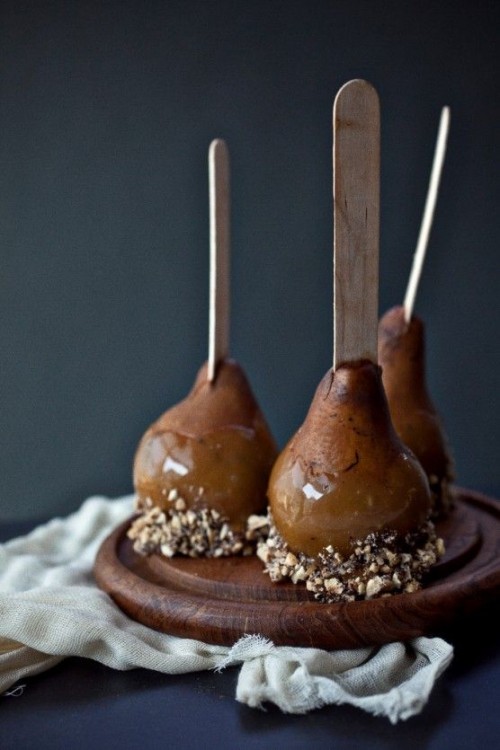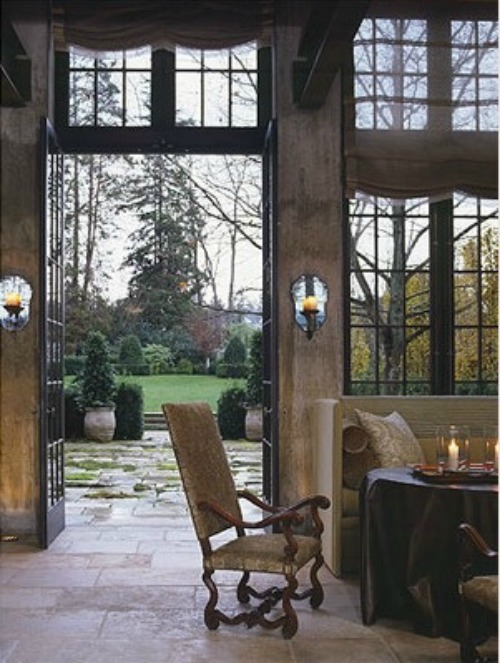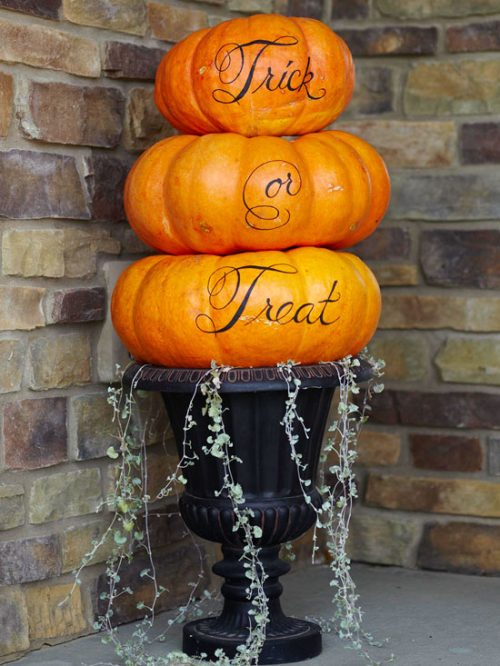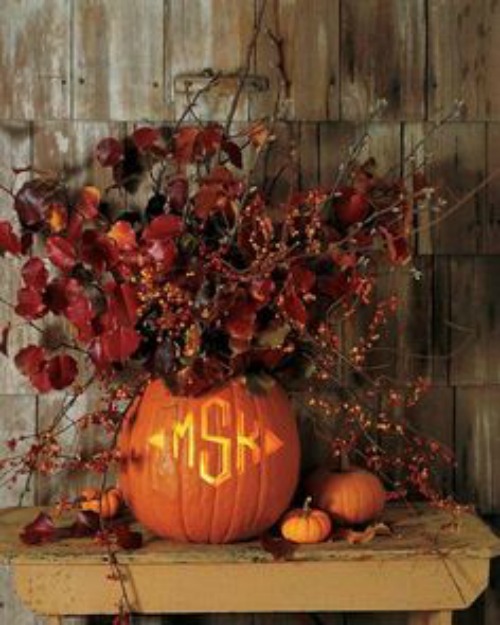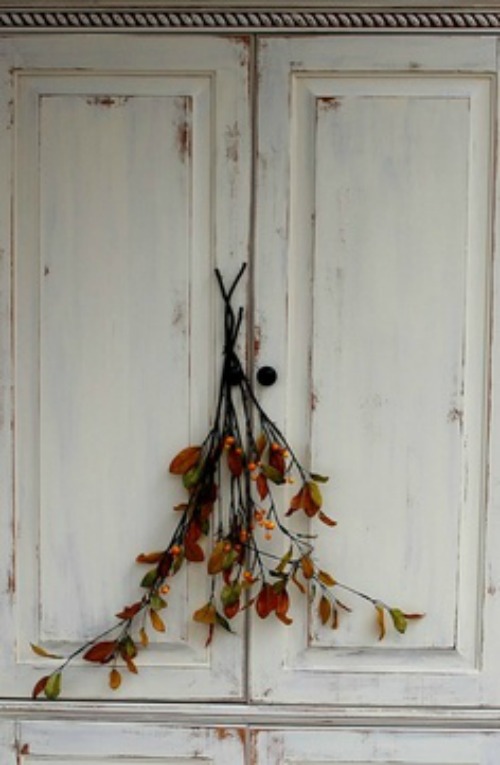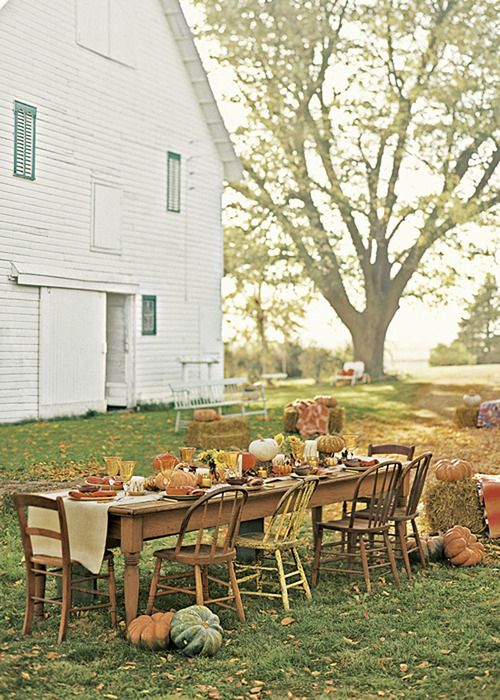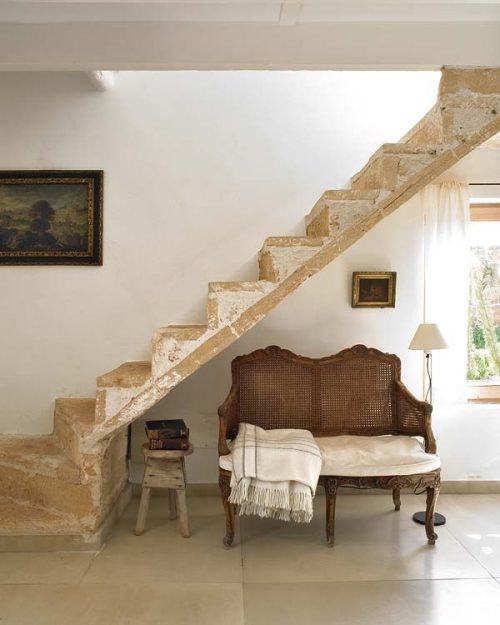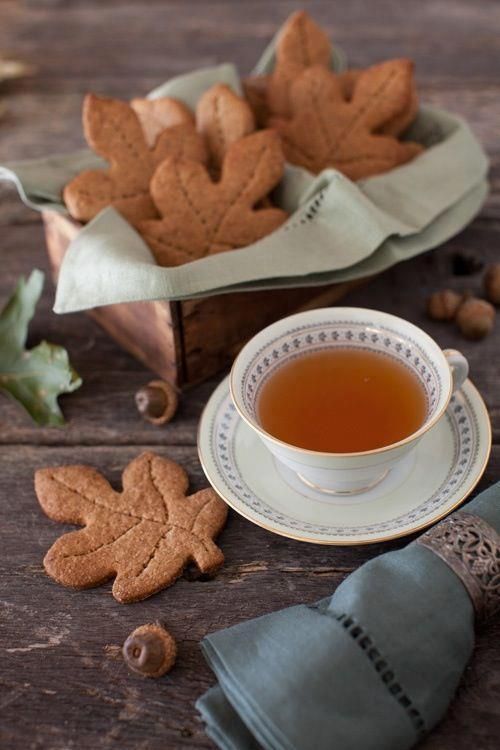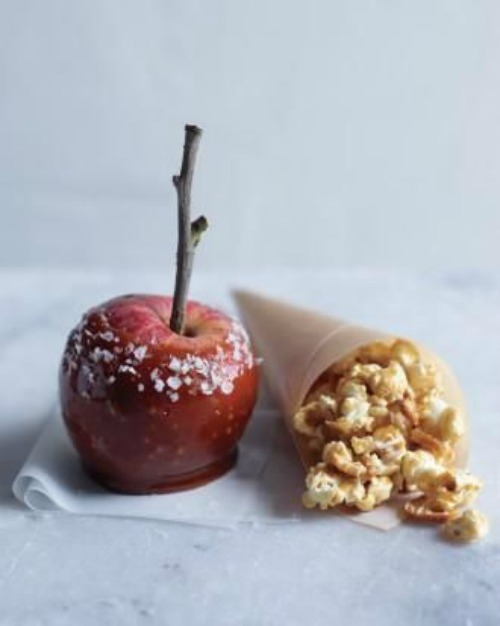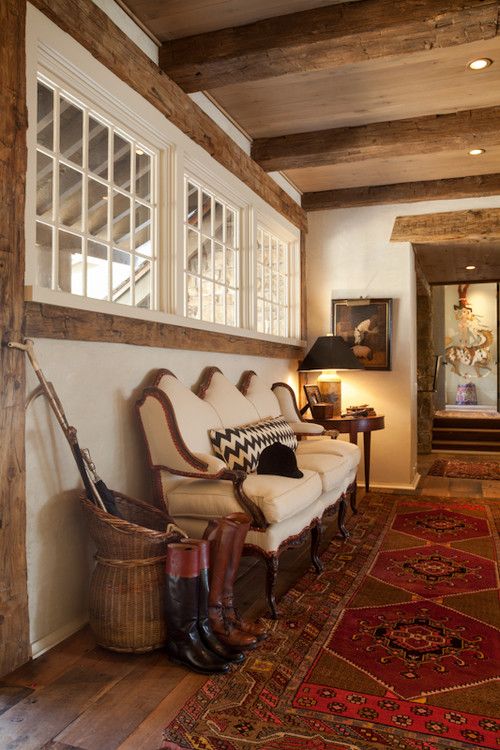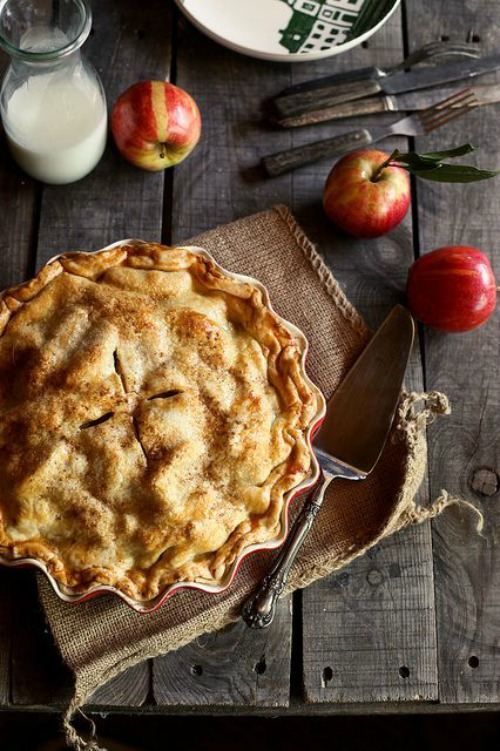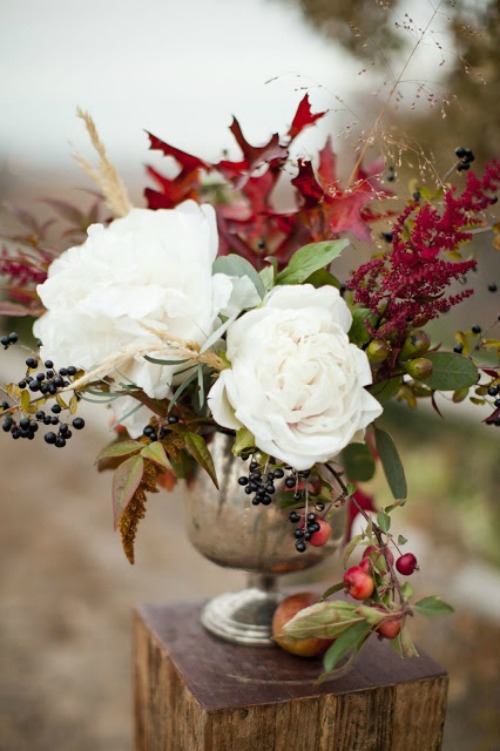 Kaikki kuvat lähteineen täältä.
I love autumn, always have and most likely always will. The rain, the colors and cozying up on the sofa with a good book. But to be honest, I think I mostly love autumn for the clothes. It´s still not too cold so one does not have to hide under a down jacket and the biggest and most inconvenient winter boots, but it´s cool enough to cover up a little, wear lovely thin woolen socks with penny loafers and wear a soft cashmere cap with a blazer or so. My cup of tea I tell you. Or coffee really, with a hint of cinnamon. I also love the fact that there is that smell in the air, that smell of winter arriving, snow closing in on us and that tickling feeling of giddy happy when you know it´s not far from full on fireplace and hot cocoa and marshmallow season. ( I won´t mention Christmas here people, because someone might get the ick-factor out of it…)
Erinomaista alkavaa viikkoa!
Lattemamma
p.s. Täällä Nat King Colen kaunis vocal-versio samasta kappaleesta.
p.s. If you really want to get in to this autumn feeling, listen to the songs linked above in the text. Because, of all the autumn songs, this really is not the worst. It´s pretty darn good really, they don´t call certain things "classics" for no reason. ( Even though the Miles Davis one has quite a dramatic first minute, you´ll recognize the song right after I´m certain)