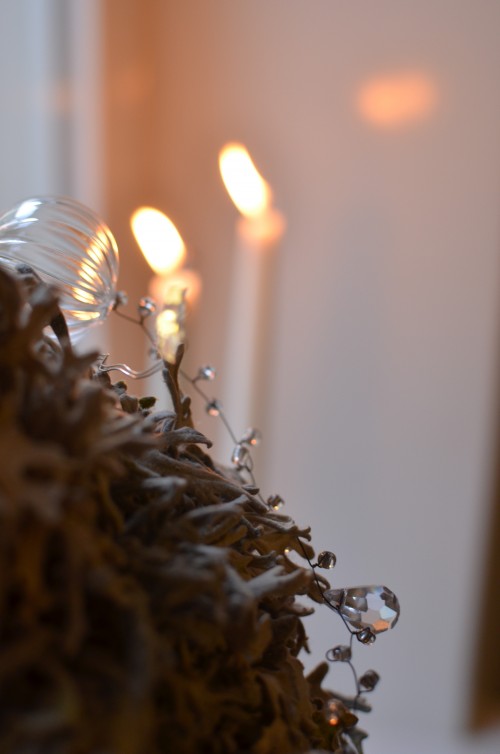 Vapaus seistä kalliolla
katsella aavalle merelle
jään yli
myrskyn kuohujen yli
kesäistä kuunsiltaa pitkin
seistä siinä
omalla paikallani tässä maailmassa
siinä jossa olen onnellisin
vapain
siinä jossa voin hengittää helposti
siinä jossa olen kiitollisin.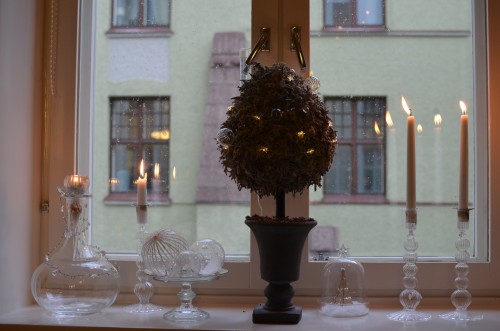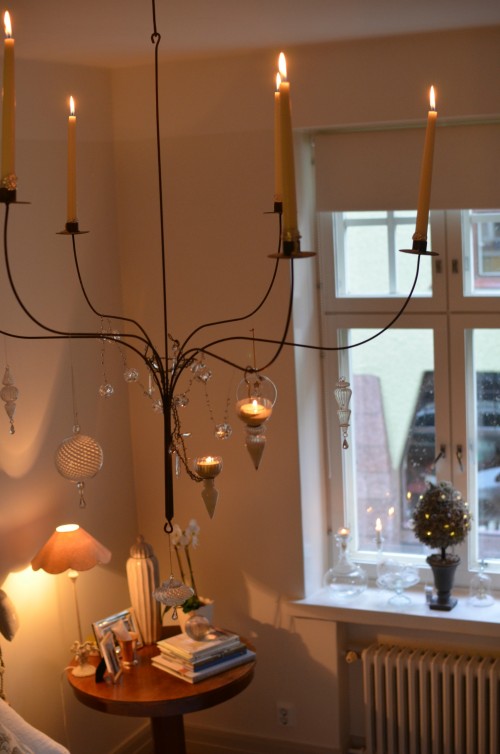 It is Finland´s 96th independence day today. We commemorate it by putting two candles on every window. The candles are burned from 6 to 8 p.m. There are different things the candles are thought to represent, but one of them is that it was a custom to put candles on the windows of a house to burn so soldiers would know it was a safe place for them to sleep in overnight. I like to think these candles honor the brave men and women who fought for Finland´s independence and show them our appreciation. 
Hyvää itsenäisyyspäivää! Toivottavasti saat kokea rauhaa, vapautta ja onnea tänäänkin.
Lattemamma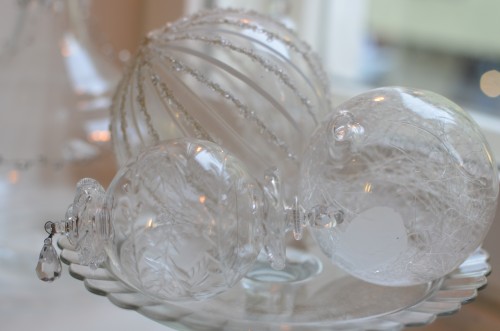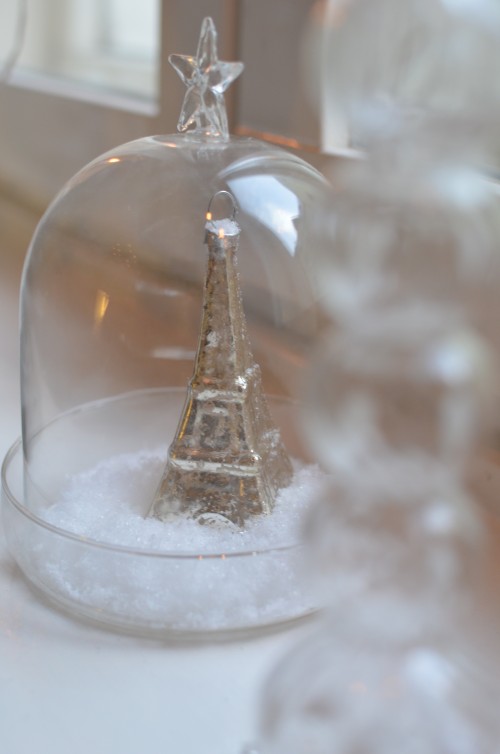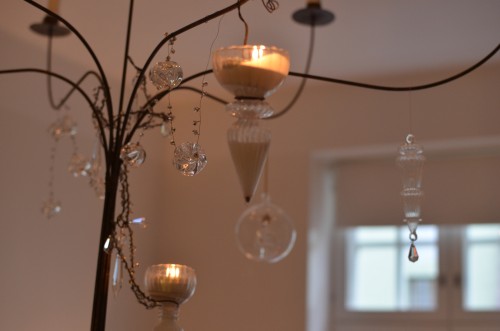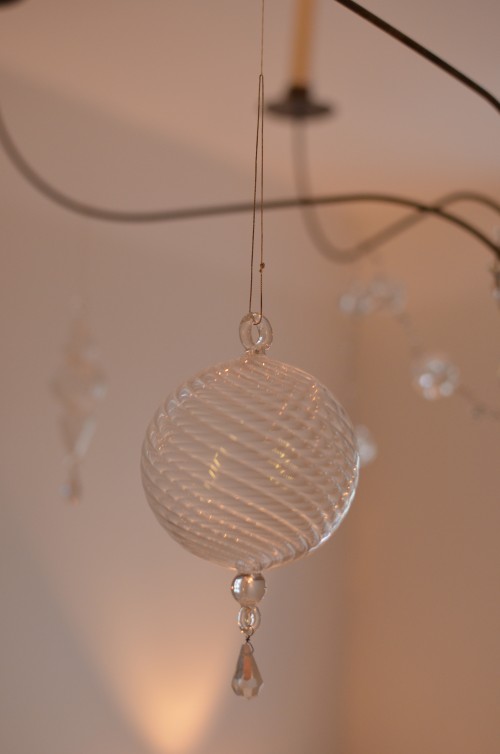 p.s. Kynttiläkruunusta roikkuvat ja ikkunalautaa koristavat lasikoristeet olen hankkinut vuosien saatossa Pariisista Blanc D´Ivoire liikkeestä. Tähtikoristeinen lasikupu on myös Pariisista viime joulunalusreissulta hankittu.