Bon week-end!
by Sofia - in Random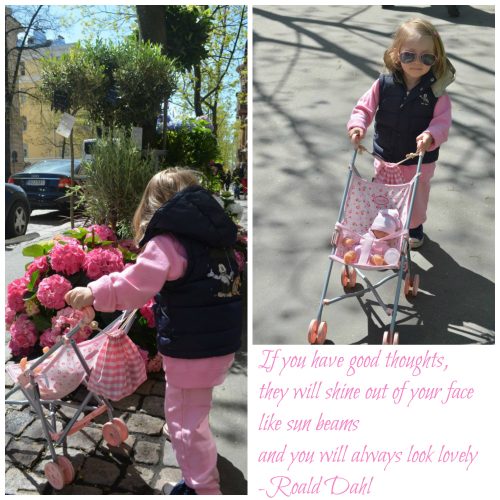 Taas on viikonloppu käsillä. Meillä näyttäisi siltä, että pienintä lukuunottamatta olisimme selvinneet tuolta pöpöltä. Se tarkoittaa konserttia ja illallista tyttökavereitten kanssa sekä pientä viikonloppureissua koko perheenä ( ehkäpä ehdin tehdä pikaisen visiitin Jacadillekin, kevätjutut näyttävät taas niin houkuttelevilta…). Ei hullumpaa! Toivon sinulle ihanaa viikonloppua!
Have a very happy weekend people! I´m off to see Michael Bublé  and to have some dinner with my girlfriends tonight . Then we are off to a short trip with our family. See you here next week!
Lattemamma
p.s. The photos are of Cotton Candy a few years back. Not too many weeks for the lovely lovely spring to arrive. Can you still remember what those sun beams on your face feel like, birds chirping in trees, dry streets? Trust me, it will be here again!