Earlier this year I was asking the girls what themes they would like for their birthdays. When they both said "Hello Kitty!" in unison I decided to throw a mutual party for them. I have to say I was a bit surprised as Hello Kitty has not been the favourite character in our household for a while, but who am I to question the motives of 3 and 5 year olds. First I thought I would do a very simple and stylish Hello Kitty party ( maybe a bit something like this one). But then time went by and I started to gather ideas from Pinterest and the party took a whole different route. As I was just talking with my friend, with little people it actually seems that more really is more and the more there is the more magical it feels and looks like to them. So I went all out pink and colours and crazy Hello Kitty stuff. Both girls invited a few girlfriends over and then we had the godparents with their kids and obviously the cousins, so a couple of boys came too. But they did not seem to mind all the pink around. But trust me when I say this. There will not be a lot of pink happening in our household for a while. I´m embracing the Christmas season to the fullest now. Abundance of white sounds about right right now. After all the baking and sugar and butter and pink frosting I thought I might turn in to a cupcake myself and had to soak in a bubble bath for extra long times to return in to a woman again. But who am I kidding. I love love love baking for my girls and their little cousins and cute friends and I adore throwing birthday parties to them. Especially when by the end of the day the girls told me it was the best party they ever attended ( and some guests had requested for a party do-over ). Anyway here are some photos from the bash if you´d like to see. As always I was fighting both time ( as I wanted to have the cakes etc. in the photos but did not want to put them out too early before the guests arrived) and the lighting challenge ( it already gets darker at 3 pm in Helsinki now). Why are the girls not born at summer time? 
Tässä nyt kuvia tyttöjen 3- ja 5-vuotisjuhlista. Teema ei todellakaan jää varmasti epäselväksi! Tytöt olivat niin onnellisia juhlistaan, että kaikki vaiva oli aivan varmasti sen arvoista. Jaoin vähän myös omaa taakkaani ja aloitin leipomalla pikkuleivät paria päivää aiemmin, kuppikakut sen jälkeisenä päivänä ja kakkupohjat paistoin ja koristelutkin laitoin valmiiksi juhlia edeltäneenä päivänä. Kakun koristelun ja muut viime hetken asettelut ja naposteltavat hoidin sitten juhlapäivänä.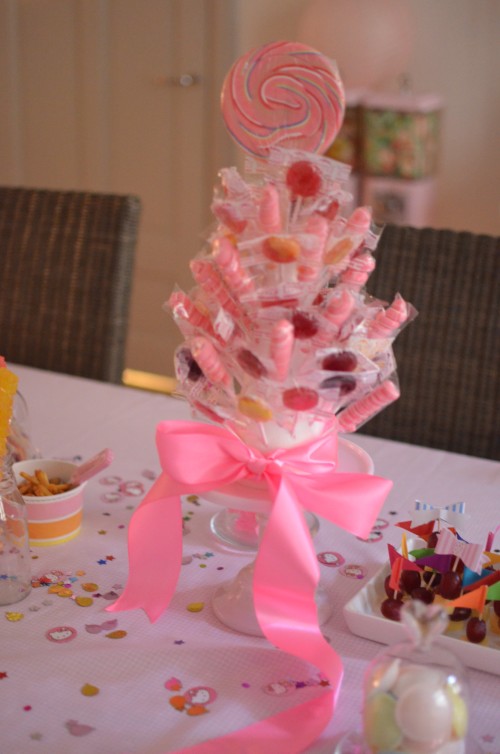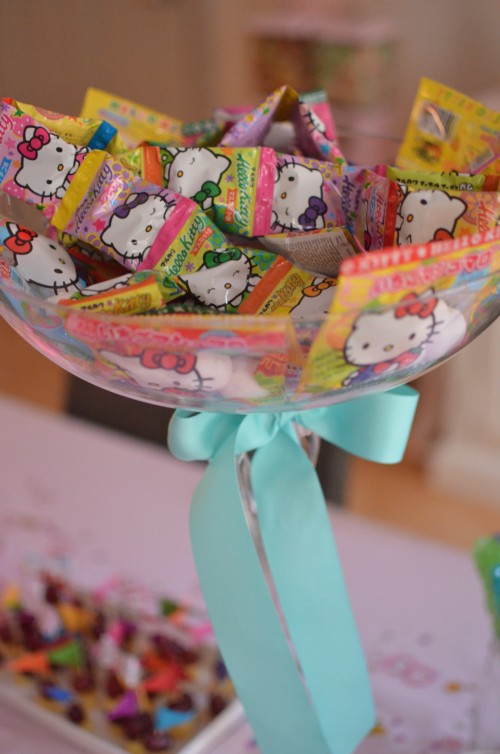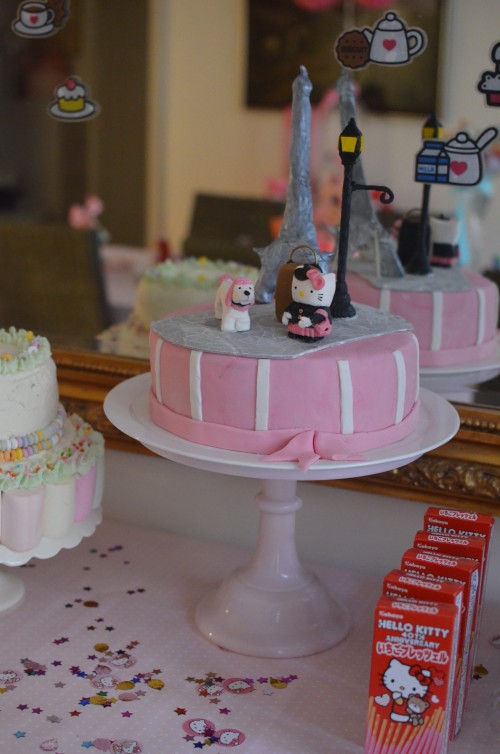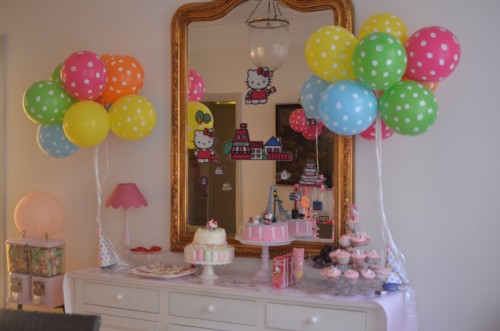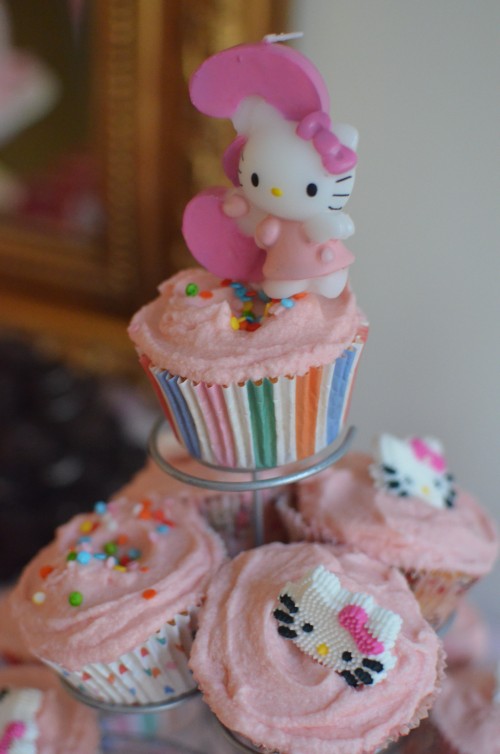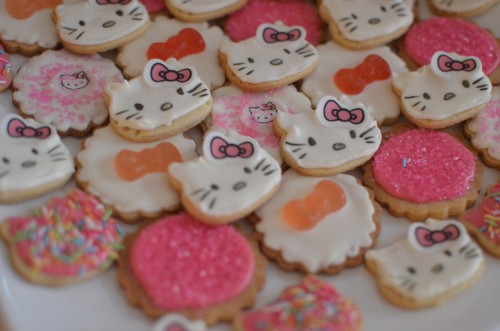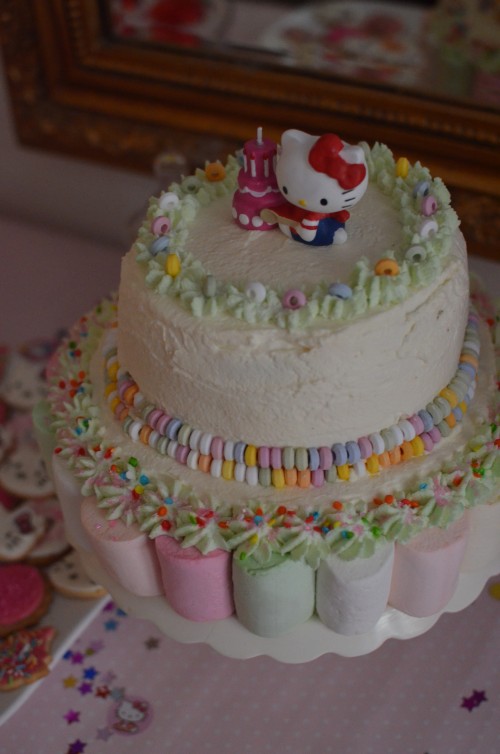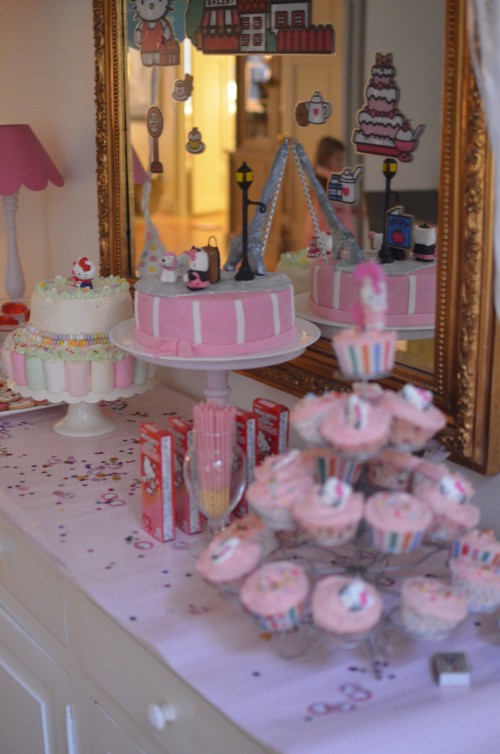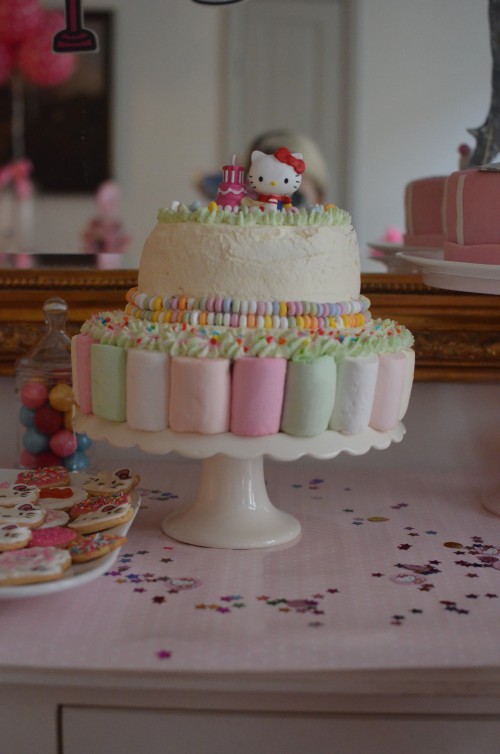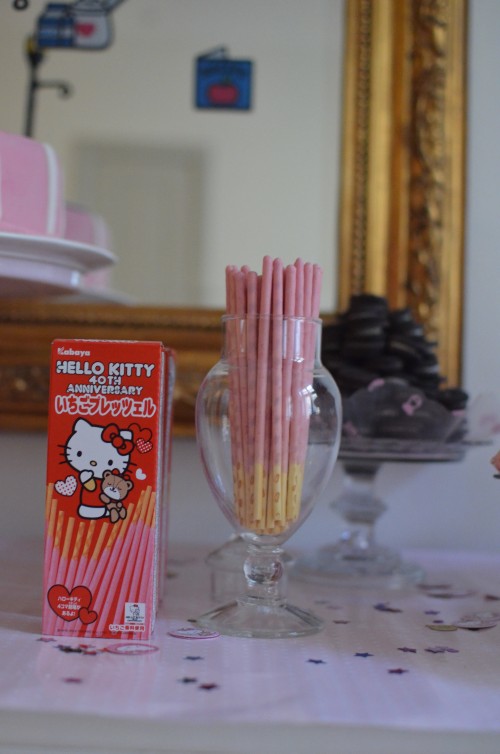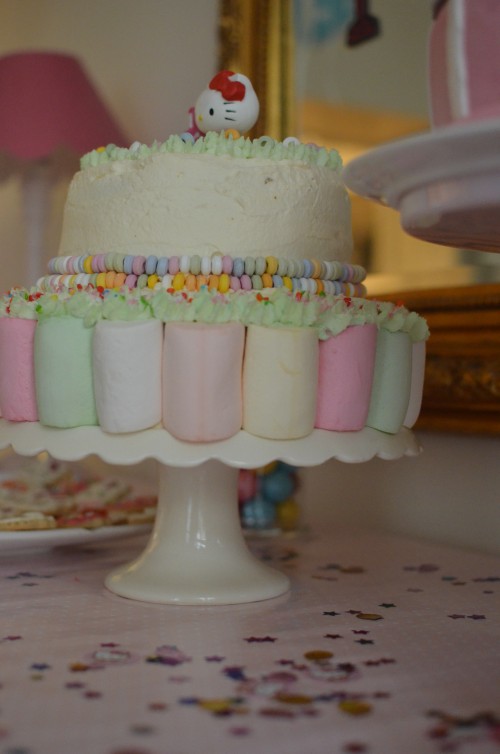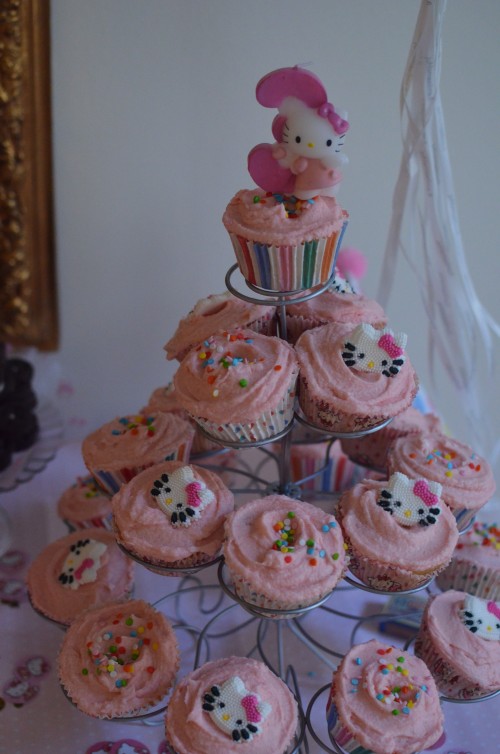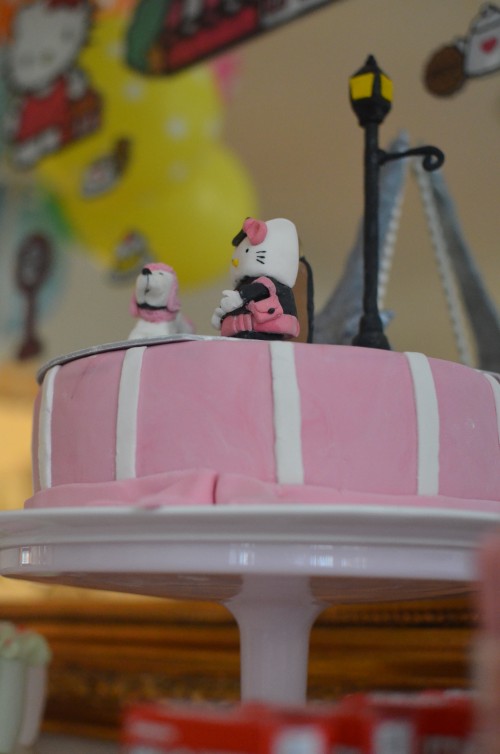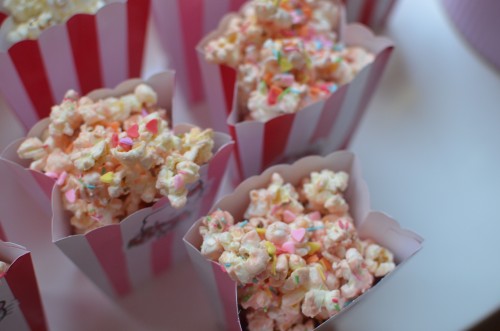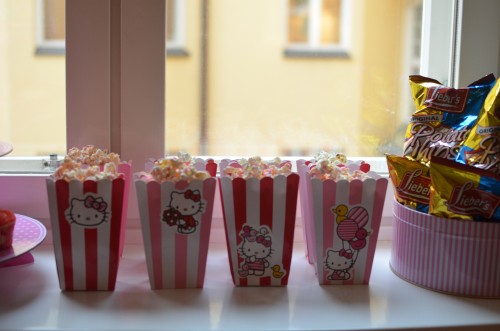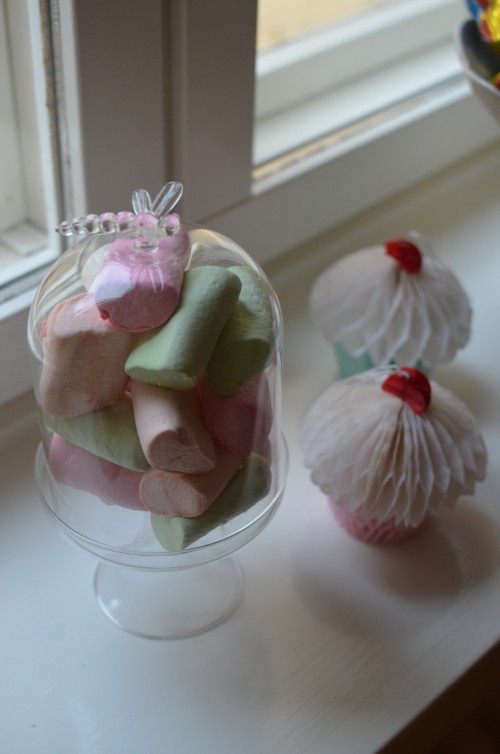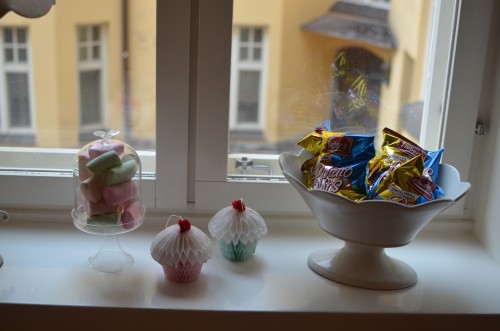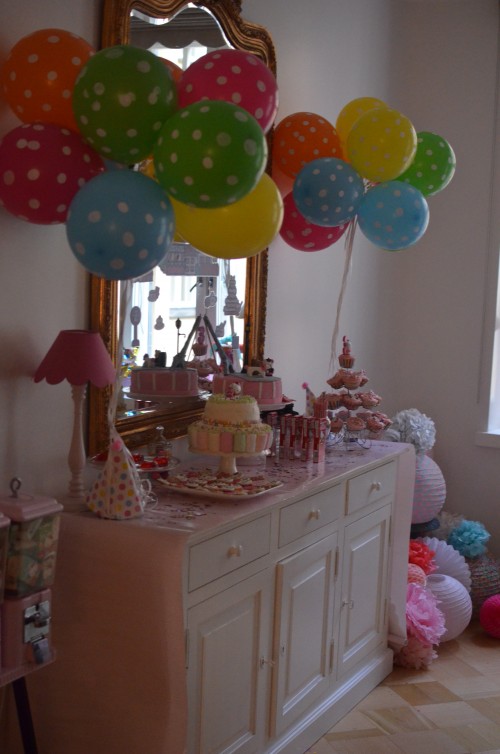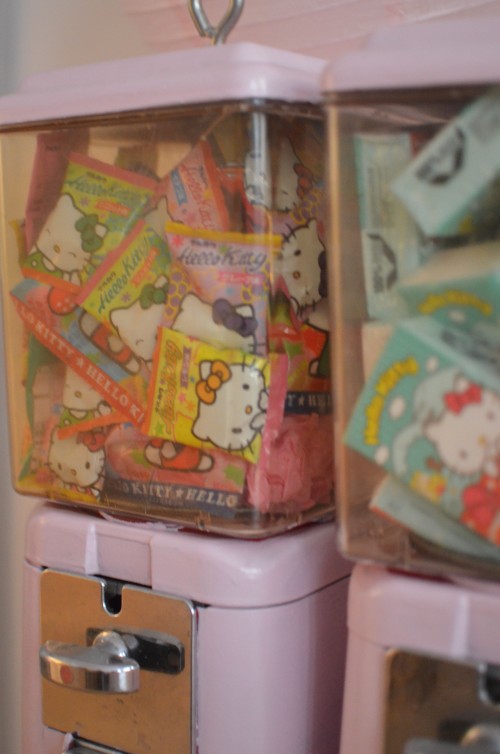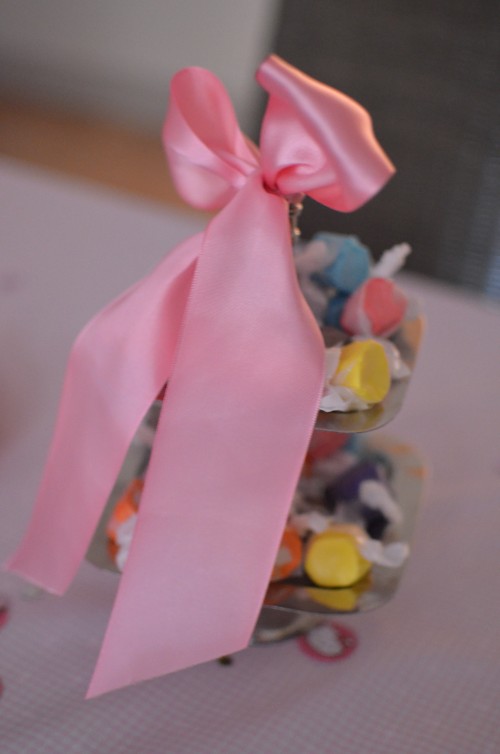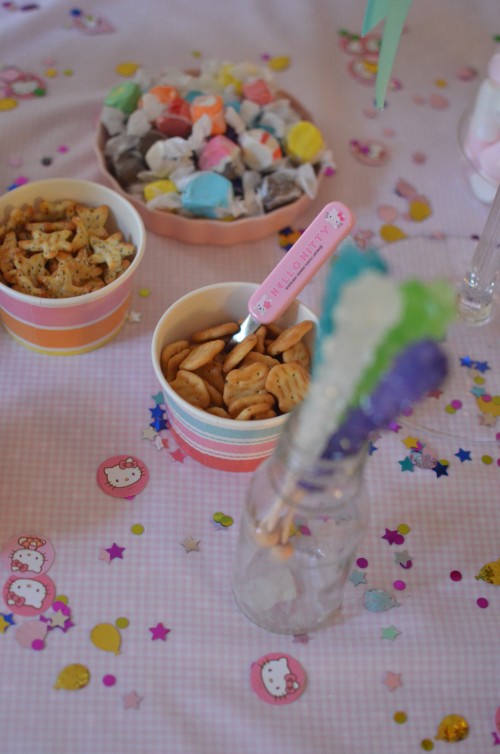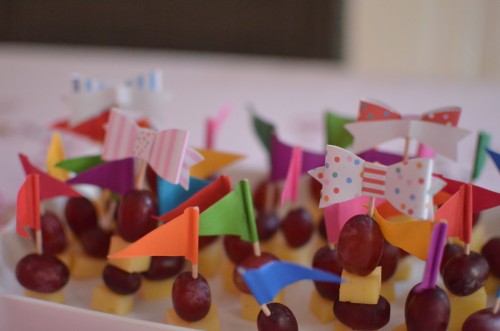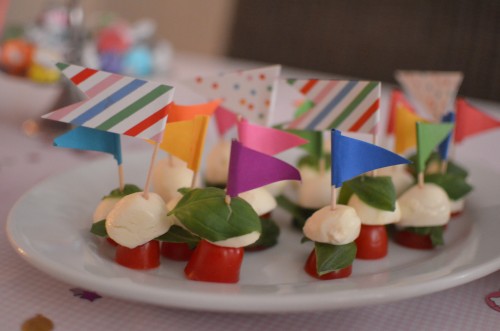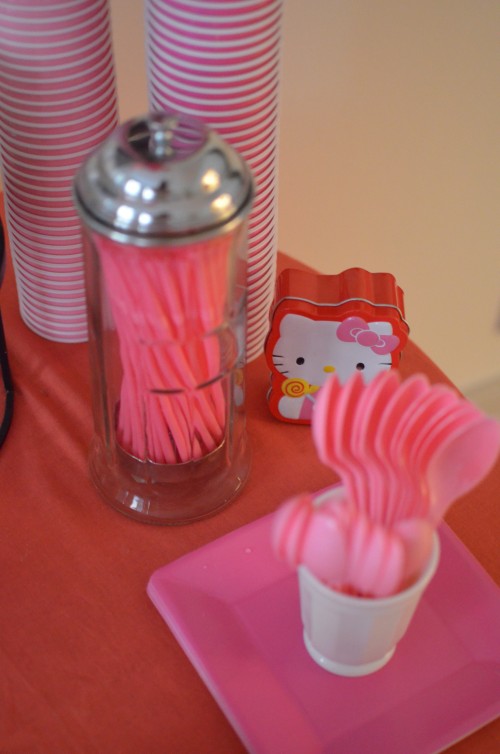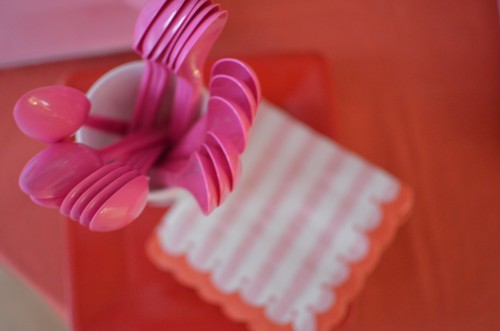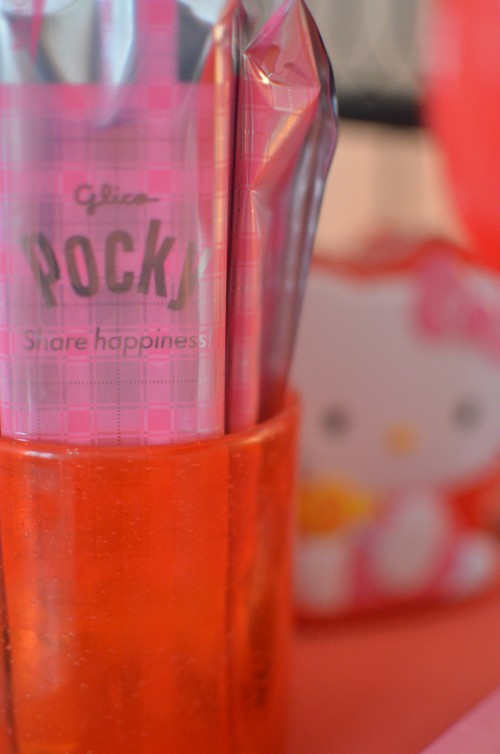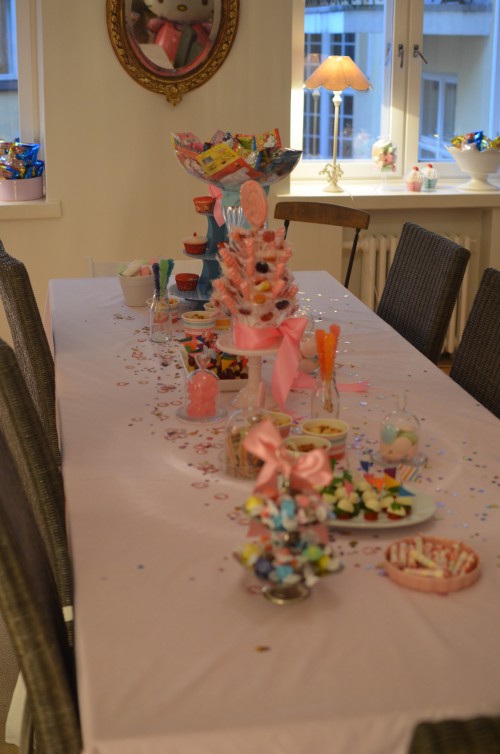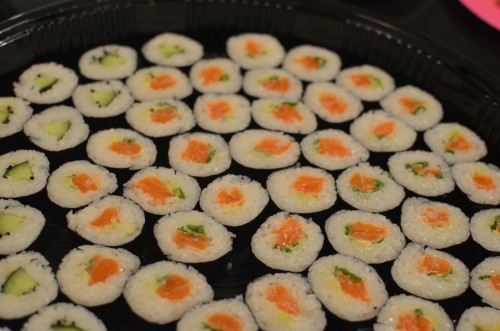 Huomenna jaan vielä kanssanne muutaman kuvan "minimanikyyribaarista" joka oli juhlien ohjelmanumero, pienistä kiitoslahjoista, kutsusta ja tyttöjen juhla-asuista. Kiva kun kävit tänään!
Tomorrow I will still be sharing some photos from a mini manicure bar we had for the girls, the little party favours, our invitation and the girls outfits! I´m really glad you stopped by today and thank you for watching through all the hundreds of photos from  the party.
Lattemamma xx
For sources; We bought the balloons, confetti, tableware, Kitty candles, some candy and much more in New York. A lot of the Japanese Hello Kitty candy and other little Kitty things are from Hong Kong ( the city not the shop). But I´m sure a lot of similar things are found in Finland just as well ( except for some of the Japanese candy I guess).