Kaappi joka kulmassa seisoi ja tyytyväisenä hymisi
by Sofia - in Interior design
Me hankimme olohuoneeseen kaapin syksyllä. Kaappi ei edes oikeastaan ollut erityisesti ostoslistalla, vaikka sellaiselle kyllä tarvetta ja paikkakin oli. Sopiva vaan sattui kohdalle. Näinhän sisustuksessa asiat usein menevätkin. Jotain kaunista tai juuri sisustukseen sopivaa sattuu kohdalle ja silloin sen aika onkin oikea. Tuossa se nyt seisoo olohuneen kulmassa jossa sitä odotteli koko tämän ajan sille juuri sopiva kohta joka kaipailikin jo oikeaa esinettä. Kuulen kuinka kaappi hymisee tyytyväisyyttään.
We found this beautiful grey cupboard this fall and although we were not really looking for one it was just perfect for our living room. The right size, the right shade and there was that corner spot we had been trying to get to look useful for a while. So there it stands now and I´m very happy about it.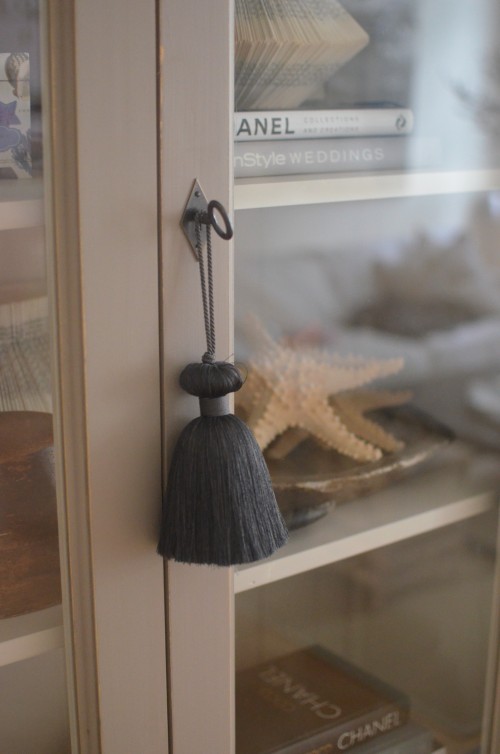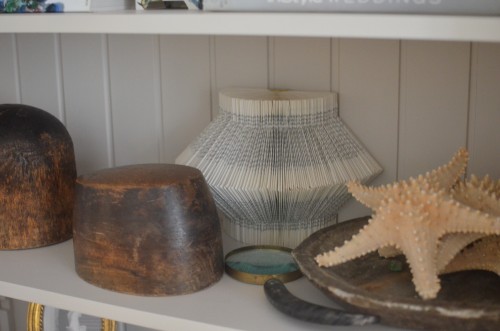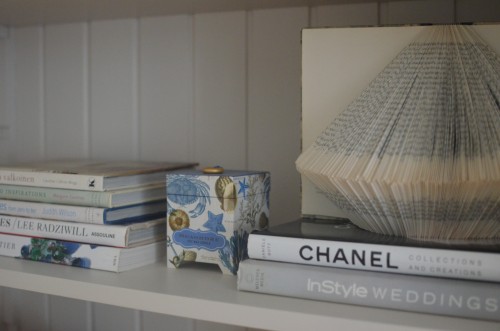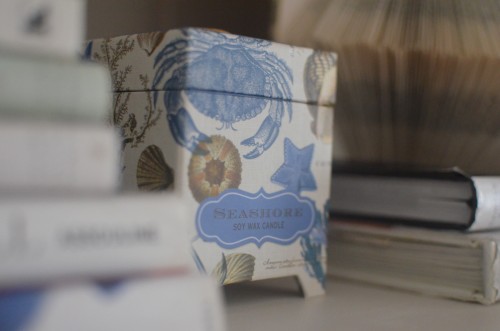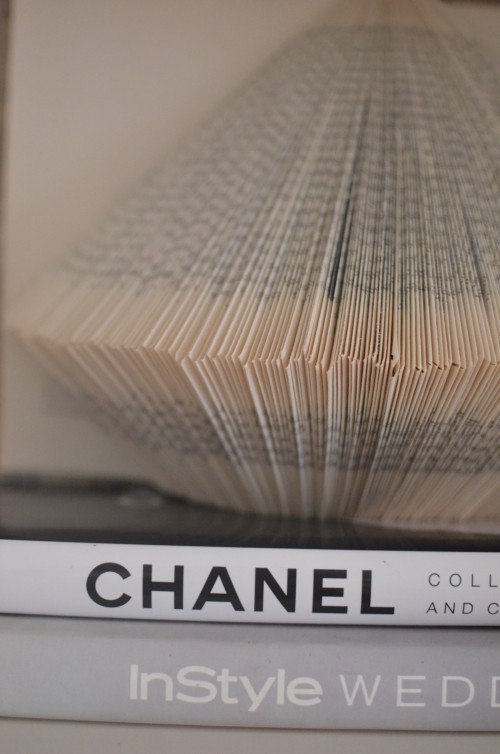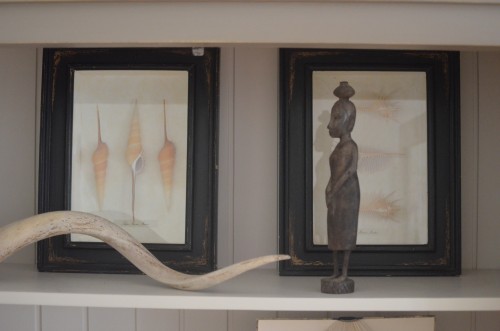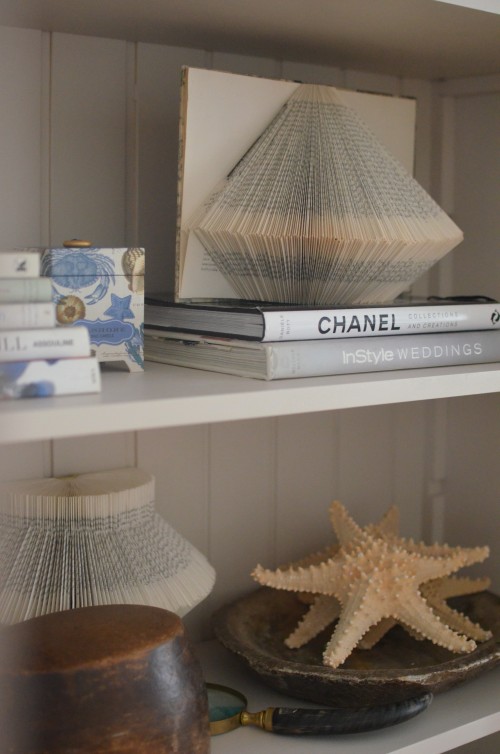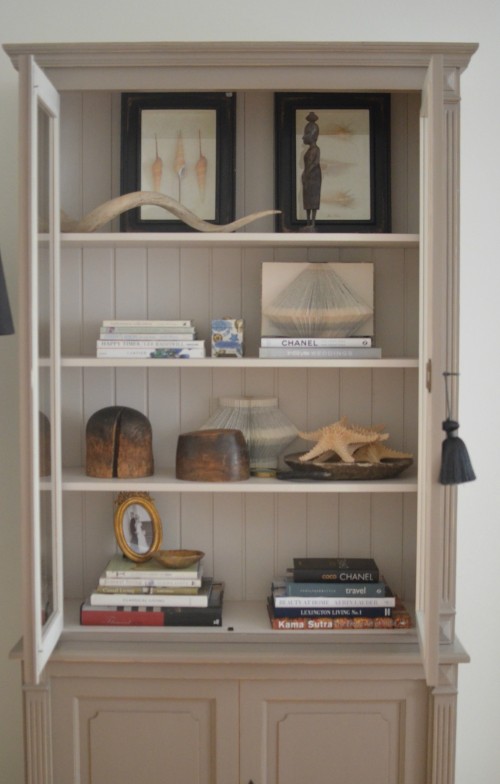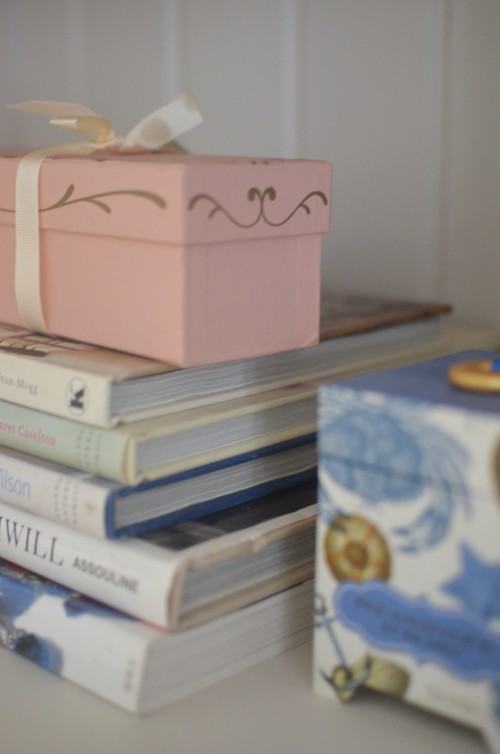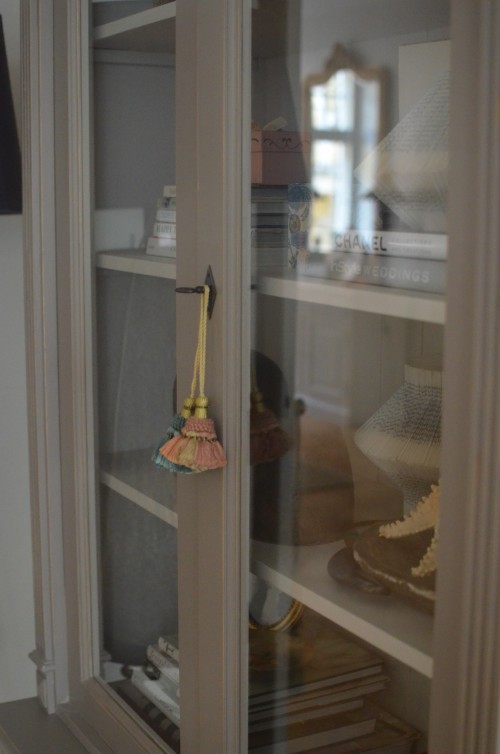 Wishing you a great day!
Mukavaa päivää,
Lattemamma