Ever since I was a kid and my mother brought home a beautiful big box of reproduction Victorian era Christmas cards I have been fascinated with them. Etsy sells a variety of them ( some reproduction some actually vintage) and here are a few if you like them too. Just for a fun Christmas spirit…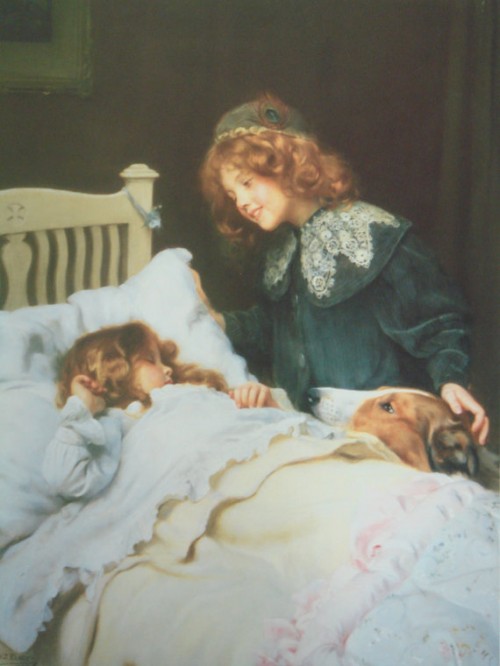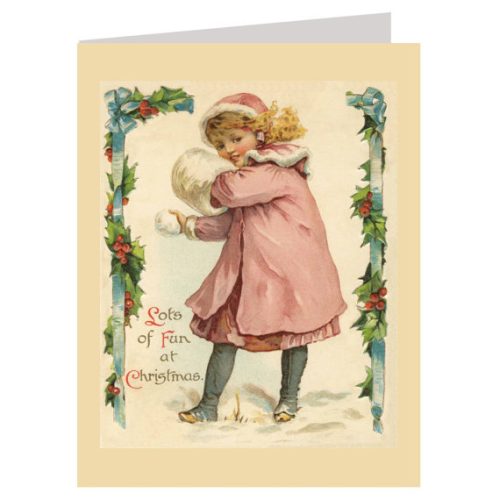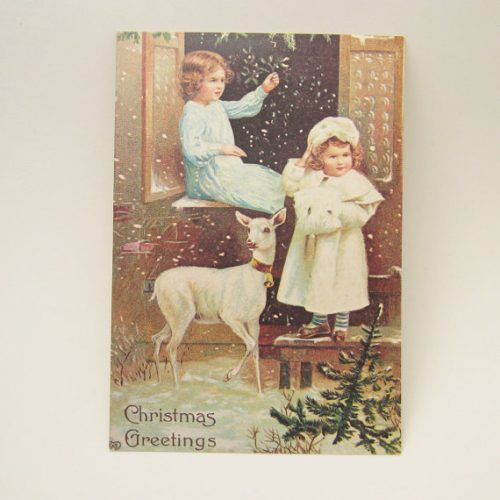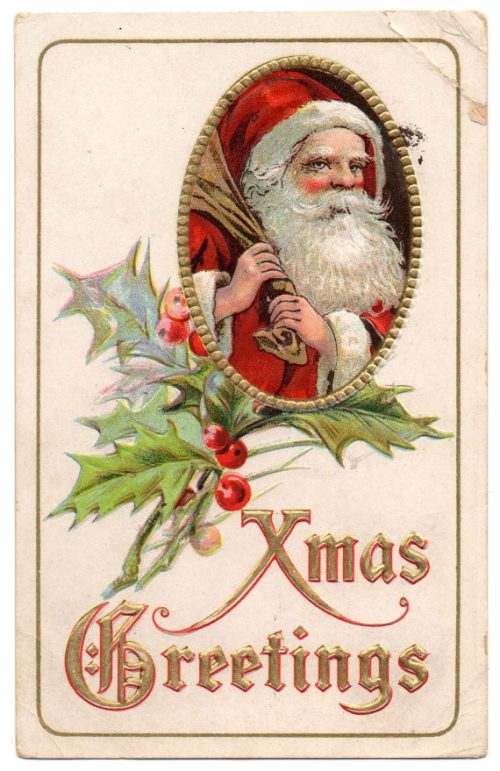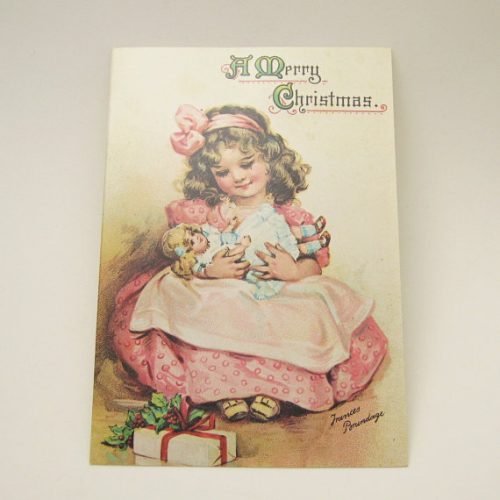 I also love the Victorian era die cut scraps ( kiiltokuva in Finnish). I used to collect them as a kid and my godmother used to collect them in her childhood too and I "inherited" her collection that is still in an old marmalade confection box from her childhood. This year I included some beautiful reproduction angel ones in the girls advent calendar too. They loved them and it´s such a fun project to glue them on paper or card stock instead of just attaching stickers ( fun for little people that is). The little wonders of life. Papershop had a few cute scraps in their store and I also bought Coccoina paper glue for the girls from there. I bought the same one in a stick online with some other purchases earlier from Hedgehog, but the girls lost the cork. This is much smarter as the big lid does not easily get lost and it has a little brush inside for adding the glue which obviously makes that gluing project more fun too. As an added bonus the jar is pretty. If you shop there don´t forget to use the 10% discount code lattemamma valid until the 21st of December ( the glue did not seem to be available online).
Have a great day!
Minulla on ollut hieman teknisiä ongelmia netin kanssa joten eilen blogimerkintä jäi julkaisematta ja tämän päiväinenkin nyt kirjoittamatta suomeksi. Toivon sinulle kuitenkin erinomaista päivää!
Lattemamma