Olen lähdössä tyttöjen kanssa perjantaina Lontooseen viikonlopun viettoon. Menemme tapaamaan ystävääni ja heidän vauvaansa, mutta myös katsastamaan Lontoota. Oletko ollut siellä lasten kanssa? Onko sinulla jotain ehdotuksia mitä meidän kannattaisi tehdä? Odotan tätä matkaa innolla!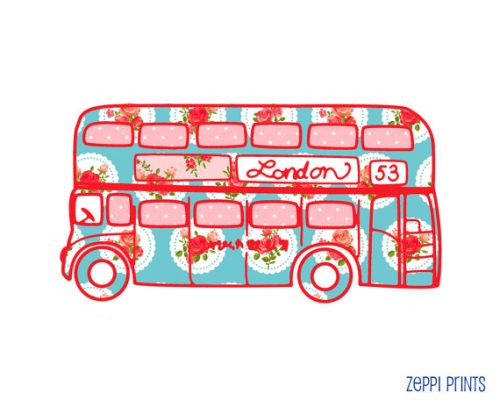 The girls and I are headed to London for a long weekend this week. One of my best friends lives there so we will be staying with her ( and there is a cute baby to take care of which the girls are most looking forward to as for some reason they are giddy for babies). I have been looking for some ideas as to what to do in the city while we are there. Do you have any suggestions what is a must with little girls? Marie Chantal´s blog has some great suggestions. Here are her favourite toy shops in London. And she recommends these restaurants in the Chelsea are for eating with kids.  My dear friend who is a Londoner recommended The Wolseley for breakfast time and I must say it looks like a place I would love to visit. She also recommended the ice-cream parlour at Fortnum & Mason and both girls thought it looked like a place they would love to visit. And (the toy department of) Harrods was also on her list of suggestions. I love Liberty and hope we get a chance to stop by there too. But feel free to leave your great suggestions for me too! I´m really looking forward to this trip. Especially for the moment the kids are fast asleep and we can chat with a glass of wine in hand with my friend.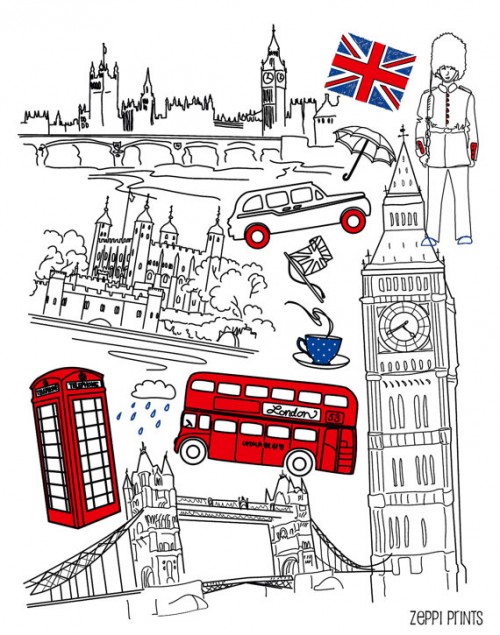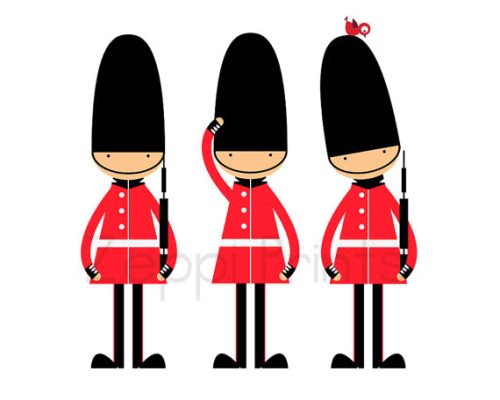 Mukavaa alkavaa viikkoa! ♥
Have a great week! ♥
Lattemamma
p.s. Would you like to see what I´m packing for the girls for a weekend trip?
p.p.s If we had a longer time there I would love to take the kids to the Natural History Museum ( where they borrow a back pack for kids under 8 years that includes binoculars, a pith helmet, drawing matearial etc.) or to this museum that apparently is amazing. Or the British Museum. Here was some good advice about different museums and things to do in London with kids.
p.p.p.s. Here were some suggestions about children´s books about London.
London themed posters from Zeppi Prints.